April 21, 2000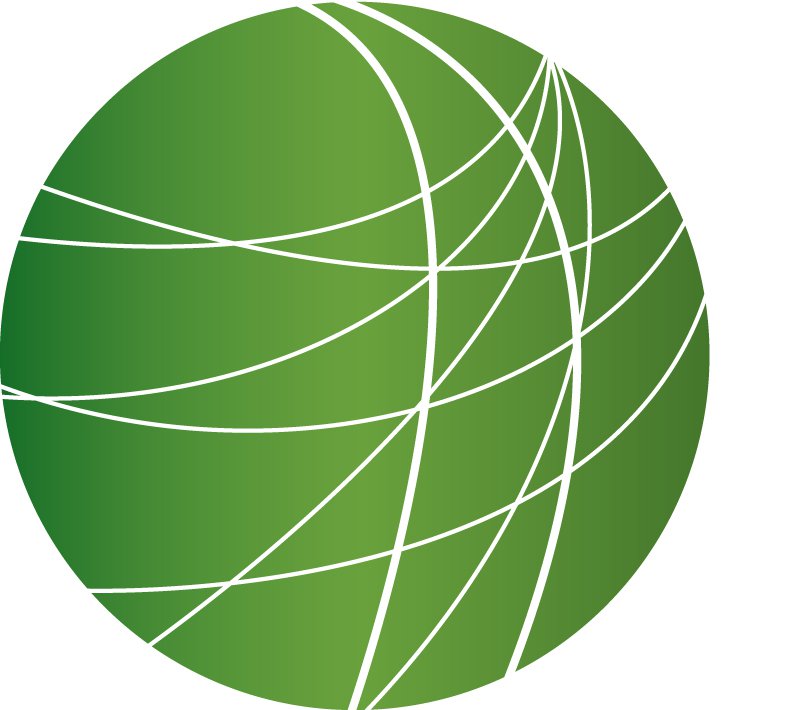 Jailed Mexican Environmentalist Wins Prestigious Award
A jailed Mexican farmer who led anti-logging protests won the prestigious Goldman environmental prize earlier this month. Although Rodolfo Montiel is gaining an international profile, other logging conflicts are breaking out all across Mexico. And as Kent Paterson reports from Mexico's southern Guerrero state, Mexican authorities are routinely violating protestor's human rights.
Zimbabwe Squatters
A tentative agreement has been reached in Zimbabwe that temporarily ends a week of violent protests on white-owned farms which have led to the deaths of four people. The leader of the group of veterans of Zimbabwe's independence war, who have been occupying the farms to protest the lack of land reform in the former British colony, pledged this week to end the violence. But, he says, the occupations will continue until a final agreement is reached. I spoke with Anuradha Mittel, Policy Director for the Institute for Food and Development Policy, or Food First. She says Zimbabwe is just one of many former colonial possessions where indigenous people are demanding a redress of past wrongs. We began by talking about the violence in Zimbabwe, which she calls a regrettable, but predictable conclusion to decades of colonial oppression.
Israel Releases 13 Hostages
Israel has freed 13 Lebanese who have been held without trial in an Israeli prison, most for over 10 years. The prisoners were held as bargaining chips for the release of captured Israeli soldiers. The released prisoners were handed over to the International Red Cross before returning to their homes where families and friends welcomed them as heroes. Peretz Kidron reports from Jeruselem.
LA Janitors Strike Continues
Janitors for downtown office buildings in New York and Chicago reached agreements with management this week. The deals provide for increased wages and health and pension benefits, as well as computer training. But a thousand janitors in suburban Chicago remain on strike. And 6,800 Los Angeles janitors are now in the midst of their third week on the picket line. The strike, one of the biggest in years in southern California, has attached national attention. We have a report from Los Angeles.
Driving While Black
California's Democratic Governor Grey Davis is at odds with civil rights groups in the state over media access to prisoners, education equity, and the need to track the race of those stopped by the police. Aaron Glantz reports from Sacramento.
---
Free Speech Radio News is a production of Pacifica Reporters Against Censorship. Over 40 freelance reporters in 14 states and four continents are boycotting the Pacifica Network News for censoring legitimate news stories. These reporters are risking their livelihoods.
Free Speech Radio is Produced by Aaron Glantz and Andrea Sears
Thanks to the National Radio Project for leasing us space.
Thanks also to Joshua Thayer and Vanessa Tait for technical assistance.
Matt Martin is the distribution coordinator.
Max Pringle anchors.