May 22, 2001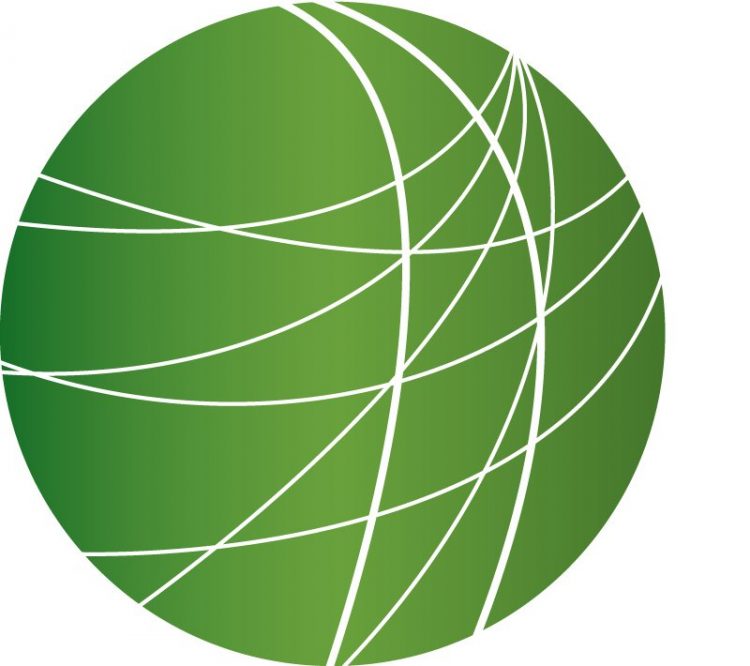 PALESTINIANS REACT TO MITCHELL FRAMEWORK FOR MID-EAST PEACE
Former Senator George Mitchell's plan to halt the violence in the middle east
and pave the way for peace has been fully embraced by Secretary of State Colin
Powell who publicly supported the recommendations minutes after their release.
The Mitchell plan called for an immediate, unconditional halt to the Israeli-
Palestinian fighting, which has claimed more than 500 lives since September, and
a halt in the building of Jewish settlements in Palestinian territory. Mitchell
says the burden is now on the leaders of the region. For reaction to the plan
from the Mideast Raphael Kraft files this report from Gaza.
AMERICAN JEWS FACE OFF OVER ISRAEL IN NEW YORK
While violence spiraled upwards in the mideast over the weekend, thousands
gathered in New York city for an Annual tribute to Israel parade. But this
year the crowd of protesters was relatively small but as Nadja Middleton reports
they did not go unnoticed.
POWELL GOES TO AFRICA: WILL BUSH'S AIDS SOLUTIONS HELP?
U.N. Secretary-General Kofi Annan sought the Bush administration's help recently
in paying for a multibillion- dollar program to fight AIDS in Africa. The
administration is considering an initial pledge of $200 million to the global.
Rupert Cook reports from Burundi.
WILL FELONS GET THEIR VOTE BACK IN FLORIDA?
In the aftermath of last November's bitterly contested election recount in
Florida, allegations of massive disenfranchisement of the African-American
community were reported. The most serious charge was that thousands of
voters-mostly black -were incorrectly listed as felons in a database list
compiled by a company hired by the Secretary of State's office to ferret out
felons. Florida is one of 16 states in the Union that does NOT grant automatic
civil rights to those who have served time for a felony conviction. The
inequities and injustices of the 2000 Election has led to a renewed focus by
advocates to grant ex-felons the right to vote.Free Speech Radio News' Mitch
Perry reports from Tampa:
WILL DENMARK STOP STAR WARS?
The Bush Administration's decision to pursue a Missile Defense plan has received
a cool reception at best in Europe. Critics worry such a system may pose a
destabilizing effect on international security. The U.S. has subsequently
launched a diplomatic campaign to win support for the plan, sending high level
delegates for discussions with its European allies. Denmark and Great Britain
both allow the U.S. to operate communications equipment essential to the
success of missile defense, and therefore have received special attention from
the U.S. Denmark's parliament held two special sessions to debate the merit of
radar upgrades in Thule, Greenland. From Copenhagan, Patrick Beckett reports.