July 10, 2001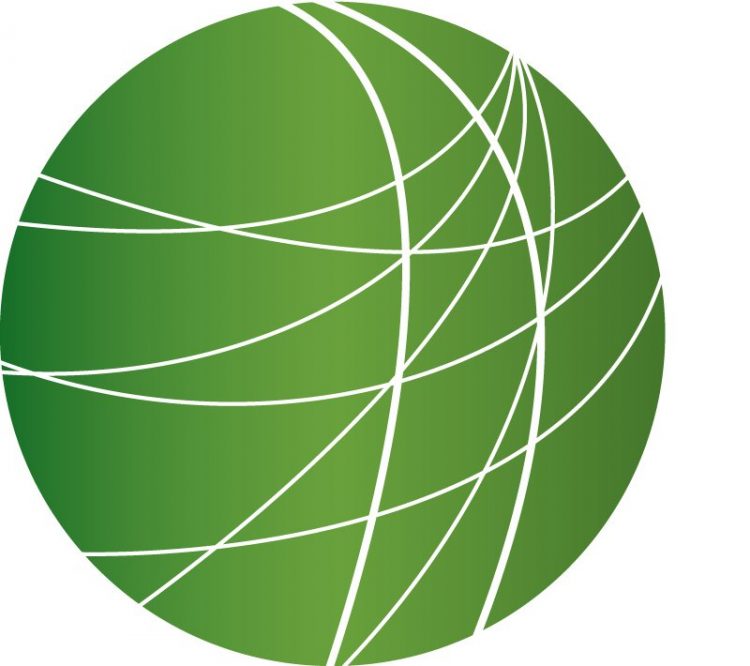 SHOULD THE SALVATION ARMY BE ALLOWED TO DISCRIMINATE
Ellen Ratner reports from Washington on a front page story in today's Washington Post on the Salvation Army which states the Bush administration is working with certain religious charities to help them legally avoid having to hire gays and lesbians. The White House has denied the allegations.
PROTESTERS GREET BUSH IN NEW YORK
Mindanda Kennedy reports from New York City where hundreds of protesters and equal number of supporters gathered outside of St. Patrick's Cathedral on 5th Avenue in Manhattan today to greet  George W. Bush's during his first trip to New York as President. Bush arrived to honor Cardinal John O'Conner with a Congressional Medal of Honor. Protesters came from a wide array of environmental, women's, fair trade, and pro-democracy groups to demand a legitimate election and to protest Bush's conservative policies.
DENVER POLICE SHOOT UNARMED MAN AT LEAST 42 TIMES
Sam Fuqa reports from Dever where a suspected car thief was killed in a hail of bullets over the weekend, when seven denver police officers fired 42 shots at 39-year old richard Vaughn dutson , jr.  Police opened fire on Dutson in a  dowtown parking lot after he rammed the police car with the stolen vehicle. Relatives of the dead man question the use of excessive force…42 shots at an unarmed man. With more on the story
POLICE BRUTALITY IN SEATTLE
Martha Baskin reports from Seattle where increased tensions between police and African American citizens have lead to the jailing of a long time activist. James Garrett is being held without bail on charges he assaulted the Mayor Paul Shell with a bullhorn. Tensions have by tight in Seattle since last month's police killing of unarmed African American motorist Aaron Roberts.
CALIFORNIA WON'T GET ITS MONEY BACK
Kata Mester reports from Sacramento on a decision by a Federal Judge to deny California rate-payers a $8.9 billion refund. California Governor Gray Davis claims his consumers have been illegally over-charged that much since May 2000, but Judge Curtis Wagner disagreed, leaving the money in the hands of the big energy companies who are making record profits.
billion.
MANDELA SEES PEACE IN BURUNDI
Rupert Cook reports from Bujimbura on a possible breakthrough in efforts to end years of bloody ethnic clashes  in Burundi.  Former south African president nelson Mandela who promised a quote ' surprise for everyone' after leaving a talk with five African heads of states. Mandela refused to give details but a senior aide said the deal calls for power sharing with a Tutsi as president for 18- months and a Hutu as president for the following 18-months. Burundi''s president who also attended the talks appeared less optimistic than Mandela. When asked if he would attend the July 23rd peace talks in Arusha, Tanzania president Pierre Buyoya would only say …'maybe there will not be a meeting.