July 12, 2001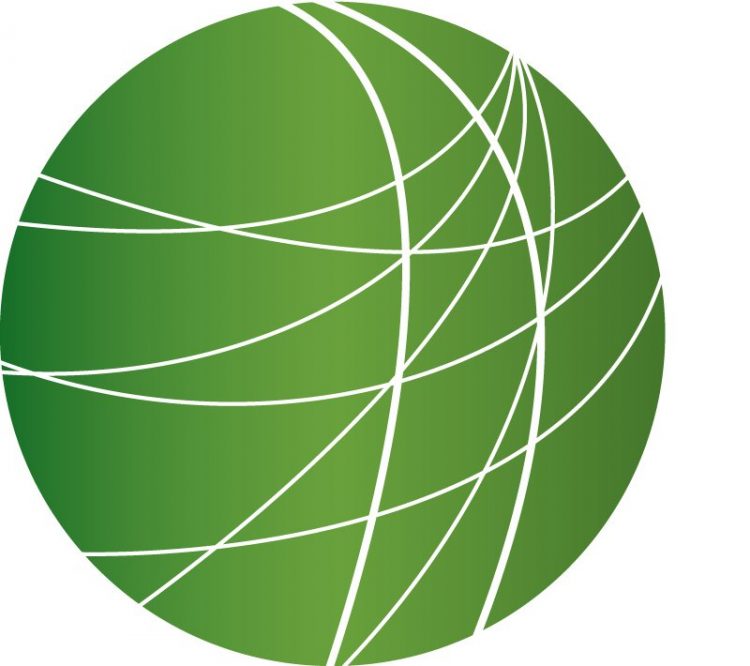 NAVY DROPS PLANS TO BOMB TEXAS
Robert Knight reports that the Navy has scrapped its plan to moving its bombing range from the Puerto Rican Island of Vieques to Padre Island in Texas. The proposal to bomb in Texas came from Democratic Congress member Solomon Ortiz, who volunteered his district during a recent House hearing on Vieques.
SECOND-GRADERS CHARGED WITH ATTEMPTED MURDER
Annie Esposito reports from California's Mendocino County on the case of three second-graders who were charged with attempted murder in a possible attempt to poison another student at their elementary school.
PROTESTERS TAKE TO THE HIGH SEAS TO OPPOSE THE G8 SUMMIT
Alen Zerty reports from the French port of Marseilles, where a ship full of anti-globalization protesters recently set sail for Genoa, Italy, which is hosting the Group of Eight summit of world leaders.  In preparation for the G8 protests, Italian authorities plan to close the Genoa airport and all roads leading into the city.
CONTINUING DETENTION OF IMMIGRANTS BELIES BUSH RHETORIC
Host Verna Avery-Brown speaks with Hussein Saddrudin of the Lawyers Committee for Human Rights about the contrast between President Bush's recent statements welcoming immigrants and the continuing detention of immigrants beyond their criminals sentences, in spite of recent court decisions ruling that they should be freed.
COURT CHALLENGE TO EVICTION OF DOMESTIC ABUSE SURVIVOR
Alex Galt reports on the case of  a Seaside, Oregon woman who evicted from her apartment after her husband beat her.  The American Civil Liberties Union, the National Organization of Women, and the Federal Department of Housing and Urban Development have filed suit against her landlord.