July 13, 2001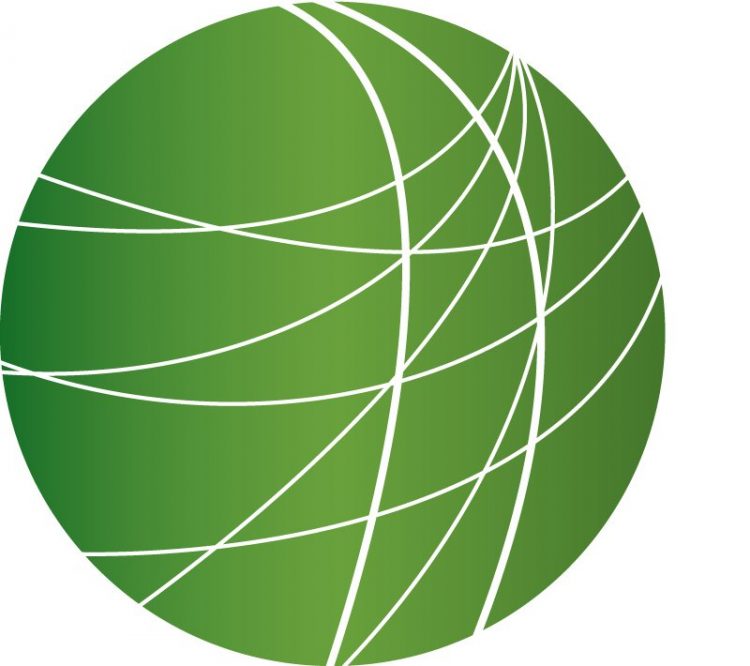 NOTORIOUS LOUIMA CASE COMES TO A CLOSE
Geoff Brady reports on the $8.75 million settlement in the civil rights case brought by Abner Louima.  The settlement closes one of the most notorious examples of police brutality – Louima says he'll use some of the money to start an organization to support victims of police abuse.
WHITHER CAMPAIGN FINANCE REFORM?
Host Verna Avery-Brown speaks with Larry Bensky, national affairs analyst and host of KPFA radio's Sunday Salon, about the state of campaign finance reform legislation pending on Capitol Hill.
VICENTE FOX IN IDAHO
Leigh Robartes reports from Idaho, where Vicente Fox is making his second U.S. visit as President of Mexico.  Fox is using the trip to make a pitch for investment opportunities in Mexico.
CALIFORNIA TO CHENEY:  HANDS OFF CLEAN AIR ACT
Max Pringle reports from Sacramento, California on hearings held by the Environmental Protection Agency on Vice President Dick Cheney's proposal to gut the Clean Air Act in an effort to help California out of its energy crisis.  California officals said they don't want environmental laws weakened in their name.
INDONESIA CHARGES EAST TIMOR MILITIA MEMBERS
Rachel Maher reports from Melbourne Australia on this week's decision by the Indonesian government to arrest 20 members of militia groups accused of atrocities in East Timor.