July 16, 2001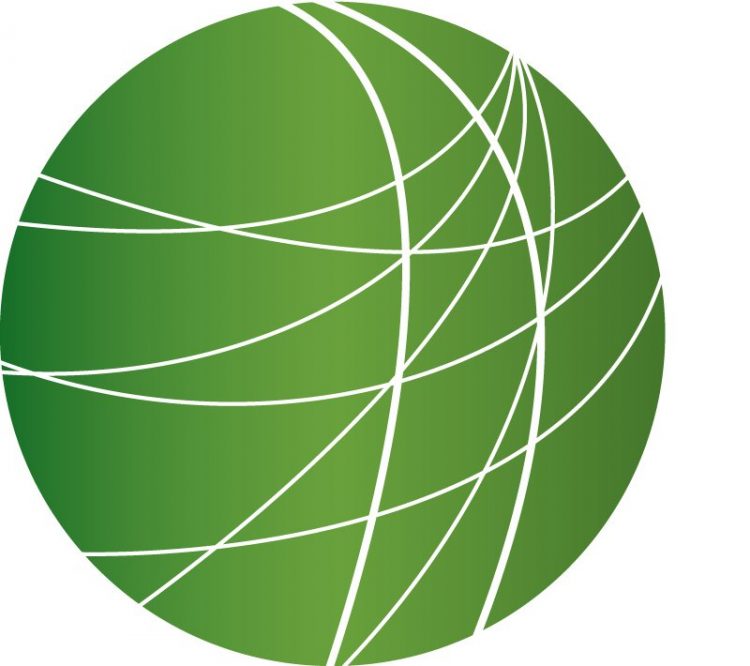 RUSSIA & CHINA GET FRIENDLY
Phil Ittner reports from Moscow on today's signing of a strategic friendship pact between Russia and China.  Both say the treaty of friendship and cooperation is not a military alliance.
INDIA-PAKISTAN SUMMIT
It's day two of the long-awaited India-Pakistan summit in Agra, India, where the two nuclear adversaries are working to resolve differences over Kashmir, terrorism, and narcotics.  Host Verna Avery-Brown speaks with Sonia Jabbar, co-organizer of an alternative summit.
FLORIDA BANS STATE MONEY FOR POOR WOMEN'S ABORTIONS
Mitch Perry reports from Florida, where the state Supreme Court has upheld a ban on using state money for poor women's abortions.
ANTI-ABORTION CRUSADERS CONVERGE IN WICHITA
Miranda Kennedy files the first of a series of reports from Wichita, Kansas, where hundreds of Save America, formerly known as Operation Rescue, arrived for a week of protests and events in the city.  They will be praying and protesting outside abortion clinics, progressive churches, and gay bars throughout the week.
OAKLAND COPS UNDER FIRE FOR BRUTALITY & MISCONDUCT
Micth Jeserich reports from Oakland, California, where city officials are set to approve a $50,000 dollar settlement to the family of an unarmed African-American man who was shot and killed by city police.  The City of Oakland has paid out more than one and a half million dollars this year alone in settlements related to excessive force, negligence, or wrongful arrests by the Oakland Police Department.  And a judge this week ruled that several former Oakland police officers will stand trial for thirty-four counts ranging from filing false police reports  to assaults and kidnapping.