August 02, 2001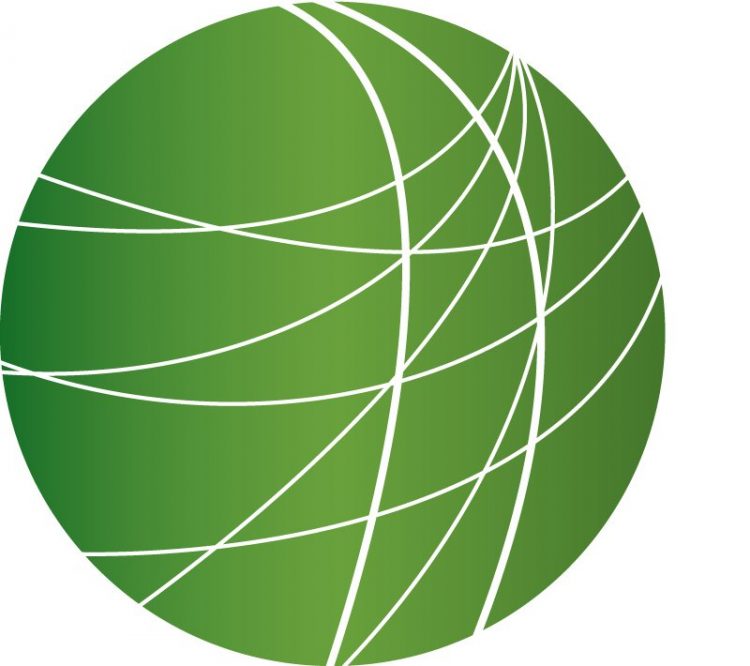 HOUSE PASSES BUSH ENERGY PLAN, OK'S ARCTIC OIL DRILLING (2:04)
Tera Donner reports from Washington, DC on the U.S. House of Representatives middle-of-the-night vote to allow oil and gas drilling in the Arctic National Wildlife Refuge in Alaska.  Environmentalists say the proposal will devastate what they call "a cathedral of nature", if its approved by the Senate and sent on to President Bush for his signature.  In addition to the Arctic drilling, the House bill would provide $33.5 billion in subsidies to promote coal, oil, nuclear and natural gas development, but also about $6 billion aimed at spurring energy conservation.
DEREGULATION AND THE BRAZILIAN ENERGY CRISIS  (4:31)
Jay Morris reports from Rio de Janeiro on the privatization and deregulation of the electric system in Brazil.  In May, the Brazilian government announced a program of mandatory energy reductions that have shut down refrigerators, put elevators out of service and darkened the night-time sky-line of every city. The government is trying to prevent California-style rolling blackouts in the country's most severe energy crisis ever. The current energy crisis was sparked by a severe draught that has left water levels very low in a country that depends heavily on hydro-electric power.
"FAST-TRACK" TRADE AUTHORITY IN THE SLOW LANE (7:48)
Martha Baskin reports on the Bush Administration's admission that, despite escalating efforts on its part, the White House does not have the votes necessary to prevail on a vote on "fast-track" trade authority.  Fast track was defeated in 1997 and 1998 by a wide coalition of people concerned about free trade's impact on a number of areas, including food safety, de-industrialization and capital flight, toxic waste, clean water, public health and HIV, child labor laws and the right to from unions.
PENTAGON TARGETS MISSILE SHIELD CRITIC (4:02)
Chuck Rosina reports from the campus of the Massachusetts Institute of Technology, where a leading critic of the military's missile defense testing program has accused the Pentagon of trying to silence him and intimidate his employer by investigating him for disseminating classified documents.  The case has raised questions about whether a document can be considered secret if it is widely available to the public. And it has touched off a dispute between the critic, Theodore A. Postol, and M.I.T. over how to balance academic freedom with the university's obligations to cooperate with Pentagon investigators.