August 08, 2001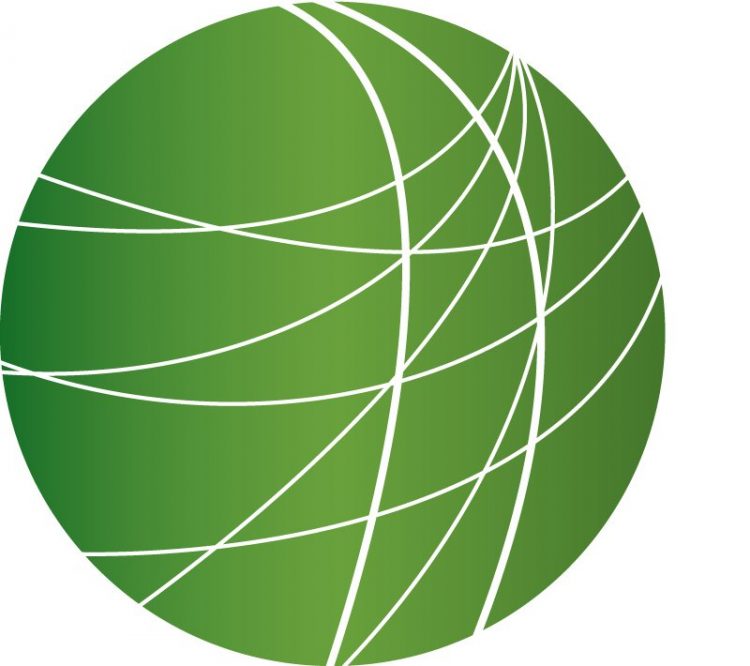 CANADA MAKES RULES FOR MEDICINAL MARIJUANA
Stephen Cooperman reports from Montreal on Canada's move to become the first country with a set of rules regulating the medicinal use of marijuana.  The government was prodded into action after an Ontario court ruled Canada's Controlled Drugs and Substances Act violated the Charter of Rights and Freedoms.
THE FBI, PEACE ACTIVISTS, AND CONFESSED SPY ROBERT HANSSEN
Kellia Ramares reports on recently-released FBI files which show that, in the 1980s, the agency the FBI spied on peace activists and labor organizers it suspected of being disloyal to the US. The latest document show a key supervisor of the program was none other than confessed traitor Robert Phillip Hanssen.
CENSUS: GAYS AND LESBIANS ARE ALL OVER THE U.S.
Host Verna Avery-Brown speaks with Kim Mills of the Human Rights Campaign on data released by the U.S. Census Bureau showing that of the 2,418 counties reporting so far, gays and lesbians live in 99.2% of them.
THE STATE OF STUDENT ORGANIZING
Lolita Roibal reports from Milwaukee, Wisconsin on the annual convention of a national student organization that works to increase access to higher education.
MEXICANS STAND UP TO FOX'S PLANS FOR TOURIST DEVELOPMENT
Kent Patterson reports from Zihuatanejo in the Mexican state of Guerrero on President Vicente Fox's multi-billion dollar plan to develop large hotels along the Pacific coast and other tourist centers. Local groups are beginning to organize against any development that threatens the ecology and community integrity in the region.