August 09, 2001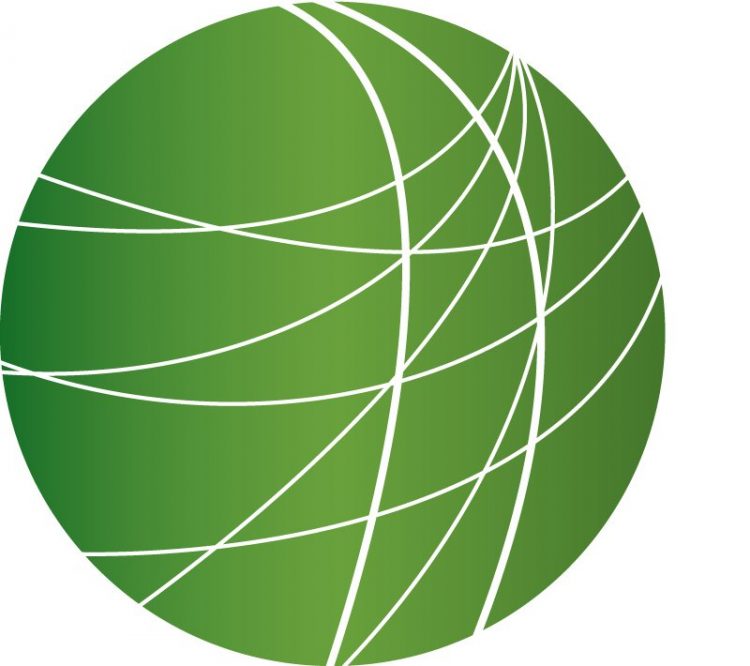 JERUSALEM SUICIDE BOMBING KILLS 13 (4:10)
Host Verna-Avery Brown speaks with Free Speech Radio News correspondent Peretz Kidron about Israeli reaction to today's suicide bombing in Jerusalem which killed thirteen Israelis.  The attack, for which the Islamic Jihad has claimed responsibility, came as there appeared to be the possibility of a change in the Israeli government's position toward the escalating violence in Israel and the Occupied Territories.
FROM RAMALLAH AND HEBRON, PALESTINIAN RESPONSE TO BOMBING
Rafael Krafft reports from Ramallah on Palestinian reaction to the bomb blast.  (1:34)
Verna Avery-Brown speaks with Kathleen Kern, in Hebron serving on the Christian Peacemaker team which attempts to deter acts of violence.  Since the suicide bombing, there are reports of looting in the West Bank city. (5:19)
ANTI-IMMIGRANT RACISM ON THE RISE (3:59)
Ed Rippy reports from Oakland, California on a report released by a coalition of immigrants rights groups that they hope will have an impact at the World Conference Against Racism scheduled to open in Durban, South Africa at the end of the month.
JUSTICE DEPARTMENT DROPS ITS CASE AGAINST PALESTINIAN PROFESSOR (3:43)
Mitch Perry reports from Tampa on the Justice Department's decision to drop its appeal of Mazen Al-Najjar's release from detention – which it had pursued for years on the basis of secret evidence. The former University of South Florida teacher was released from jail last December, when a judge ruled that the U.S. Government failed to give him due process by sharing some of the secret evidence so he could defend himself. That secret evidence  supposedly revealed  that Al-Najjar had been 'associated' with The Palestinian Islamic Jihad, an organization listed by the State Department as a terrorist organization.