August 10, 2001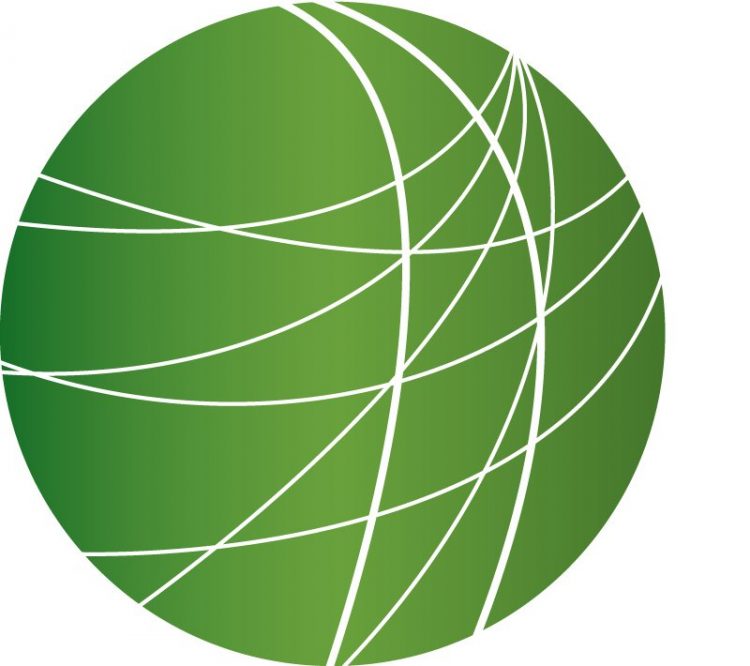 BUSH SPLITS THE DIFFERENCE ON STEM CELLS  (2:57)
Gareth Schweitzer reports from Washington, DC on President Bush's announcement that he would allow limited federal funding for stem cell research.  Researchers and patients' rights advocates cautiously welcomed Bush's move, but bristled at limits imposed on the work, saying it could ultimately ruin any promis for treating diseases.  Relifious conservatives were angered by the decision.
ISRAELIS SEIZE P.L.O. H.Q. IN EAST JERUSALEM  (4:47)
Rafael Krafft reports from East Jerusalem, where dozens of Israeli police have seized the Orient House, the P.L.O.'s headquarters in the city. Half a dozen Palestinian guards were taken in for questioning and documents were removed. Meanwhile, a contingent of peace activists gathered outside the Orient House until they were removed by police.
INDIAN WOMEN STRIVE FOR SKILLS, RESPECT  (7:31)
Sputnik Kilambi reports from Hyderabad on efforts to empower Indian women and prevent violence against them.  A recent Amensty International report says authorities in India are failing to take action agains the beating, stripping, and rape of women in Uttar Pradesh and Rajasthan.  In focuses particularly on dalits – "untouchables" – and adivasi – "tribal women", and their lack of access to justice.
FREEDOM RIDERS AT FORTY  (5:29)
Host Verna Avery-Brown speaks with Carol Ruth Silver, Chair of the Freedom Riders Reunion Committee, about the determined spirit and continuing commitment to justice of some 400 black, white, and Jewish students who boarded buses across the country and rode to Jackson, Mississippi to take a stand against segregation.