August 13, 2001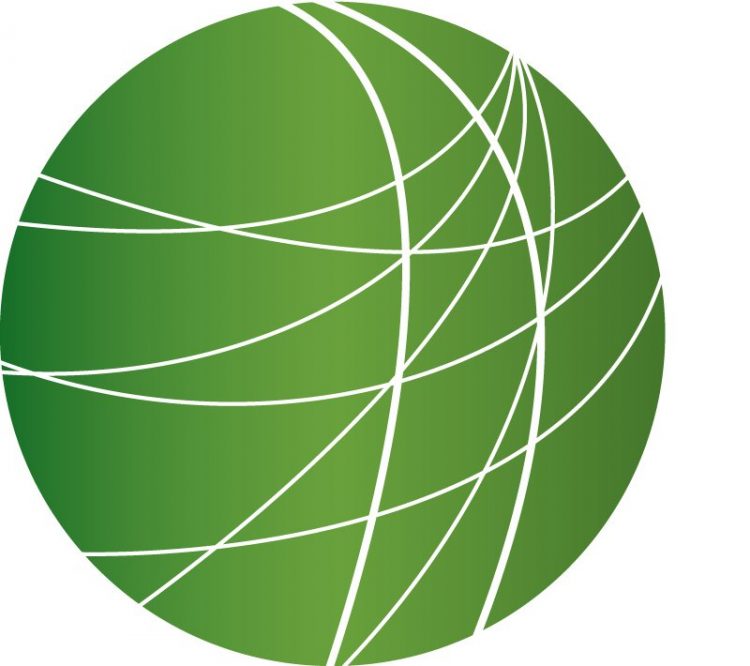 PALESTINIANS STAGE GENERAL STRIKE (4:02)
Throughout the Occupied Territories, Palestinians are protesting the Israeli police takeover of the Orient House, the PLO's unofficial headquarters in East Jerusalem, with a general strike.  Correspondent Raphael Krafft was on the scene when the takeover happened and has this report on the repercussions.
PRISON PROFESSIONALS CONVENE IN PHILADELPHIA (3:40)
This week the American Correctional Association is holding 131st annual Congress of Correction in Philadelphia. The ACA, a professional association representing all facets of prison systems, has proudly led and championed the corrections field for 130 years. This week, they are holding a trade show with over 600 booths, and a series of workshops on such topics as the meaning of the death penalty, babies behind bars, budget reductions, and reintegration. A coalition of groups against the death penalty and the growing prison industrial complex have joined them in Philadelphia this week. Miranda Kennedy brings us this first in a series of reports.
TRAIN ATTACK KILLS DOZENS IN ANGOLA (2:43)
Hundreds of people are still missing in Angola after an attack on a train in which more than 90 people are reported to have died. The train detonated an anti-tank mine which had been placed on the track, and armed men attacked the passengers who survived the explosion.  In the past three months, Unita has conducted a number of high-profile assaults in areas close to the capital, aimed at causing maximum disruption.  Rupert Cook reports from Luanda.
ANTI-GMO PROTESTERS RETURN TO MILLAU (5:45)
Thousands of opponents of genetically modified-organism and products converged on Millau, France, the site where Jose Bove and other French farmers dismantled a McDonald's restaurant two years ago. Sputnik Kilambi reports.
CANADIAN MINING COMPANY LAYS WASTE IN GUYANA (3:13)
A newly released report points to Canadian mining company Cambior, as the source of health problems for residents of the South American country Guyana living near the Essequibo River.  The report that was done by an environmental group in the Netherlands looked at the Omai gold mine in Guyana.  Montreal-based Cambior is a 65% owner of Omai Gold Mines Ltd.  The gold mine uses cyanide and arsenic in its refinement process, and then dumps it into the Essequibo River.  The report is the latest salvo in an an attempt by area residents to hold the company responsible for a1995 accident at the mine, in which 2.3 billion liters of cyanide-laced waste spilled into the river.  They filed a $100 million class action lawsuit alleging devastating results from the spill.  The outcome of this case could change how Canadian mining companies operate abroad.  Stephen Cooperman reports from Montreal, Canada.