August 16, 2001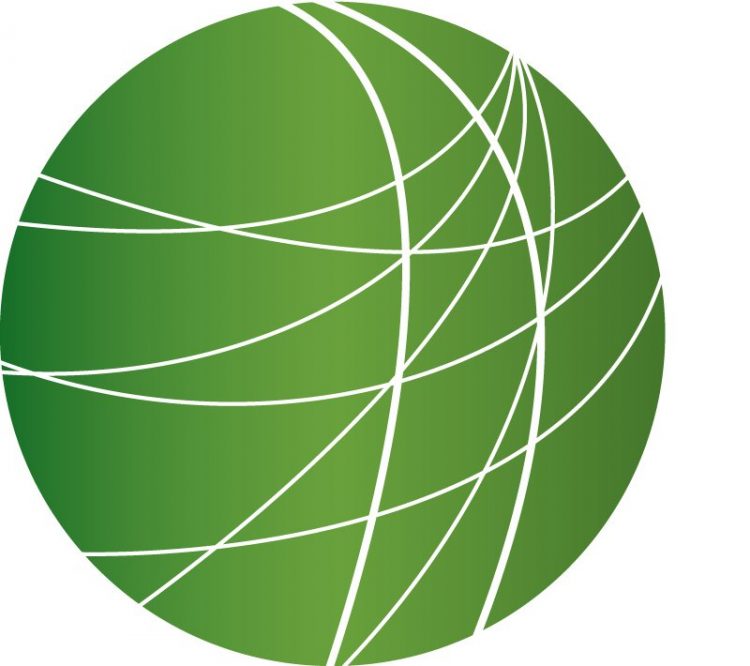 AFTER GENOA, DOCKWORKERS REFUSE ITALIAN CARGO (4:03)
The ripples from the massive protests against the G8 summit Genoa and the brutal response of Italian police and security forces continue to be felt around the world.  In Portland, Oregon, a group of Longshore workers refused to cross a picket line to unload cargo from an Italian ship. From Portland, Andrew Stelzer has the story.
MEGAWATI TALKS CHANGE – BUT DOES THE WEST WANT IT?  (3:57)
Recently-elected Indonesian President Megawati Sukarnoputri delivered her first state of the nation address today.  In it, she apologized for atrocities committed by the Indonesian military in the provinces of East Timor, Aceh, and Irian Jaya and called on the armed forces to reform themselves.  Megawati's willingness to criticize previous governments' abuse and corruption has been welcomed by western nations and international lending agencies.  The Indonesian leader has reached out to the west, meeting with U.S. Secretary of State Colin Powell and, most recently, Australian Prime Minister John Howard.  But as Rachel Maher reports from Melbourne, Australia, the new face in Jakarta may not signal a true break with the past.
IS ISRAEL'S AMBASSADOR TO DENMARK A TORTURER?  (4:09)
Israel's newly appointed ambassador to Denmark arrived in Copenhagen yesterday to begin his new post. Openly criticized by many Danish politicians, Ambassador Carmi Gillon was met by thousands of demonstrators who took to the streets to protest his role in the torture of Palestinians in Israel. From Copenhagen, Patrick Beckett reports.
AN INSIDE LOOK AT THE PRISON INDUSTRY CONVENTION  (5:26)
Today is the last day of the American Correctional Association's 131st annual conference in Philadelphia. The main feature of the Congress of Corrections is a trade show of over 600 booths in the Pennsylvania Convention Center. The trade show came under attack from the Coalition Against the ACA, which says that while the ACA claims to care for prisoners and promote a balanced approach to criminal justice, it depends on funding from corporations that have a direct interest in the expansion of the prison system. Eight protesters were arrested today in an action against the ACA. Miranda Kennedy has spent some time at the ACA's trade show this week, and she has this report from Philadelphia.
PACIFICA TALKS TO AMY GOODMAN, BUT NO DEMOCRACY NOW! (2:09)
For the third day running, Pacifica Radio's acclaimed program Democracy Now! was not distributed to the network's affiliates.  On Tuesday, Amy Goodman produced Democracy Now! at a location other than Pacifica's New York station, WBAI, saying she and her team didn't feel safe at their home station. Pacifica refused to distribute that program over its satellite system and instead ran a repeat program. For the last two days, Goodman and her team have been in talks with Pacifica management and have not produced new programs. Some Pacifica stations have used the hour usually devoted to Democracy Now! to inform listeners about the issues involved. Dan Coughlin, one-time Pacifica Network News Director, now working with the Pacifica Campaign, appeared this morning on Pacifica's Berkeley California station, KPFA. Both Pacifica management and the Democracy Now! Staff have agreed not to speak publicly while negotiations are in progress.