September 07, 2001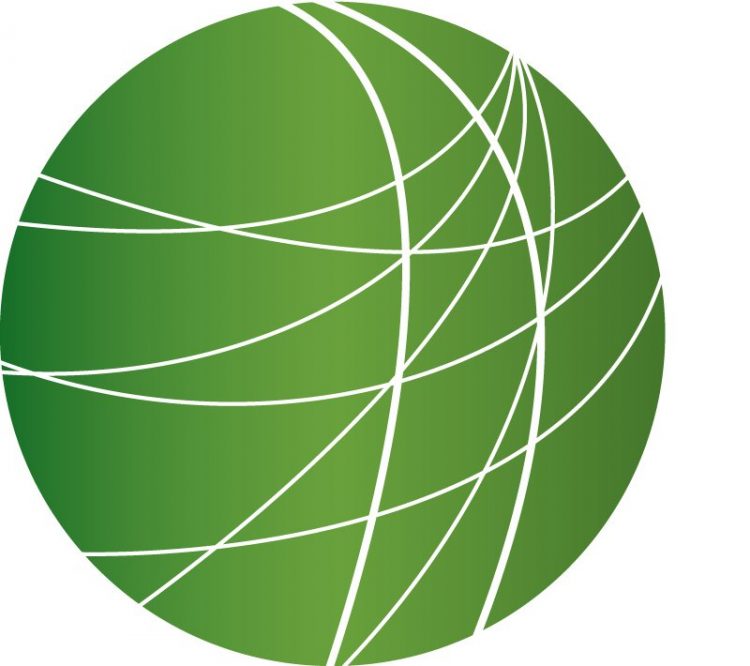 IN THE HEADLINES  (4:58)
E.U. SAYS IT'S SORRY ABOUT SLAVERY, COLONIALISM (3:17)
The European Union agreed to an apology for slavery and colonialism in the final declaration of the World Conference Against Racism, resolving one of the issues deadlocking the U.N. meeting. Correspondent Leslie Clarke is in Durban and files this report.
ENVIRONMENTAL RACISM IN DURBAN (5:41)
The UN Conference Against Racism in Durban ended today with no official discussion about racism in the city of Durban itself, but as Deepa Fernandez reports from Durban, environmental racism is pervasive in the city.
BUSH JUSTICE DEPARTMENTS BACKS OFF MICROSOFT BREAKUP (2:06)
In a ruling that reverses the most controversial and far reaching legal position of the Clinton Administration, the Justice Department has dropped its bid to break up Microsoft.  Attorneys for the Bush Administration say they'll instead seek anti-trust remedies to prevent the largest software corporation in the world from maintaining its monopoly.  The decision not to break up Bill Gates' control over the software industry, but to instead restrict it, raises questions about the Bush Administration's antitrust policies.  The ruling fits conservative views of antitrust laws  and how far government should intervene in the marketplace.   But reaction from the Gates camp was uncharacteristically reserved yesterday … with some reportedly  fearful that  the restrictions may prove too burdensome.  Host Verna Avery-Brown asked Jamie Love, director of the Consumer Project on Technology, how the consumer is likely to fare as a result of this decision.
FOX AND BUSH TOUCH DOWN IN TOLEDO (3:58)
Evan Davis reports from Toledo, Ohio on yesterday's visit to the city by Mexican president Vicente Fox and George W. Bush to promote what Bush has called "a new level of cooperation between the United States and Mexico".  Toledo is a medium sized industrial town with a rapidly growing Hispanic community, now estimated to be approaching 8% if the resident population of undocumented immigrant laborers is factored in. But Toledo has also been hard hit by job losses as major manufacturers  have moved south of the border in recent years and many Toledo residents cite NAFTA, the North American Free Trade Agreement as expediting industrial flight to Mexico where unions are scarce and wages are considerably poorer.
NEW YORK CITY DEMOCRATIC MAYORAL PRIMARY HEATS UP (4:54)
Among the eight major political offices up for grabs in New York City  is the office of the mayor. What city newspapers first described as an uninteresting and boring mayoral campaign a few months ago has turned into a few good rounds of mudslinging and a series of candidate endorsements from powerful leaders.  With less than a week before the primary election, endorsements are making some distinctions amid the democratic candidates.  From New York, City Geoff Brady has more.