November 20, 2001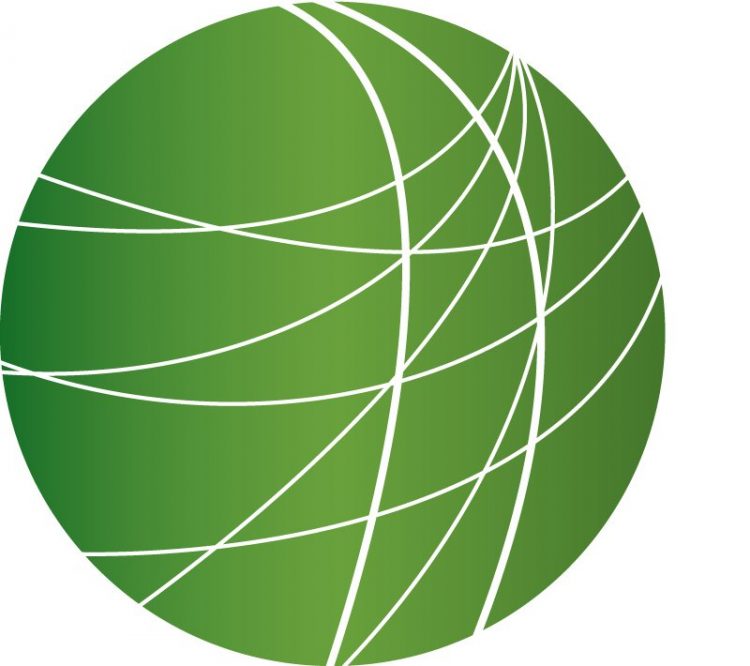 WAR-LORDS FIGHT OVER VACATED LAND (2:59)
US war-planes continued their assaults on Afghanistan  today trying to stomp out the last areas of Taliban control. With the Taleban withdrawn from all of Afghanistan's major cities, except their stronghold Kandahar, the country is left with no central government and rival factions are jockeying for power.  Many Afghans fear that violence and crime will soar and there are already signs of that, yesterday four journalists were killed by armed men on the road from Jalabad to Kabul.  Correspondent Tony Cross was robbed at gun point on the same road on Sunday, and files this report from Kabul.
AL-QAEDA OUTSIDE OF AFGHANISTAN (1:38)
Host Verna Avery Brown speaks to John Quigly, Professor of International Relations at Ohio State University about the future of Al-Qaeda operations outside of Afghanistan.
US INTO THE PHILIPPINES (NOT FOR THE FIRST TIME) (2:59)
So as the diplomatic wrangling continues over the future of Afghanistan speculation is rising about which countries will be targeted next by the Bush Administration. Philippine President Gloria Arroyo is presently in the US where she has met with military officials reportedly asking for weapons and attack helicopters from Washington for use in the Philippine government's operations against rebels in the south of the country. But as  Jeremy Scahill reports, weapons may not be the only American military product to head to the Philippines.
MUMIA ABU JAMAL COMMENTARY (2:42)
Death Row Journalist Mumia Abu Jamal offers this commentary on the widening scope of US military action.
BIOWEAPONS OKAY IN USA (3:12)
Washington is accusing Iraq, North Korea and Iran of violating a ban on biological weapons. US diplomats made the statements at the start of a United Nations conference in Geneva designed to beef up an international treaty outlawing germ warfare. As Monica Lopez reports, it is a treaty the US refuses to sign.
WHITHER THE ANTI-CORPORATE GLOBALIZATION MOVEMENT (4:36)
It has been nearly two years since World Trade Organization meetings in Seattle sparked a protest movement that has hounded global trade and finance ministers at virtually every meeting since 1999. But the war in Afghanistan, the recent WTO meetings in Qatar, and the new anti-terrorism laws had G20 protest organizers in Ottawa last weekend questioning the anti-corporate globalization movement. John Hamilton reports from Ottawa.