December 03, 2001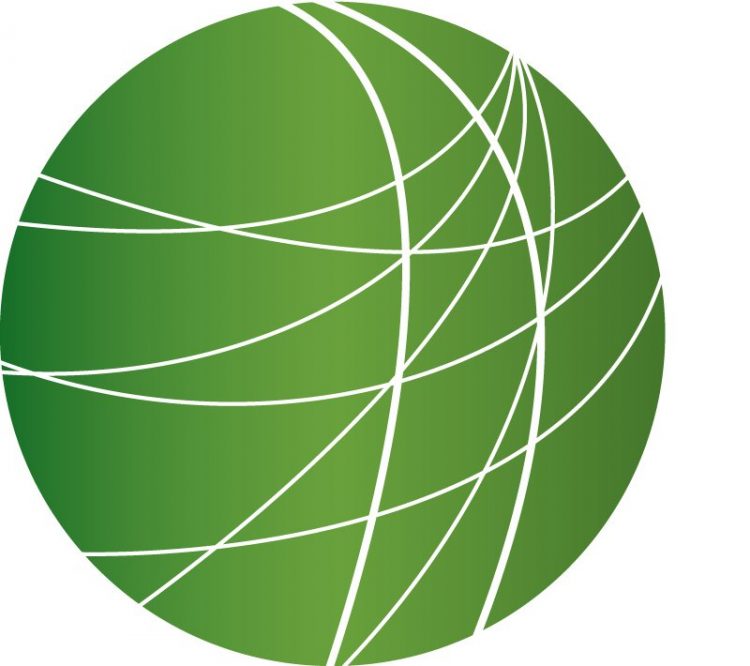 ISRAEL BOMB'S ARAFAT'S HEADQUARTERS (1:10)
Israel launched air strikes on Palestinian leader Yasser Arafat's helicopter compound in the Gaza Strip and on the West Bank city of Jenin on Monday in retaliation for a devastating wave of suicide bombings.  Inegal Gillmore reports from Jerusalem.
SIFTING THROUGH THE RUBBLE OF KABUL (3:54)
How would you feel if a bomb left a huge crater just next to the playground where your children go every day? Or if bomb-disposal experts interrupted your breakfast to search your home and tell you that an unexploded 500-lb bomb was on the premises? These are scenes of everyday life in Kabul, thanks to the U-S-British bombing raids on Afghanistan. Experts estimate that thirty civilians died during the raids … a result they describe as not too bad … but tragic for those who lost relatives or friends. U-N de-mining experts, who were already trying to clear Afghanistan of millions of landmines left after decades of war, have taken on the task of clearing unexploded ordnance from the city. They recently took journalists to two bomb sites. Tony Cross went along.
PORTLAND WON'T WORK WITH FBI (5:35)
A growing number police departments and officials across the U.S.  are questioning the Justice Department's request to investigate 5,000 Middle Eastern immigrants as part of the federal anti-terror probe. Among the latest cities to voice objections to the interviews are Detroit, Michigan, Richardson and Austin, Texas, and San Francisco and San Jose, California. Last week, Portland, Oregon was the first of these cities to announce that it couldn't participate. From Portland, Catherine Komp has more.
VICTIMS OF S11 MARCH FOR PEACE (3:26)
Several dozen peace activists and survivors of victims of the September 11th terrorist attacks arrived in New York City on Sunday, in the culmination of a week-long "Walk for Healing and Peace" that began in Washington, DC.  Carrying signs reading "No More Victims" and "Our Grief is Not a Cry for War," they called for a peaceful solution to the conflict in Afghanistan and an end to the cycle of violence. Free Speech Radio News correspondent Scott Gurian reports from New York.
WORLD AIDS DAY: MORE BAD NEWS (3:43)
Another World Aids Day came and went Saturday, and the news from Africa isn't good. So far, just over 28 million people on the continent have been infected with HIV and over 13m children have been orphaned by the disease. Sub-Saharan Africa is by far the worst affected, with 70% of the world's new infections in 2001. From Kinshasa, Correspondent Rupert Cook takes a look at AIDS in the Congo.