April 25, 2002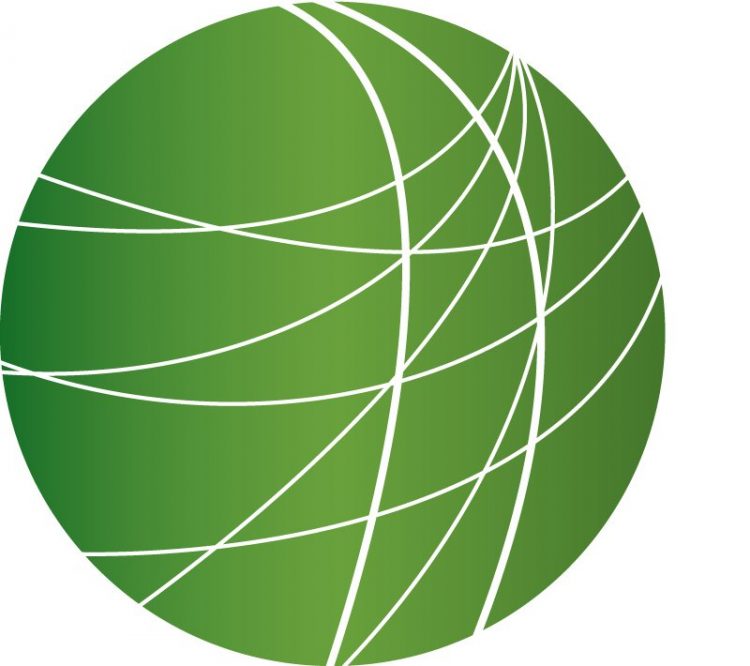 Palestinian Court Finds Assassins Guilty
In the latest Israeli invasion of Palestinian areas, the Israeli army has admitted it shot dead 5 Palestinian police officers. This comes as the Palestinian Authority convicted 4 Palestinians for last year's assassination of Israel's tourism minister. Free speech radio news correspondent Jeremy Scahill has more on today's developments in the Middle East.
Human Rights Watch Report on Jenin
While the world waits for the UN to make its mind up about the composition of the delegation to go to Jenin, London newspaper, The lndependant has unearthed evidence that tells a horrific story of what happened in Jenin. The Independent found that, while the Israeli operation clearly dealt a devastating blow to the militant organizations, nearly half of the Palestinian dead who have been identified so far were civilians, including women, children and the elderly. The independent reports that "They died amid a ruthless and brutal Israeli operation, in which many individual atrocities occurred, and which Israel is seeking to hide by launching a massive propaganda drive." Leading international organization Human Rights has also just released their findings of what occurred in Jenin, and we go now to Senior Human Rights Watch Researcher Peter Boukett who did the fact-finding in Jenin. He speaks to Deepa Fernandes from Bethlehem.
Big Pharma's Price Fixing
This week, the US Federal Trade Commission announced it has reached a settlement with the Canadian Pharmaceutical firm BIOVAIL– It is the first enforcement action to result from the agency's investigation into the use of questionable patents by drug firms to bar generic medicines from entering the market. Also this week, while Members of Congress work on Health care legislation, lawmakers held hearings on Capitol Hill to investigate the alleged anti-competitive behavior of pharmaceutical corporations. Kata Mester Has more from Capitol Hill:
Privatizing the British Health System
The American health system could be offering a new model for the British national health service, famous for offering the whole population free healthcare. The service is now in crisis, with standards of treatment nearing third world standards in some areas. Although Prime Minister Tony Blair, this week promised to carry the can on whether his Labour Government can improve the NHS with higher taxes, many experts argue that privatization is inevitable in the longer term. Anastasia Kershaw reports from London.
Harlem Teens Report on Sex Underage
As a  House panel today endorsed funding for "abstinence only" sex education for teenagers, defeating opponents who called for a broader sex-education curriculum that also included more information on birth control and sexually transmitted diseases, a government report said that there still is no evidence whether programs that push sexual abstinence prevent teen sex, pregnancy or disease. These programs have multiplied in the five years since the 1996 welfare reform where Congress directed almost half a billion dollars to the effort. Welfare reform, which Congress must renew this year, includes $50 million a year for "abstinence only" education which the committee wants to continue. Federal funds are given to schools that teach an abstinence-only curriculum. Both sides in the debate in the House, agreed that teenagers should get a strong abstinence message but as April Rose, a Radio Rootz reporter from Crossroads Middle School in Harlem reports, the majority of teenage girls are not having babies.