June 05, 2002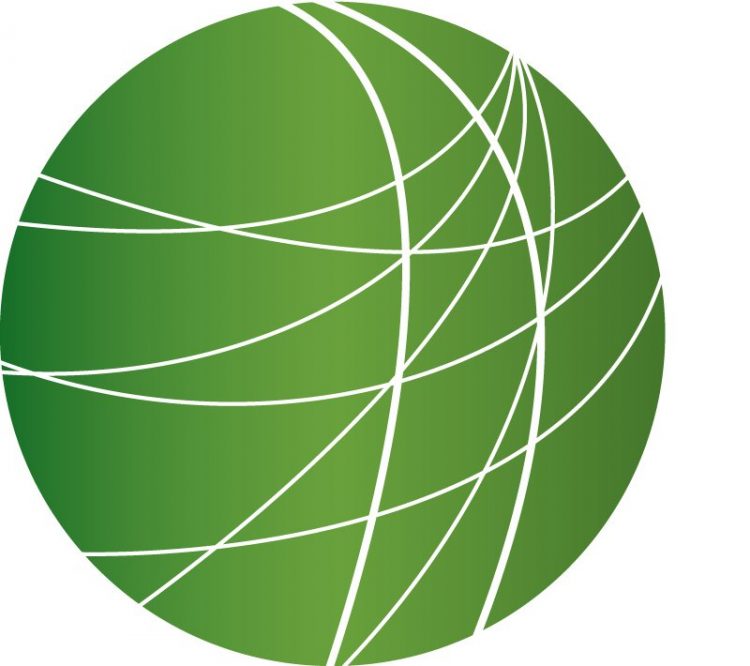 U.S. Interest in India Pakistan Conflict
Donald Rumsfeld is on his way to South Asia where the Bush Administration says he will mediate the current tensions between India and Pakistan. Tensions between the two countries have been high for some months now, with the threat of nuclear war always present. The media attention that this latest escalation has received has surprised some in the region, as the reasons for it, shelling by both sides at the line of control in Kashmir, Pakistan testing missiles and both countries leaders trading verbal threats – is really nothing new.  Yet, all of a sudden the Bush Administration and the US media have been all over the crisis. Yet what the media seem to be missing in their extensive coverage of the current tensions is the question of WHY the United States has suddenly taken an interest in the region. Deepa Fernandes reports.
Democrats Back Attack on Iraq
House Democratic leader Dick Gephardt said this week that he and other Democrats would back the Bush Administration if it decides to launch large scale military attacks on Iraq to topple Saddam Hussein. But as politicians in Washington rally around Bush, UN officials in Baghdad are expressing deep concerns about the impact of a new war on civilians in Iraq. The head of the UN Humanitarian mission in Baghdad told FSRN the consequences would be catastrophic. From the Iraqi capital Baghdad, Jeremy Scahill reports.
NYC Mayor to Slash Public School Budgets
NYC Mayor Mike Bloomberg is attempting to cut public school budgets while stalling on negotiating a new contract with the cities teachers. As William Perdomo and Fernando Romero report, yesterday a major rally took place on City Hall to protest his actions.
Federal Government Violates Treaty Rights
The bureau of Land Management this week seized over one hundred heads of cattle from the Western Shoshone tribe. Jenka Soderberg has the story.
Colombian Pop Star Tied to Sweatshop Label
Earlier this week, workers and supporters  from one of New York's poorest sections protested in front of NBC's today show. They were demonstrating to appeal to Colombian pop star Shakira, to support their demands for back pay and better working conditions  from their employers. Shakira recently endorsed a line of teen-age clothes for Delia's, whose apparel is made in one of Brooklyn's most infamous sweatshops. Dred Scott Keyes reports.