June 10, 2002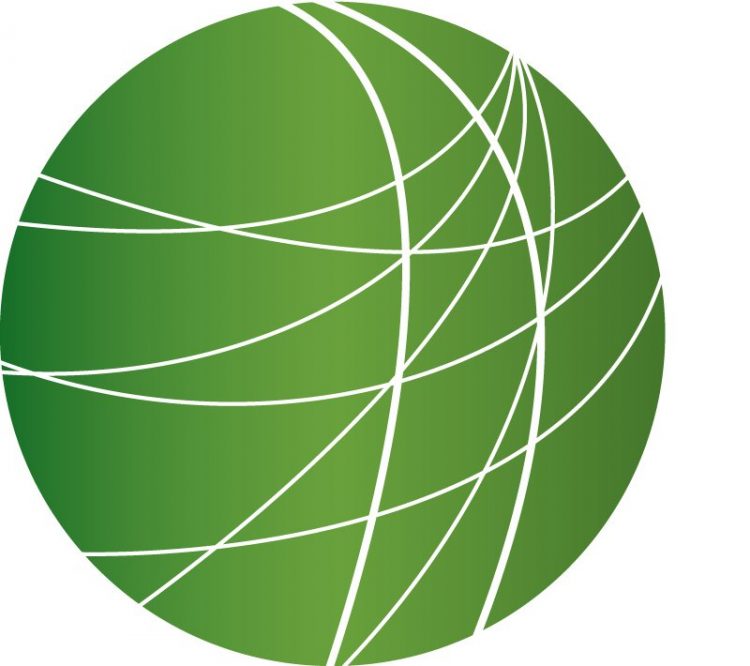 Supposed "Dirty Bomber"
The United States government has arrested Jose Padilla, a Chicago man on his return from a trip to Pakistan, alleging that he a member of Al Qaeda, and was plotting to build and detonate a radioactive "dirty" bomb. Gareth Schweitzer reports from Washington.
Sharon in DC
In his sixth visit to the White House, today Israeli Prime Minister Ariel Sharon said Yassir Arafat is no partner for peace talks. In American newspapers over the weekend, Sharon and former Prime Minister Ehud Barak said Israel should not deal with Arafat, cede any of the Palestinian Territory taken since 1967, or begin negotiating toward Palestinian statehood. Meanwhile Israeli troops retook the West Bank town of Ramallah. Joshua Chaffin reports from Washington.
Interview from Ramallah
Pratap Chatterjee spoke with Awad Duabies about the latest Israeli military actions in Ramallah and the changes to the Palestinian government.
Fariba Nawa comments on Afghan Feminism
In Kabul today some 2,000 Afghans of every tribe, region and political hue have been streaming into the battle-scarred city for what may be the most crucial political gatherings of recent years. The meeting is scheduled to begin today at the sprawling Polytechnic university for the first full-scale tribal assembly, or Loya Jirga, to be summoned since 1973, which will also select a new leader for the country. Officially, it concludes next Sunday, but it could end earlier if reports of pre-assembly political horse-trading are correct, or later if agreement proves elusive. Meanwhile FSRN reporter Fariba Nawa is an Afghan American reporter in Kabul. She offer these thoughts on Western attitudes on Afghan feminism.
Mountain Top Mining in Kentucky
Mountaintops in Eastern Kentucky and West Virginia are disappearing. The process of Mountaintop coal removal strips away thousands of acres of mountains each year. In just over a month's time, mountain top coal removal destroys thousands of years of nature, erasing any trace of the grandeur of nature for a few thousand tons of burnable coal. Judge ___ of West Virginia recently agreed with a group of activists in Kentucky that unrestricted extraction of coal is a dangerous practice. It's dangerous for a number of reasons. In addition to the obvious issue of a non-renewable source of fuel, mountain top coal mining has serious side affects. Hal Humphreys traveled to Hazard Kentucky to speak with members of "Kentuckians for the Commonwealth," a group of citizens opposed to continued mountaintop mining.