August 13, 2002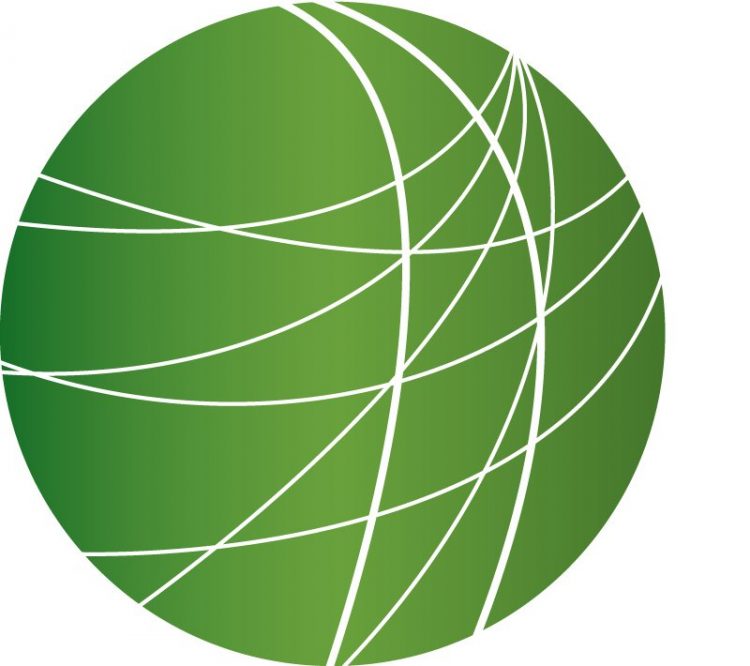 Police Brutality Trial moved to White Suburb
Two white police officers caught on tape beating a young unarmed black man in Inglewood will not go on trial in that primarily black LA city, but in Torrance. Superior Court Judge Rodney Fornerep granted that prosecution request today, moving the case to a primarily white suburb. This, following an internal police investigation into the incident, carried out by Inglewood Police Chief Ron Banks which effectively put the officers on paid extended vacations. Today community leaders and activists, outraged that four officers were recently given immunity in exchange for their testimony, rallied outside the courthouse, pressing their demands for justice in the case. Ngoc Nguyen reports from the Inglewood Courthouse.
US Migrant Registry to be Launched
According to government officials a new security program, developed by the INS, will take effect on September 11 requiring all nationals from several Middle Eastern and Muslim countries who enter the US to be entered into a national registry. This will involve fingerprinting and photographing at the border. And in a recently passed Senate ban, nationals from countries the US government deems as Axis of Evil countries will not be granted visitors visas to enter the US. Critics of this program accuse the government of reintroducing ethnic and national discrimination into immigration and law enforcement policies. Pejmun Haghighi filed this report
Voices of the families scheduled for deportation
Israel's Supreme Court today temporarily blocked the expulsion of relatives of Palestinian suicide bombers from the West Bank to the Gaza Strip, ordering the Israeli military to submit arguments as to why it should be allowed to go ahead with the expulsions. Yesterday a military court ordered the expulsion of 3 Palestinians who are relatives of a Hamas member Israel says was involved in several attacks that killed Israelis. Today's court order came as Israeli troops demolished the homes of two Palestinian's they accused of terrorism. House demolitions and expulsion orders are part of Israel's intensifying effort to prevent attacks by punishing the assailants' families. Human rights groups say the measures amount to collective punishment and violate international law. Jenka Soderburg spoke with families of suicide bombers and brings us their voices.
Hotel Workers vote to strike in Chicago
Thousands of hotel workers turned out for an historic strike vote yesterday in downtown Chicago. More than 98 percent of the voting rank and file of the Hotel and Restaurant Employees Local 1 empowered their negotiating committee to call a strike if management fails to offer a fair settlement by August 31, the day their contract expires. The union elected new leadership last year, and the rank and file is energized — and in no mood for compromise. Chris Geovanis reports from Chicago.
Mumia Abu Jamal Commentary: When News Isn't News
Tomorrow, in its first national broadcast, we will hear from a juror in the Judy Bari trial who tells us why she argued for the FBI to be found guilty of framing Judi Bari and Darryl Cherney in their efforts to crush Earth First! and chill participation in Redwood Summer. Today we go to a cell on death row in Pennsylvania where commentator Mumia Abu Jamal asks why the story of the Bari trial was not on every front page in America?