August 16, 2002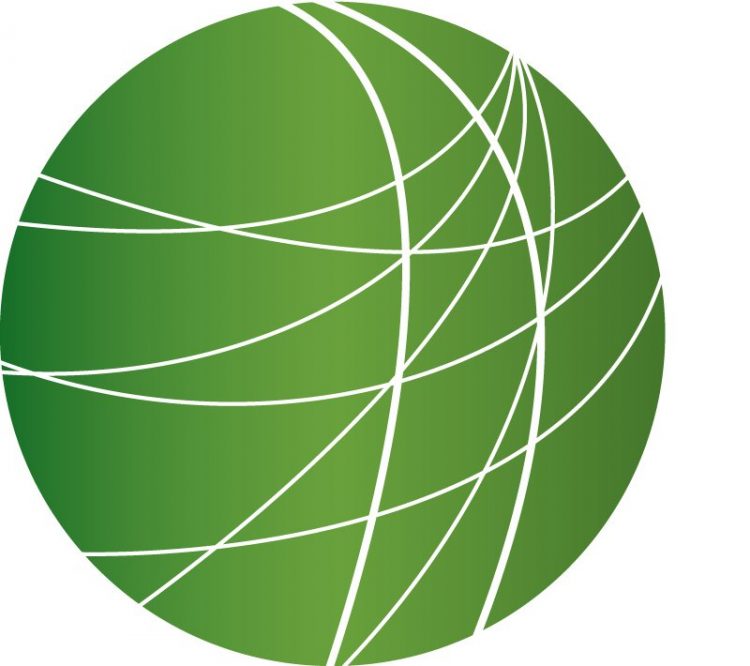 FBI and INS Arrests of South Asians and Muslims Continue  (4:28)
A federal judge ruled yesterday that the US government does not have to reveal the names of those detained in the investigation of the September 11 attacks. Many people swept up by federal, state and local authorities have already been deported on minor visa violations. And just yesterday in Brooklyn, community advocates report that another 60 men were arrested. Deepa Fernandes reports from the INS courthouse in New Jersey where deportation hearings are occurring.
The Case for Reparations  (4:21)
The Millions for Reparations march is tomorrow in Washington DC. Large crowds are expected to gather in the capital to demand the American government and corporations that profited from slavery recognize they are guilty of a crime against humanity and repent by paying reparations to African Americans. Today Nadja Middleton examines recent developments in the struggle for reparations.
Ramsey Clark: No Iraq War – Impeach Bush!  (4:19)
Iraq today wrote to the United Nations saying that Baghdad wants further discussions before allowing weapons inspectors back into the country. This as Senior Republicans say President Bush has failed to prove the need for war with Iraq. One of the leading voices opposing a war against Iraq is Former US Attorney General Ramsey Clark. Carlos Fabara caught up with him at a forum in NYC earlier this week.
LA Police Brutality – DA too Close to Police  (4:03)
Community protests in Los Angeles are still strong two days after a judge granted a change of venue in the Donovan Jackson police brutality case. The case was moved out of predominantly black Inglewood and into a largely white suburb. About 50 protestors rallied yesterday afternoon in front of the LA District Attorney's office at the LA Criminal Courts building. Outraged by the decision to transfer the case out of Inglewood ? a request made by the prosecution ? protestors say the DA's office is too close to the police to prosecute the case fairly. Ngoc Nguyen has the story.
Newmont Mining Reaps Profits in Uzbekistan  (2:56)
Major multinational mining companies like Newmont have reaped enormous profits by following in the footsteps of former gold diggers and using new cyanide extraction technologies to recover the precious metal from the waste dumps left behind by the previous miners. One of the booming sectors in the global gold industry is the former Soviet Union. Pratap Chatterjee recently traveled to Uzbekistan from where he filed this report.