August 22, 2002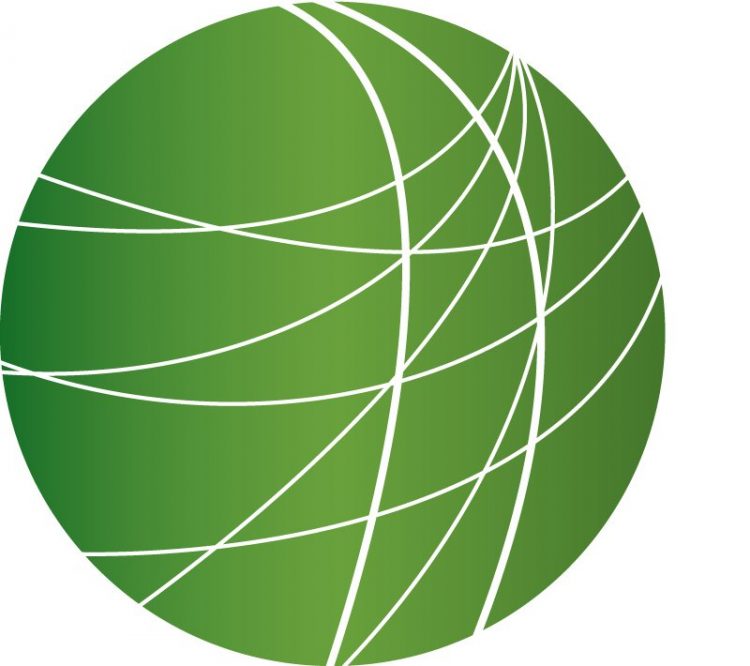 Bush's Bright Idea for Wildfires (2:46)
President Bush is expected to propose making it easier for the timber industry to thin national forests. An administration official says the president will announce the plan on his trip to the West Coast that began today. Advocates of thinning say it will help reduce catastrophic fires like the ones sweeping western states this summer. But not everyone agrees that commercial logging can help reduce fire danger at all. From Rapid City South Dakota, Joshua Welsh reports.
Black Farmers Against Racism Bring Cows to DC (3:25)
African- American Farmers brought tractors and livestock to Washington this morning, to rally in front of the U.S. Department of Agriculture. Some are winners of a three-year- old court settlement the USDA still hasn't made good on. Others say they're discriminated against when seeking loans. Black farmers say they're facing extinction. The USDA is passing the buck. Josh Chaffin reports.
Acid Rain in Niger Delta  (4:30)
Angry villagers in Nigeria's Niger Delta region have forced Chevron-Texaco to shut down another of its facilities. Villagers who took over the Ewan oil platform where the oil company produces twenty six thousand barrels of crude oil a day are demanding an ecological restoration of their polluted environment. Elsewhere in the Niger Delta, communities say a recent fire disaster at another ChevronTexaco facility has caused environmental problems. They say they have been experiencing acid rain since the fire. Sam Olukoya has the story from the Niger Delta.
Censoring Texas Textbooks? (3:33)
The state of Texas has been at the center of a national controversy regarding the content of school textbooks. Today, religious right activists are targeting board issues, including teaching global warming, population control and urban sprawl. Ernesto Aguilar in Houston reports.
Privatizing Water – UN Sustainable Development Conference (5:41)
UN Secretary Kofi Annan says water will be one of the top five issues on the agenda when the World Summit on Sustainable Development kicks off in Johannesburg next week (Aug. 25-29). World-wide, one-point-two billion people live without access to safe drinking water, and the situation is worsening. Two million die every year from water-born diseases. Most of those are children. Critics of corporate globalization say the current trend of privatizing water systems will only exacerbate the problem, especially in the developing world. Leigh Robartes has more.