September 03, 2002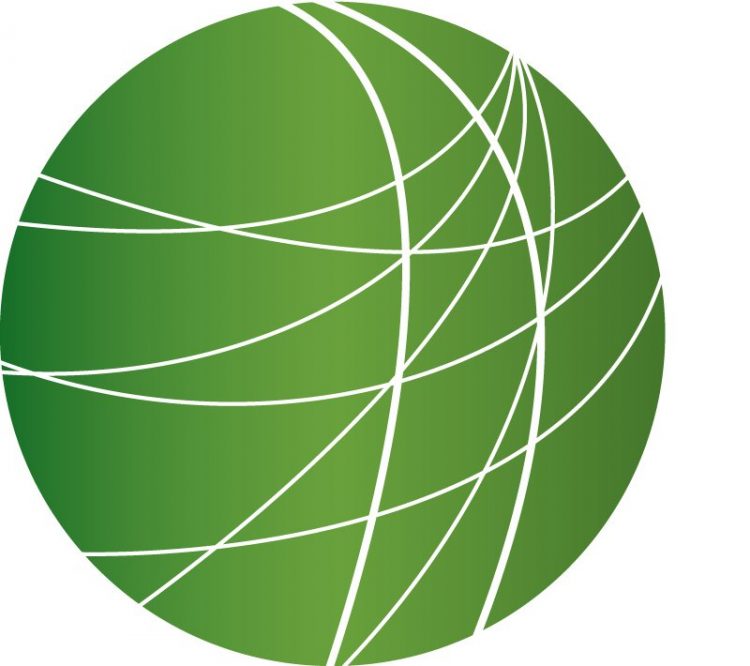 EU Discusses Weapons Inspecting in Iraq
After US Secretary of State Colin Powell disagreed with Vice President Dick Cheney on Sunday saying that America's first step should be sending weapons inspectors back in to Iraq, Iraq has declared itself open to idea of weapons inspectors, indicating a new willingness to work with the United Nations.  The announcement gives new hope to US and European politicians who have repeatedly called for the return of weapons inspectors over an invasion by US and British forces. European Union Foreign ministers were unable to nail down a common position on the issue over the weekend at their meeting in Denmark.  From Copenhagen, Patrick Beckett has more.
Workers Lose Rights with Homeland Security Agency?
The U.S. Senate came back from its summer recess today, to debate the White House proposal for a Homeland Security Agency. The bill is hung upon labor issues, as federal workers fear they'll lose some of their rights under the new agency.  Elsewhere in Washington D.C., Attorney General John Ashcroft said domestic drugs sales are funding so-called terrorists in the Middle East. Critics say Ashcroft's DEA is wasting billions to fight a failed War on Drugs.  They hope the Homeland Security Agency doesn't follow suit for the sake of the so-called War on Terrorism.  But with a slim majority –and congressional elections looming–Senate Democrats may not be willing to fight for a slimmer and more labor-friendly bill. Josh Chaffin reports from Capitol Hill.
Israeli Court Shows New Face
In a landmark decision, The Israeli Supreme Court ruled to expel family members of Palestinians deemed terrorists from the West Bank to Gaza. The decision upheld the expulsions of Intisar and Kifah Ajouri, sister and brother of Ali Ajouri, a member of the Al Aqsa Martyrs' Brigade militia, who allegedly dispatched a pair of suicide bombers to Tel Aviv on July 17. Two Israelis and three foreign workers were killed in that attack.  Meanwhile, Israeli Prime Minister Ariel Sharon decided to allow the Palestinian parliament to convene in the West Bank town of Ramallah, while withholding travel permits from legislators Israel deems to be involved in violence against Israelis. Legislators have been unable to hold a session due to sweeping Israeli travel bans. This as, Israeli troops fired a tank shell at two Palestinians walking near a Jewish settlement in the West Bank, killing two. Over the weekend, some ten Palestinians died in separate incidents.  Tim Russo has more from Jenin.
Longshore Workers Struggle to Protect Jobs
After a long summer of tough negotiations, contract talks between West Coast dock workers and the Pacific Maritime Association broke down on Sunday, paving the way for job actions that could disrupt the flow of cargo into the west coast. The International Longshore and Warehouse Union is in a struggle to preserve its way of life and to protect job security in the face of new technologies on the docks, but it faces an industry group backed not only by powerful retailers like Wal-Mart, but by the Bush administration. John Hamilton reports.
UN Earth Summit Protested- Final Document Criticized
Environmental and development groups have harshly criticized the final document of the earth summit in Johannesburg in which they accuse the EU of capitulating to the United States. The final agreement is a watered down deal, which, rather than set firm targets and a timetable to encourage the spread of wind, solar and other renewable energies in developing countries, only encourages the use of fossil fuel energies. The text calls for countries only to act "with a sense of urgency" to substantially increase the global share of renewable energy sources, but does not set a specific target. Environmentalists and NGO's say that the private sector is not mandated by the agreement to behave responsibly nor is there any recognition of the need for an agreement on corporate accountability. Yet as Na'eem Jeenah reports, on the streets of Johannesburg the last five days have seen much thinking, strategizing, and protesting against these very issues.