December 17, 2002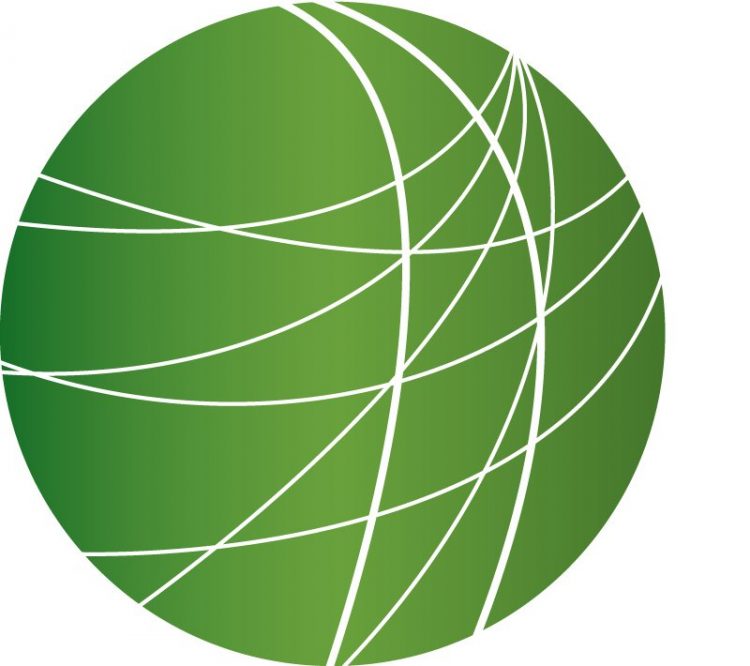 Lott on BET
Last night Senator Trent Lott, in an attempt to pacify critics and appease the African American community, appeared on the white-owned Black Entertainment Network. This after a senior White House official said yesterday that President Bush doesn't believe Senator Trent Lott should be forced to resign as incoming majority leader. Robert Knight has this collage of Lott's BET appearance while reminding us of the politics of Senator Strom Thurmond's 1948 Dixiecrat presidential campaign.
More Tax Cuts for the Rich?
With its new team of economic advisors in place, the White House looks poised to float a tax plan that would raise taxes for middle and lower-income working people, and cut taxes for the rich. Josh Chaffin reports from DC
No Subway Strike in NYC
New York City's transit workers did not strike. Nearly a day after the Transit Workers Union contract with the Metropolitan Transportation Authority expired Sunday at midnight, union officials announced they had reached a tentative agreement. Nell Geiser has the story.
Another Failed Presidential Election in Serbia
Madeleine Albright, the former secretary of state, will be the most senior U.S. official ever to testify at The Hague war crimes tribunal when she appears at a hearing today to set a sentence for Slobodan Milosevic's right-hand woman Biljana Plavsic. Last October Plavsic plead guilty to a count of crimes against humanity for the persecution of Bosnian Muslims and Croats during the 1992-95 conflict, in which at least 200,000 people disappeared or were killed. This as questions of democratic stability continue to mar the Serbian landscape. The failure of the latest round of presidential elections in Serbia, the second in as many months, has triggered concern about renewed instability in the country. This was the first Serbian presidential poll since Slobodan Milosevic was ousted as federal Yugoslav president two years ago. But, both times round, less than 50 percent, the minimum required, showed up at the polls. As Sputnik Kilambi reports, Serbia's politicians are out of touch with the people.
Refugee Series: Turkey Hub for Refugees
Every year over 200 thousand displaced peoples pass through Turkey. Coming from Iraq, Afghanistan, Pakistan and Sri Lanka but also from Central and North Africa. And as we continue our week-long special series highlighting the plight of refugees worldwide, Mourad Rais reports from Istanbul that most of these refugees are on their way to Western Europe which contributes to another bone of contention between the two.
Mumia Abu-Jamal Commentary
Mumia remembers the life of peace activist Philip Barrigan. Audio provided by Noelle Hanrahan of Prison Radio (www.prisonradio.org)