April 03, 2003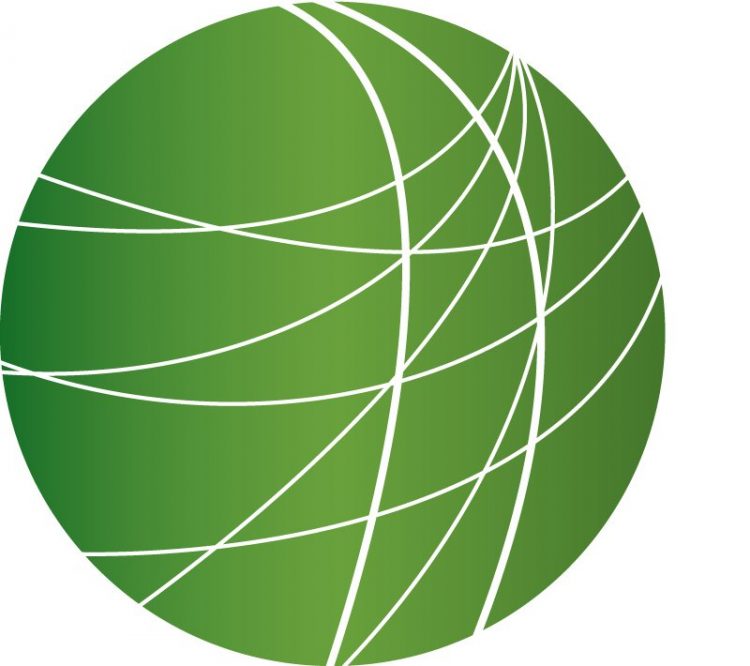 Powell Plans Post-Saddam Iraq (4:06)
U.S.-led bombing raids around the outskirts of Baghdad intensified this afternoon. Iraq's Information Minister said Anglo-American bombings today killed 27 civilians and wounded 193 others. Sources at an Iraqi hospital in Baghdad report that in another attack today, eight civilians were killed and five were wounded by a missile that hit a vegetable market at Nahrawan on the southeastern edge of Baghdad. An AFP photographer reported that casualties were taken to Baghdad's al-Kindi hospital. The Doha-based U.S. Central Command says it is investigating the report of the market attack. And as President Bush addressed some 12,000 Marines today in North Carolina, Colin Powell, met with EU leaders in Brussels where the foreign leaders began discussing their visions for a post-Saddam Iraq. Nadja Middleton reports.
Jordanian Economy Suffering (3:28)
Meanwhile as debate continues over restarting the UN's Oil-for-Food program that stopped days before the US-UK bombing of Iraq began, in Jordan where the economy depended on trade with Iraq, times are hard, but perhaps the biggest fear for business in Jordan is that if a US-installed regime administers post-war Iraq, once secure contracts may well go to large multinational corporations. Tony Cross reports.
Somali Advocate Faces Jail (2:36)
The nation's most outspoken Somali immigrant advocate was released on bail this afternoon after 3 days in federal detention. He faces criminal charges that could land him in jail for up to 30 years. Chip Mitchell reports from KFAI in Minneapolis.
Philippines (4:24)
A series of grenade attacks ripped through three mosques in southern Philippines today just hours after a deadly blast at a nearby wharf killed 16 people late yesterday. The mosque bombings in the town of Davao came shortly before President Gloria Arroyo arrived in the area to meet with investigators and inspect the damage from the deadly blast. No one claimed responsibility for the attacks. The attacks come as yesterday Congress was debating the President's supplemental request for military funding and the final package could include military assistance for anti-terror aid to the Philippines. Simba Russeau reports from Manila.
Black History (4:00)
Yesterday, the Bush administration's commission on the creation of an African American history museum selected a location for the museum, which is expected to open in 2011, as part of the Smithsonian Institute. The proposed location is on the National Mall, in Washington, DC, northwest of the Capitol and across from the Botanical Garden Museum. While much fundraising and negotiations need to occur for the museum to become a reality, community groups and individuals across the country have been creating their own ways to commemorate the experience of Americans of African descent. Ingrid Drake reports from Washington, DC on a group of social activists using black history to engage young people in the struggle for justice.