April 04, 2003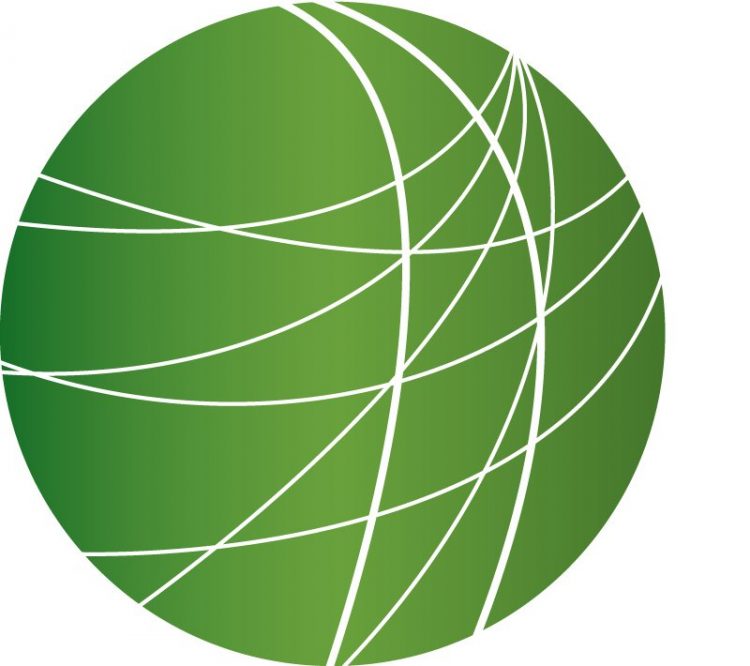 Civilians in the South of Baghdad (1:53)
After bloody fighting, the United States declared the southern Iraqi city of Nasariyah, to be "in its control" and "liberated,". The Independent reported today that Iraq's largest city is anything but safe for its Iraqi inhabitants. According to the Independent, gangs of looters have full run of the city creating an environment of lawlessness unchecked by US or UK forces.   The Independent is also reporting that Thursday a gang of 20 looters raided Nasariyah's Saddam Hospital and picked clean several ambulances.   This as doctors from Nasariyah's Saddam Hospital say at least 250 people were killed, at least 1000 injured. Embedded Free Speech Radio News Correspondent, Gareth Schweitzer files this report 30 miles south of Baghdad.
The Direction of Oil Flow in Turkey (3:53)
Israel's National Infrastructures Minister Joseph Paritzky requested an assessment of the condition of the old oil pipeline from Mosul to Haifa this week, with an eye toward renewing the flow of Iraqi oil to Israel if Saddam Hussein is toppled and a government friendly to Israel is installed in Baghdad. Paritzky told Israel's  Haaretz newspaper resurrecting the pipeline to Haifa could save Israel the high cost of shipping oil from Russia. He told the paper he's certain that the Americans would respond favorably to the idea, since the pipeline would bring Iraqi oil directly to the Mediterranean. Right now there's only one legal pipeline for Northern Iraqi oil with a terminus in Yumartaluk on Turkey's Mediterranean Coast. Aaron Glantz reports from the pipeline's control center.
Scott Hain's Execution (3:28)
Last night Oklahoma man Scott Hain was executed after his case went before the Supreme Court which ruled 5-4 to vacate a stay that was put in place by the 10th Circuit court of appeals at the request of Hain's lawyers. Hain was only 17 when he murdered 2 people in 1987. His execution last night has drawn sharp criticism, as the US remains one of the few countries in the world to execute minors. La Veda Jno Baptiste has more.
Young People of Color are Educated on Police Misconduct (3:46)
Today marks the 35th anniversary of the assassination of Martin Luther King Jr and it was 36 years ago that King gave his famous anti-war speech given during the Vietnam war. Meanwhile, tomorrow thousands of people of color students across the United States will be participating in anti-war protests they have organized in their communities. Many of the young people involved in these demonstrations will face confrontations with the police, and possible arrest. Yet even when they are not involved in mass mobilizations, young people confront increased police harassment and even brutality, particularly young people of color. Ingrid Drake reports, that in Washington, DC, youth are educating each other about their legal rights, the US Patriot Act, and how to deal effectively with police misconduct.
US Agency for International Development (4:55)
Today protests were held outside Halliburton in Washington to denounce Dick Cheney's potential profit incentive as post-war reconstruction contracts go to his former company. Meanwhile the US Agency for International Development is the governmental organization in charge of handing out billions of dollars in contracts for the rebuilding of Iraq. Critical attention has focused in recent days on the corporate cronyism at the heart of this issue, with only a handful of politically connected corporations being asked by US-A-I-D to bid on contracts. From KPFK in Los Angeles, Patrick Burke has more.