April 22, 2003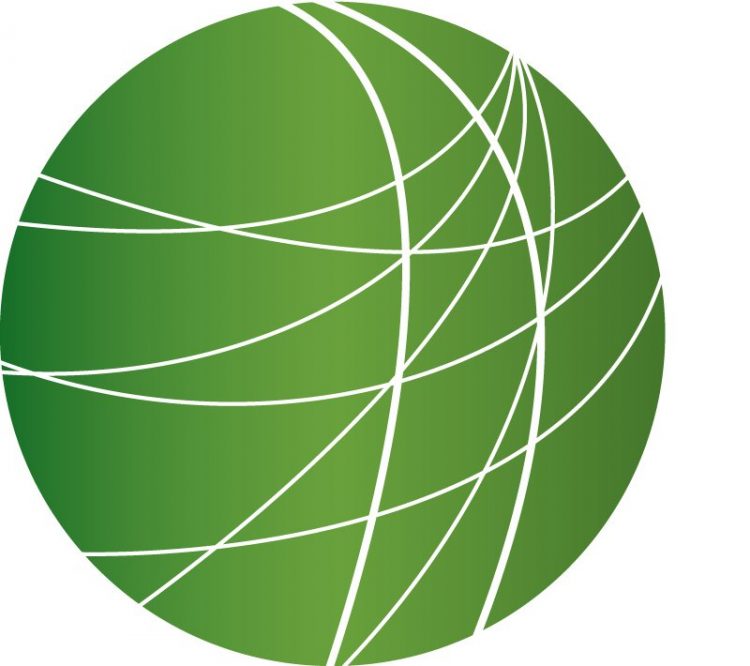 Iraqis Search for Relatives
"No Sunnis, no Shias, Islamic Unity," a large crowd chanted in the Iraqi city of Karbala where today hundreds of thousands of Shia Muslims gathered to commemorate the 40th day after the anniversary of the death of Imam Hussein, the Prophet Mohammed's grandson. This commemoration was banned during Saddam Hussein's 24-year rule. The crowd repeated slogans calling for unity between Shia and Sunnis, and also shouted slogans demanding a US withdrawal from Iraq. This as tens of thousands of Iraqis are searching for relatives or friends taken prisoner under Saddam Hussein's rule. They complain that the US Army has done nothing to help find them.  Tony Cross reports from the destroyed barracks of Karbala near Baghdad.
UN Debate on Iraq
Chief United Nations weapons inspector Hans Blix briefed the Security Council behind closed doors today for the first time since the US led war on Iraq began. Blix voiced confidence the security council would want his teams  withdrawn on the eve of the war to return to Iraq to search for evidence of banned weapons.  This despite the opposition of the Bush Administration, which would prefer to exclude the Security Council from any future role in Iraq after its key members France, Russia, China and Germany refused to endorse the invasion.  But without neutral verification, the US will have difficulty convincing much of the world that any chemical, biological or nuclear arms it may find are genuine. And Washington can't legally sell Iraq's oil to pay for reconstruction unless it persuades the Council to lift or suspend sanctions. Susan Wood has more from the UN.
Asthma in Harlem
Today is Earth Day and people who care about the planet are participating in a range of events around the world. In Harlem, a survey just released says 1 in 4 children have asthma and residents call it a case of environmental racism. Ian Forrest reports.
Citibank Cedes Under Pressure
Meanwhile, in this second of our 2 part coverage for Earth Day, environmental and human rights groups are claiming a tentative victory against the lending practices one of the world's largest financial institutions.  Citigroup has agreed to establish new funding standards for projects that could harm the environment and indigenous peoples. The Rainforest Action Network has agreed, for now, to halt its media campaign in which celebrities were cutting up their Citi Cards. Josh Chaffin reports.
Tribute to Nina Simone
Nina Simone, jazz diva and passionate civil rights activist, died yesterday morning at her home  in the south of France. She was 70 years old. From Paris, Zeenat Hansrod brings us this look at he life of Nina Simone.
North Korean Nuclear Talks?
North Korea, China, and the United States have agreed to meet later this week in Beijing. The US has already met with Japan and South Korea to discuss north Korean issues. This, just days after the top UN Human rights committee censured North Korea for the first time. South Korea and other countries abstained from the vote. North Korea denounced the resolution as a political move by the US. Miles Ashdown in Tokyo reports.
Texas Prisons Unconstitutional?
This morning, lawyers for a Louisiana man who is sitting on death row filed DNA evidence that they say proves Ryan Matthews is innocent of the murder for which he was convicted. The murder took place when Matthews was 17. So far there have been 107 death row exoneration in the country since 1973, only 3 of which have involved juveniles. During that period Louisiana has had five exonerations, two of which have involved juveniles. This comes as incarceration rates are rising in the south of the US. And when coupled with cuts in state budgets, the prospect is bleak for what is considered an overburdened prison system in the southern United States. Renee Feltz looks at how prisoner advocates are speaking out against an approach by state lawmakers to reduce spending that could lead to potentially unconstitutional conditions for the one in ten US prisoners behind bars in Texas.