July 14, 2003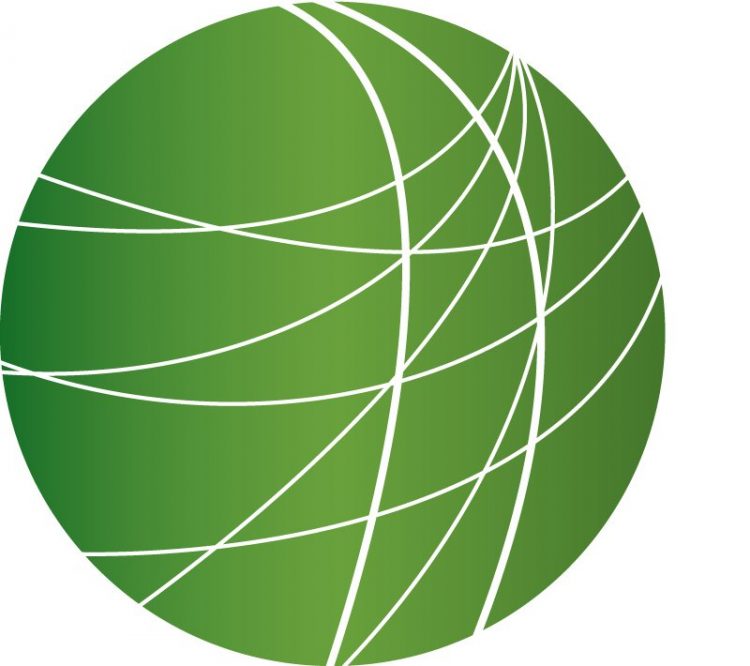 Free Speech Radio News Headlines
Mandela at AIDS conference — Zeenat Hansrod
Iraq's Governing Council — Ahmed alRawi
Report on Low Power Radio — Dante Toza
Monsanto sues small dairy farm — Heather Candon
Controversey Continues over State of the Union Allegations
Secretary of Defense Donald Rumsfeld and National Security advisor Condoleezza Rice say that President Bush's disputed statements of an attempted purchase of Uranium in Africa by Iraqi officials should have been left out of last January's state of the Union Address, but that the intelligence was not a fabrication. Democratic Lawmakers are asking for answers. James Cullum reports from Washington.
Bush Finishes Visit to Africa
President Bush authorized a small U-S force to Liberia earlier today as U-N Secretary General Kofi Annan visited him in Washington to discuss the crisis unfolding in the West African nation.  This as Bush returned from his five-day, five African country tour ending with a visit to Nigeria, a country the U-S is currently courting in an effort to reduce dependence on oil from the Middle East.  Because some estimates calculate that West African oil will account for as much as one quarter of U-S oil imports in the upcoming decade, accusations of human rights abuses perpetrated by the Nigerian government and U-S oil companies in their effort to meet these projected oil requirements are garnering attention from human rights' groups.  And as the Bush administration has been clamoring for good governance in Africa, it has remained silent over political issues in Nigeria like the controversial re-election of President Olusegun Obasanjo. Sam Olukoya reports from Nigeria's Niger Delta region.
Anniversary of Srebrenica massacre
Over the weekend, thousands of Bosnian Muslims attended a funeral service in Srebrenica to bury nearly 300 victims of a 1995 massacre in which as many as 7,000 Muslim men and boys are believed to have been executed and buried in mass graves. The executions were committed by the Bosnian-Serb forces entering the eastern portion of Srebrenica during the last days of the 3 year civil war in Bosnia. The massacre is believed to be the worst since the Second World War. Of the more than 5,000 thousand bodies exhumed at the massacre site, forensic experts have since identified at least 1,500 bodies through DNA analysis, including those buried on Friday. Zo-raan Kulafic reports from Srebrenica.
Pastors For Peace to Deliver Supplies to Cuba
Pastors For Peace makes its last US stop in McAllen, Texas this week before crossing into Mexico with a shipment of humanitarian aid bound for Cuba. The group is conducting its fourteenth annual U.S.-Cuba Friendship Caravan – delivering everything from wheelchairs to bicycles – despite a March 2003 pronouncement from the Bush administration banning people-to-people travel to Cuba. Stefan Wray has more from Austin.
Journalist Sentenced to Life Publishing a Blasphemous Letter
Munawar Mohsin, a journalist, was sentenced to life imprisonment for publishing a blasphemous letter in the Pakistan English language daily, The Frontier Post. The authorities in North-West Frontier Province, which borders Afghanistan, say Mr Mohsin is lucky the judge did not award him the mandatory death sentence under the "Blasphemy Law." Munawar Mohsin has appealed to the Peshawar High Court against the District Court decision, but the case has re-opened a debate on whether the Blasphemy Law, which has been used to harass the Christian minority, should stay. Masror Hussain reports from Islamabad, Pakistan.