July 16, 2003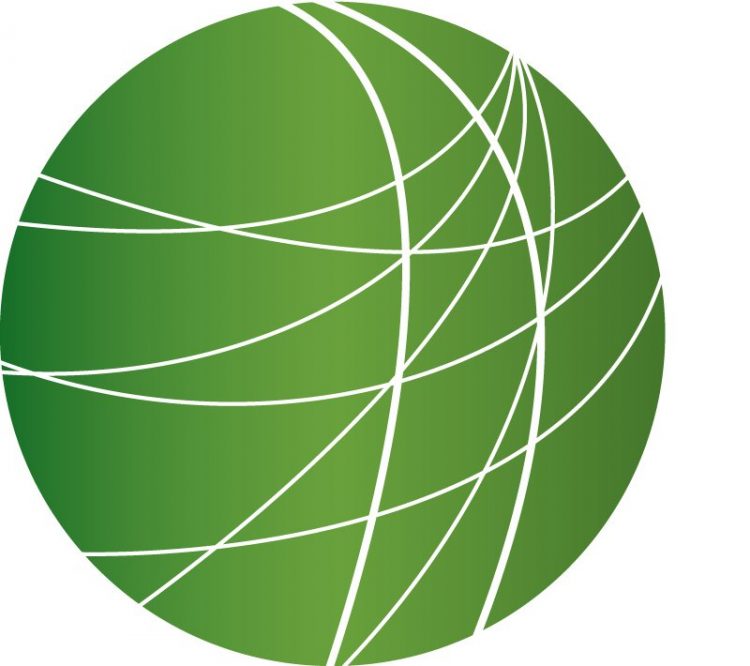 Free Speech Radio News Headlines
Attempted Coup Related to Oil Reserves?
$3.7 Billion Dollar Oil Pipeline in Chad – Sam Olukoya
Bush Administration Pushes Forward With WMD Production – Joe Gardner Wessely
Environmental Groups Appeal Injunction Against Roadless Rule – Leigh Robartes
US House Blocks Funding to UN Agency That Promotes Family Planning – Susan Wood
Senate Intelligence Committees Resist Holding Public Hearings
Behind closed doors in the Senate Intelligence Committee today, CIA Director George Tenet was scheduled to testify about the use of U.S. intelligence before the latest Iraq war. The Republican controlled intelligence Committees in both houses are resisting calls to hold public hearings on the President's use of bogus nuclear evidence in the State of the Union address. Josh Chaffin has this report from DC.
India will not Send Troops to Iraq
This week the Indian government announced it will not send troops to Iraq, despite the US request to do so. India declared it would only consider the request if there were a UN mandate for the troops. Yesterday France also said it will not send its troops to Iraq without a UN mandate. The refusals come as the US announced that 9,000 of its soldiers are to remain in Iraq indefinitely, and as attacks on coalition forces stationed there continue to escalate. From New Delhi, Miranda Kennedy reports.
Hearings on the Closure of a Venezuelan Community Television Station
The mayor of Caracas, Venezuela is being asked to attend hearings this week by the Venezuelan legislature. Last Thursday, Mayor Alfred Peña closed one of the country's largest community Television stations, "Catia TV."  Workers at Catia, TV say the mayor of Caracas targeted the public station because it was instrumental in reporting the events that led to Venezuelan President Hugo Chavez's reinstatement during last year's coup attempt. Pena has publicly admitted his opposition to Chavez – supporters assert Catia TV provided a balance to the private opposition media they say organized a media blackout during the coup. Carol Delgado and Greg Wilpert bring you more from Caracas, Venezuela.
Safety of Aging Nukes
In Boston today, The Nuclear Regulatory Commission—the NRC—is holding the last of four regional public meetings on the environmental impacts of renewing nuclear power plant licenses. The meetings are part of a process to update the NRC's Generic Environmental Impact Statement, or GEIS, a 1996 document which covers environmental issues for all nuclear power plants. Compliance with the GEIS is part of the criteria for plant license renewal. Meanwhile, plant owners are starting to renew their licenses under the old GEIS. The license renewal process takes 2 to 2 and a half years, depending on whether or not there is a hearing. Yet, as long as the process takes, some people are concerned that important questions about nuclear reactor safety may not be adequately raised or answered. Kellia Ramares filed this report.
Who Will Benefit from the Africa Growth Opportunity Act?
Even before President Bush made his tour of Africa last week, Gambian President Yaya Jammeh, led a delegation to attend a US/Africa Business Summit in Washington where the Bush Administration pushed the Africa Growth Opportunity Act or (AGOA). Even as delegations met in select countries in continental Africa and in the US capitol, many Gambians in the small West African nation wonder how the Africa Growth Opportunity Act will really benefit them. Momodou Jaiteh, has the rest of the story from Gambia, West Africa.
Mumia Abu Jamal Commentary: "'W' does Africa"
Bush's visit to Africa was seen by many in the mainstream corporate media as a success. Pictures depicted him in friendly embrace with people from all five African nation's he visited, but as Free Speech Radio News commentator, Mumia Abu-Jamal notes, it's what is not depicted that matters. Mumia Abu-Jamal is on death row in Pennsylvania where he observes national and international events.