September 22, 2003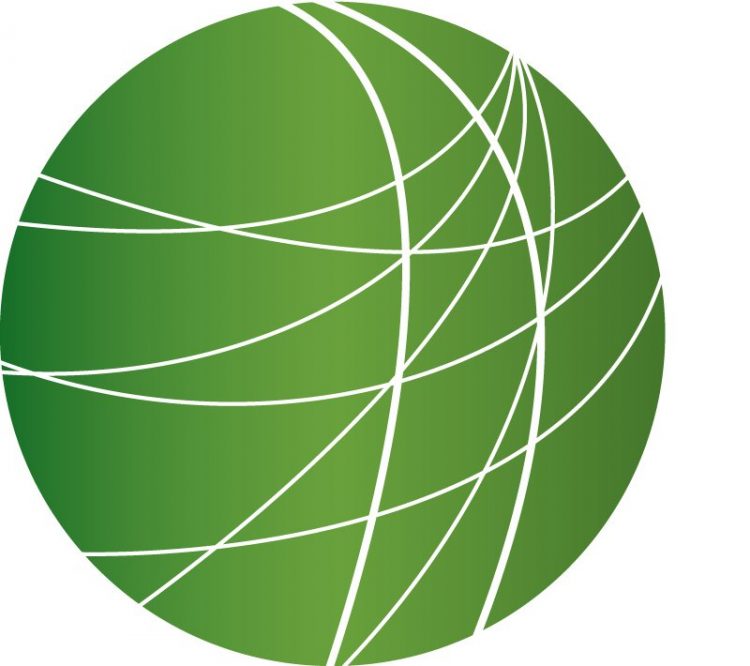 New Level of INS Deportations Noted
The Bureau of Immigration and Customs Enforcement, or BICE, the enforcement arm for the Department of Homeland Security's new immigration office, continues to defend its deportation program despite mounting criticism from immigrants rights groups. Contending BICE is ignoring the US Constitution and due process, family members of recent deportees gathered with immigrant rights advocates at the New York City federal building over the weekend to denounce BICE's rapid- fire deportation of immigrants like Juan Diego Jimenez, a 19 year-old who was deported 16 hours after arriving for what BICE called a routine appointment with immigration services. From Pacifica station WBAI in New York City, Jackson Allers reports.
CBC: Justify the $87B or we Won.t vote for it!
A car bomb exploded at the United Nation.s building in Baghdad on Monday, killing the attacker, an Iraqi police officer, and injuring 19 people. The top UN Official in Iraq, Kevin Kennedy, said the incident proves that the occupied country is still a war zone. The attack comes a day before President Bush addresses the United Nations where he is expected to offer the UN a larger role in Iraq. In return Bush will likely ask for troops and money from other nations such as France and Germany, to date both nations have been skeptical of the U.S. reconstruction effort in Iraq. And today, U.S. Administrator Paul Bremmer testified to a Senate Committee that is beginning a series of hearings on the 87 billion dollar supplemental request for both Iraq and Afghanistan. The Congressional Black Caucus is demanding that the administration detail how the money will be spent in Iraq if they are to vote for it. Mitch Jeserich has more from Washington D.C.
Cluster Bombs: Still Effecting Iraqis Today
Meanwhile, as the Bush Administration is pushing for the supplemental request of $87 billion, which in large part will go to the US military, many companies are lining up to bid for weapons contracts . some of whom showed their wares at a recent European Arms fair in London. Cluster bombs were used by the US during the latest war on Iraq, and this controversial weapon, which poses a potential threat to civilians because they contain many bomblets that can fail to explode in the initial attack, were on offer at the stand of an Israeli arms company, Israel Military Industries at the London fair, and seemed a popular item. Yet as FSRN's Ahmed Al-Rawi reports from Baghdad, cluster bombs continue to harm the Iraqi population even months after the war ended.
Turkish troops not wanted by Kurds in Iraq
A small unit of Turkish troops was sent to Baghdad today, and according to Turkish authorities, the Turkish contingent will act as a liaison between US troops in Baghdad and Turkish troops already in northern Iraq. This despite complaints from the Kurdish population who live in Northern Iraq and are wary of any Turkish troop movement. The US, Turkey and NATO authorities have been discussing the issue of sending Turkish troops as part of an international peacekeeping force in Iraq. Ozlem Sayiildiz has more from Ankara on the growing tensions between Kurds and Turks.
Mumia on the US and the UN
As President Bush prepares to address the UN tomorrow, our commentator from Death Row, Mumia Abu Jamal reflects on the US role and use of the international body.
War on Drugs update
On Saturday, about 50,000 people turned out on the Boston Common for the 14th annual Hemp Freedom Rally to highlight the tactics and progress on the US war on drugs. Chuck Rosina has more from Boston.