November 04, 2003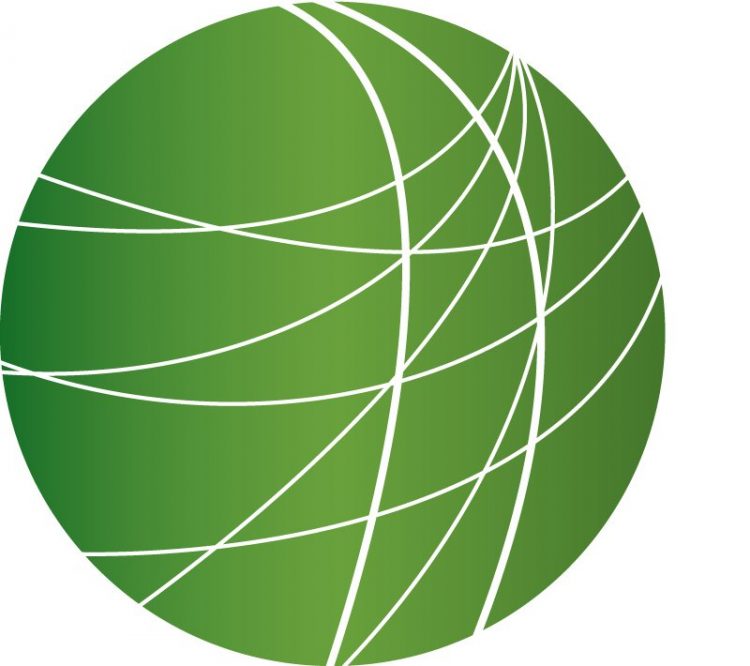 Free Speech Radio News Headlines by Randi Zimmerman
No More Combat in Iraq?? — Ahmed Al-Rawi
Today, President Bush rejected claims that the United States military was again engaged in full-scale combat in Iraq.  From Baghdad, Ahmed Al-arawi reports on the situation.
Arsenic Playgrounds Unregulated – Craig Murphey
The Consumer Product Safety Commission denied efforts to regulate arsenic treated wood in playground equipment saying the Environmental Protection Agency was planning to ban the chemically treated lumber. More with the story in Washington, D.C. is Craig Murphey.
Muslim Students Kicked Off School Bus
Today, a Florida middle school denied responsibility for Muslim students who say they were thrown off a school bus.  The principal's office said any and all questions regarding the matter should go to the bus company First Student.  Altaf Ali, a spokesperson with CAIR the Council on American-Islamic Affairs office in Florida said the driver put the children in imminent harm.  Last week, about 20 Muslim middle school students were thrown off a bus on their way home from school.  Most of the students were fasting for Ramadan, yet had to walk 5 miles from where they were dropped off. The bus company has been unreachable for comment.  Altaf Ali claims that many of the children report numerous incidents of discrimination.  The ACLU and CAIR have both called for an investigation and are considering legal action.
Nations Condemn U.S. Embargo – Haider Risvi
Most nation's of the world agree with Cuba's condemnation of the United States imposed embargo of the island nation.  Haider Risvi reports on the latest from the United Nations.
Sri Lankan President Fires Ministers
Sri Lankan President Chandrika Kumaratunga fired three major cabinet ministers, suspended parliament for two weeks and deployed troops and police around the nation to quell potential resistance. The President rejected the independence seeking Tamil Tiger's recommendations for peace.  The nation's Prime Minister, and the President's political rival, brokered the peace deal. The Prime Minister now in Washington, D.C. is scheduled to talk on Wednesday with George W. Bush on peace plans in Sri Lanka. President Kumaratunga said her actions were in the interest of national security and her rationale would be laid out in "due course."
Congress Debates Financial Privacy Laws  (4:00)
A bill currently in Congress would disallow states from enacting their own financial privacy laws. Sharing and selling personal financial information like bank deposits and credit card purchases is big business among banks and credit card companies. This information allows companies to create consumer profiles. The use of such information has not always been benevolent, as former CitiGroup financial officers admitted in court depositions of pushing unneeded insurance programs onto people who spoke English as a second language.  Congress is likely to pass a bill that would trump California's recently enacted law to allow consumers to tell their financial information not to share their information. Mitch Jeserich reports.
Radio For Peace Under Siege  (3:31)
Yesterday the United Nation's University for Peace in Costa Rica began to use aggressive means to shut down progressive station Radio For Peace International. In July, the university served an eviction notice to the radio station staff, who refused to leave. Joining us now is the station's managing director James Lathem from inside locked studios.
Global Power Exposed: Part 7: West Papua  (3:51)
The U-S Senate has voted to continue the US's ban on training the Indonesian military. When President Bush visited Bali recently, he said he wanted to restart such trainings, which were banned in 1999 after the Indonesian Army destroyed much of East Timor as it became independent. But the Senate refused to grant Bush his request pointing to the killings last year of two Americans near the American-owned Freeport Gold mine – the largest gold mine in the world. From West Papua, Meggy Margiyono has the next report in our continuing special series looking at the effects of the global "war on terrorism".
Resistance to AIDS Drugs a Growing Problem  (4:09)
The British Health Protection Agency says that hundreds of people in the United Kingdom have been diagnosed with a strain of HIV that is resistant to all of the commonly prescribed drugs. Information from the Agency's National Resistance Database indicates that the percentage of people on medications who have become resistant to all three classes of AIDS drugs has grown from 1% in 1996 to 14% in 2001. And during that same period, the percentage of people who are being initially infected with a drug resistant strain increased from 10 to 14 percent.  Earlier this year, the U.S. Food and Drug Administration approved T-20, the first of a new class of AIDS drugs called fusion inhibitors. Developed jointly by pharmaceutical companies Roche and Trimeris under the brand name Fuzeon, T-20 is showing good results for those who are becoming resistant to other drugs. But its cost is high, its availability is limited and some patients are developing resistance even to this new approach in treatment. Kellia Ramares has more.
Ramadan Celebrated Across Muslim World  (4:01)
Muslims all around the Arab world welcomed the Muslim holy  month of Ramadan last week, in which practicing Muslims fast from dawn until dusk to show adherence to Allah's orders. But as Oula Farawati reports from Amman, this year Muslims concur that Ramadan comes as Arab and Muslim nations are in a worse state than ever before, now adding Iraq to the Arab states oppressed by occupation.