February 09, 2004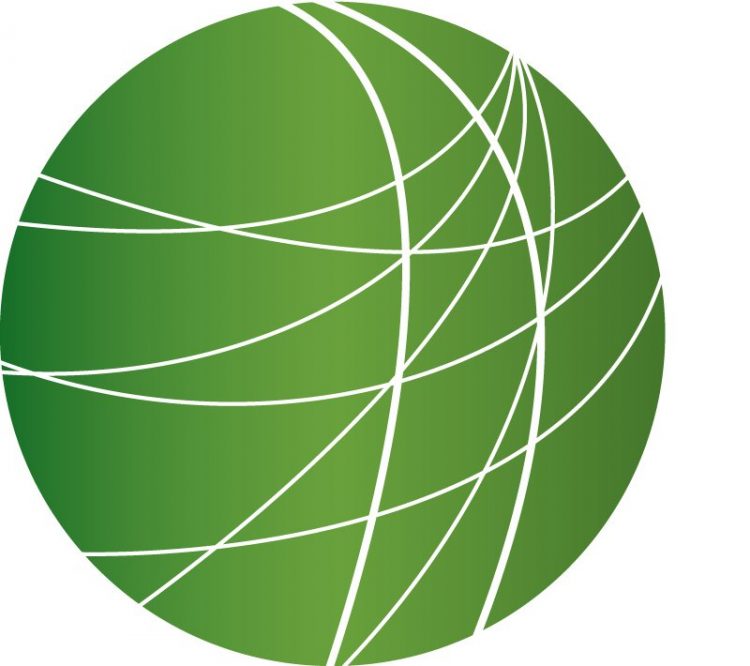 CA Court Issues Cooper Stay
Today, a man on California's death row received a stay just hours before the state was to execute him by lethal injection. Monica Lopez reports from KPFK in Los Angeles.
Weekend Uprisings in Haiti
Numerous groups throughout Haiti took to the streets over the weekend to voice their opposition to President Jean Bertrand Aristide, raiding a police station and looting cargo ships. Sylvio Juste reports from Haiti.
DOJ Subpoenaes Legal Group's Membership List
The U.S. Justice Department has subpoenaed the membership list and other information from a chapter of the National Lawyers Guild. Sara Bogdon has more.
Sri Lanka's Parliament Suspended
Sri Lanka's President suspended the nation's Parliament over the weekend and set new elections for the first week in April. Ponniah Manikavasagam reports from Sri Lanka.
Kerry, Kucinich, Sharpton Claim Wins
Over the weekend two state caucuses handed John Kerry more delegates towards his bid to become the Democratic nominee for President. But, the underfunded, undercovered campaign of Dennis Kucinich is also claiming victory as he picked up his biggest win in Maine with 15-percent of the vote. Al Sharpton made a strong 4th place showing in Michigan, finishing second in two districts in Detroit. Divisions in Detroit highlighted some of the Democrats problems with black voters. A number of local leaders criticized the lack of representation by candidates except for Sharpton willing to talk to voters directly about issues concerning cities, minorities and the poor.
Bush Spins White House Innocence
Former head of the UN weapons inspection team in Iraq Hans Blix accused British PM Tony Blair and President George Bush of acting like insincere salesmen who exaggerated intelligence to sell the invasion of Iraq to the public. Blix called the claim that weapons of mass destruction could be deployed in 45 minutes an intentional dramatization. The British Government rejected Blix's accusations that aired on the BBC on Sunday saying the Hutton Inquiry cleared the Government of over dramatization. But Robin Cook, the former leader of the House of Commons, continued his attack on the Prime Minister and called on Blair to clarify what was meant by the 45 minute claim. Meanwhile in the U.S., President Bush defended his decision to invade Iraq during a Sunday morning talk show. On Friday President Bush named 7 of the 9 members to a commission to examine recent intelligence failures. Critics however say the commission doesn't go far enough in finding whether the White House is guilty of misleading the country. FSRN's DC editor Mitch Jeserich reports.
Israeli Court Hears Case Against Wall
Jewish settlers in the Gaza Strip said today that they were preparing to move 500 families to the area in an effort to thwart a plan by Israeli Prime Minister Ariel Sharon to evacuate most settlements in the region. This comes as the Israeli Supreme Court today began hearing two petitions, submitted by Israeli human rights groups, that argue that the so-called security wall is illegal because part of it is being built on occupied Palestinian territory. Peretz Kidron, an Independent journalist in Israel, speaks to Deepa Fernandes.
LA to Ban Walmart?
Within a few weeks, the Los Angeles City Council will vote on an ordinance to ban the construction of Superstores- retailers with at least 100,000 square feet of space with 10 percent or more dedicated to selling groceries. The ordinance was drafted after Wal-mart announced plans months ago to bring 40 megastores to LA. FSRN's Aura Bogado reports from KPFK in Los Angeles.
Survival main issue for queer youth of color
Opponents of gay marriage rallied on Sunday to build support for a state constitutional amendment defining marriage as only being between a man and a woman. The demonstration on the Boston Common, a short distance from the Massachusetts Statehouse, heard Catholic Archbishop Sean P. O'Malley of Boston say that gay marriage would have an "enormously negative impact on our society". This follows the Massachusetts Supreme Court ruling last week that only marriage, not civil union, would satisfy its initial decision. The court gave the Legislature a mid-May deadline to comply with its ruling. And while all attention continues to focus on the issue of gay marriage, a recent report issued in Washington, D.C. puts day-to-day survival as the number one priority for youth of color who are transgender, bisexual, lesbian, gay, or queer. Darby Hickey of the D.C. Radio Coop reports on the issues that many in the community say deserve as much attention as the battle for marriage equality.
Sex Worker Union in Argentina
In Argentina, street prostitutes are fighting to become the first Sex Worker's Union in Latin America, and one of a handful in the world. The prostitutes' demand for equal labor rights, however, has sparked political opposition led by the Catholic Church. And on the streets, they have run up against the police, who extort the women for a cut of their profits. Reed Lindsay reports from Buenos Aires.