March 10, 2004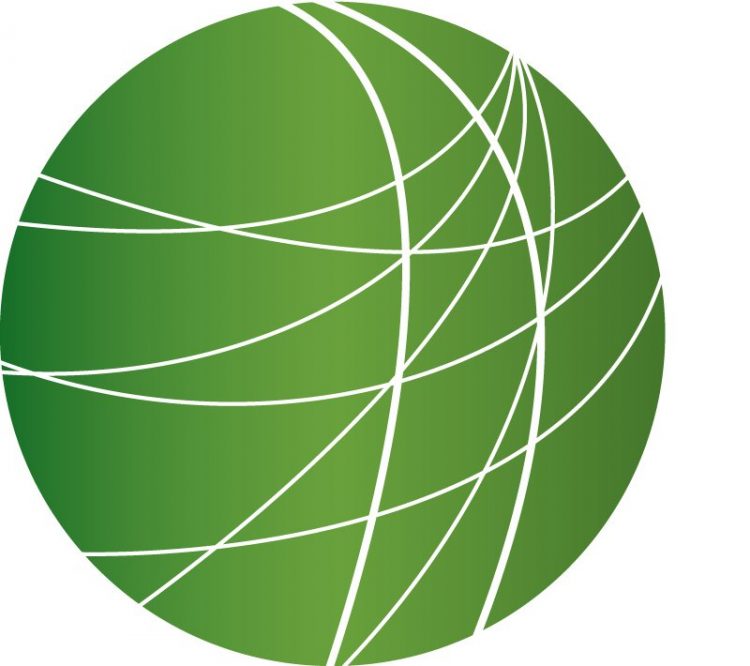 Headlines
South Dakota Bill to Ban Most Abortions
South Dakota's Governor says he supports a bill that would ban most abortions in the state, and only awaits minor rewording by lawmakers before becoming official. The bill provides no exception for rape or incest victims, and is being called the most restrictive anti-abortion measure in the nation. Emily Babcock reports for Sioux Falls.
Guantanamo Brits Released and Redetained in UK
Authorities in the United Kingdom are detaining four out of the 5 Britons released from Guantanamo Bay yesterday. The detainees were held for two years at the Cuba based US detention facility and naval base, without any charges brought against them. Naomi Fowler reports from London.
European Parliament Hears Israeli Refuseniks
Israeli Conscientious objectors traveled to France today to speak out against the penalization of those who refuse to join the Israeli forces. Rafael Krafft reports from Paris.
NJ Gay Marriage
The City Council of Asbury Park, NJ voted this morning to stop granting marriage license applications to gay and lesbian couples after only one marriage was conducted. Stephen Lacey has more from Washington D.C.
S.California Campus Hate Crimes Heat Up
About one thousand people are gathered outside the office of Black student affairs at Claremont College Consortium today, in response to the latest incident in a pattern of  hate crimes on the college's four campuses in the Los Angeles area. Classes were cancelled today on Claremont McKenna Campus, where Aura Bodago reports.
Features
Elijah Cummings on Haiti
On Tuesday Gerard Latortue was named the new Prime Minister of Haiti.  Latortue, an economist and former Haitian Foreign minister, has lived abroad for years.  He was appointed by the U.S. backed advisory council comprised of Haitians that was assembled after deposed President Jean Bertrand Aristide was forced from power.  Members from the Congressional Black Caucus have charged that the U.S. assisted in the overthrow of Aristide and several members insist Aristide is still President of the Island nation.  But today the Chair of the Black Caucus, Representative Elijah Cummings, told our DC
correspondent Mitch Jeserich that he is cautioning some of the most outspoken members not to lose sight of the 8 million people in Haiti who are struggling to survive.
Venezuelan Ambassador to OAS on Haiti
Meanwhile many fear that the South American country of Venezuela will be next in what has become unofficial Bush Administration policy of forcing regime change. Venezuela has stood strongly by ousted Haitian president Jean Bertrand Aristide and this week will send it's Ambassador to the OAS, Jorge Valero, to Haiti on a solidarity mission with humanitarian aid for the people. Valero tells Deepa Fernandes that Venezuela stands by President Aristide and the poor of Haiti.
Cuban Vice President on Haiti
The news of another U.S. backed coup d'etat, this time of Haitian President Jean Bertrand Aristide, continues to send shock waves across the world. One country that is not taking the departure of President Aristide lightly is Cuba. As Aristide remains in exile from the Central African Republic, Cuba vice president Esteban Lazo has been on an African tour with the goal of exposing US foreign policy. The Cuban number two stopped by Uganda, and our correspondent in Kampala, Joshua Kyalimpa, has this report.
Senate Debates Bush's Budget
This week, the Senate has been debating the Bush Administration's 2005 budget proposal. Democrats and several Republicans criticize many aspects of the plan, including cuts to spending on education and after school programs, while appropriating more funds to extend tax cuts. Jenny Johnson has more from our DC bureau.
Electronic voting machines: A Tool for Disenfranchisement?
With democratic primaries still scheduled for 20 states, much of the media has failed to recognize the kinds of problems associated with electronic voting machines that were reported during Super Tuesday. As Gail Walker reports from Pacifica station WBAI, the question many are asking is whether this means voters will continue to experience that same kind of disenfranchisement come November.
Bushwomen Part 2: Karen Hughes
The Bush Administration is on the offensive over the criticism it has copped for using images of 9-11 in campaign commercials. And the face of that counter-attack against the families who lost members in the tragic attacks is a woman that we don't see too often, yet is a big force behind the Bush machine. In the series we began yesterday looking at the women behind the Bush Administration, today we examine spin-maestress Karen Hughes, as host Deepa Fernandes talks with author Laura Flanders who has just released her new book, Bushwomen, Tales of Cynical Species.