April 22, 2004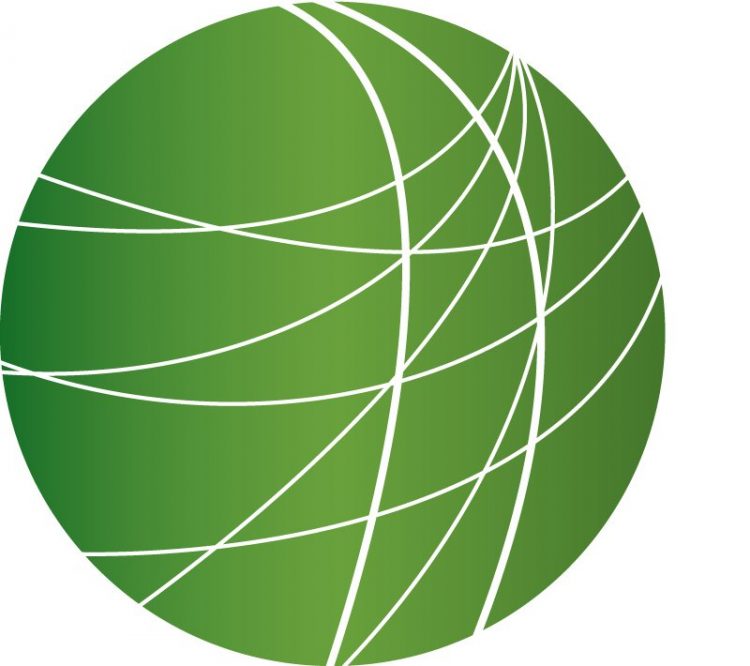 Headlines
North Korea has declared a state of emergency in the region where two trains crashed and exploded, according to just released reports from South Korea. What has been reported so far is that two trains carrying oil and liquid petroleum collided then witnesses report seeing a massive explosion near the Chinese border. And, an estimated 3-thousand people have been killed.
The U.S. and Britain are pressing the United Nations Security Council to adopt a draft resolution on weapons of mass destruction. The measure would allow the use of force against nations and political groups suspected of trying to develop, possess, or transport WMD's. Haider Rizvi reports from the U.N.
Sierra Club members rejected an attempt to elect a slate of anti-immigration candidates to its board of directors. Melinda Tuhus reports.
Around the world people remembered the millions who died in the Holocaust 60 years ago this week. In addition to the 6-million Jews, 5-million others from Poland, Hungary, Russia, the former Czechoslovakia, the Ukraine, Russia, Holland, France, and Romany were also killed by Adolf Hitler and his Nazi regime. Today the Holocaust Museum in D.C. held their formal ceremony. Meagan Durbak reports.
A Florida panhandle charter school has been accused of sending some students off to work on county road projects. At the same time, administrators allegedly took a portion of the student's pay. According to the state attorney's charges, the school would send the "at risk" students to work for the state Department of Transportation projects including retention ponds, roadsides, and rights of way for $16.25 per hour. The students were allegedly paid $10-dollars per hour as administrators pocketed the remainder for the school — an estimated $40-thousand dollars. Also, according to the state attorney, the school officials were charged with falsifying attendance records to show that students met their required classroom hours. The Escambia County school board chair agreed with the Superintendent of schools to keep the school opened because she says it provides a valuable service.
Features
$50 Billion More for Iraq?
With the 66 billion dollar supplemental for Iraq, passed by Congress last November, being spent quicker than thought, the White House is reportedly considering sending another request for an additional 50 billion dollars before the November elections. Previously it said the request could wait until next year. And as Mitch Jeserich reports, lawmakers from both sides of the aisle say they will support it.
The Chalabi Spoils of War: Report from Baghdad
This US occupation authority announced its choice to prosecute Saddam Hussein this week: Salem Chalabi — the nephew of Iraqi National Congress Chief Ahmed Chalabi, whose organization had been funded by the Central Intelligence Agency for more than a decade before last year's war. As Aaron Glantz reports from Baghdad, the Bush administration's choice of Saddam's prosecutor isn't the only way the Chalabi's are benefiting from the occupation.
Earth Day – report from Capitol Hill
Today is Earth Day, and a dismal environmental forecast has polarized environmentalists and policymakers, leaving both camps debating how best to repair the environment. Karen Mitchell reports from Capitol Hill.
Australia Charges First Terrorism Suspect. FSRN Speaks with his Lawyer
A Twenty one year old student became the first person to be charged under Australia's new terrorism laws. The Australian Federal Police arrested Izhar ul-Haque on charges that he had trained with the terrorist organization, Laska E Toiba, for three weeks during a trip he took to Pakistan a year ago. ul-Haque faces up to twenty-five years in prison if convicted, but there have not been any charges that he was involved with or planned any terrorist activities in Australia. He is currently in solitary confinement in one of Australia's highest security prisons waiting for his case to be heard. Christine Baker in Sydney spoke to his lawyer, Adam Houda.
Investigation Sought for Racist Murder of Emmit Till
A national campaign has begun to reopen the investigation of the murder of Emmit Till. Some say the racially spurred murder of 1955 never received a fair or thorough investigation. New evidence has prompted state and federal officials around the country to seek a new investigation. Leigh Ann Caldwell has the story from WBAI in New York.
Mumia Abu Jamal Commentary: The Patriot Act
Mumia Abu-Jamal has been on death row for 20 years after being convicted in 1982 of killing Philadelphia police officer Daniel Faulkner. Mumia has repeatedly proclaimed his innocence. This weekend Mumia turns 50, and to mark the occasion, we bring you one of his latest commentaries from his cell on death row in Pennsylvania.