May 11, 2004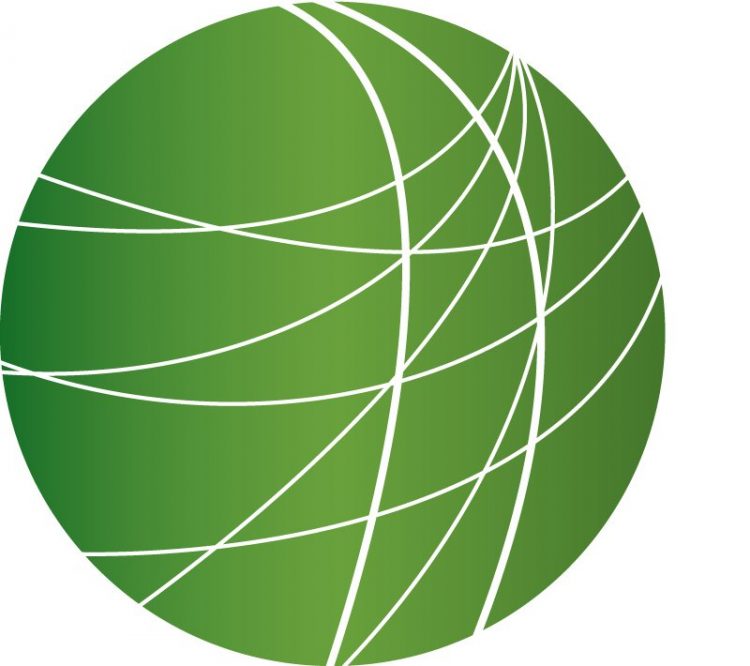 Headlines
Seven Israeli soldiers were killed in a blast in the Gaza Strip this morning after a bomb exploded under an armored vehicle. As many as 100 people have been injured. The military wings of Hamas and Islamic Jihad claim responsibility for the action that they say is in response to the Israeli military's current incursion. Salif Nasser, a Community Leader in the Gaza Strip describes the Israeli military's most recent action in the occupied territory. SOUND BITE. Israeli military spokespersons say the most recent incursion, with three-dozen tanks and several dozen bulldozers, is to dismantle alleged sites of rocket producing workshops. A United Nations relief worker says that the military's incursion may leave as many as 11-hundred people homeless.
Ralph Nader's campaign filed a lawsuit filed against the state of Texas claiming access rules to the ballot are unconstitutional. From KPFT in Houston, Renee Feltz reports.
Monsanto announced they are putting the brakes on their genetically modified wheat production. With more on the story, Kellia Ramares.
A California based environmental advocacy groups claims U.S. residents carry unhealthy levels of pesticides in their systems. From KPFA, Max Pringle reports.
Feature
General Taguba testifies
Today General Antonio Taguba, who's report was uncovered by the New Yorker magazine detailing systemic abuses at Abu Ghraib prison in Iraq, testified that the detainee abuses were due to a breakdown in leadership, but, as Mitch Jeserich reports, he did not put responsibility for the breakdown on Defense Secretary Donald Rumsfeld or Chairman of the Joint Chiefs of Staff General Richard Meyers.
US Citizen Beheaded in Iraq ~ Video Appears on Internet
As we go to air today, CNN is reporting that a video has been discovered on a website that the news network says is linked to al Qaeda which shows a man who identifies himself as an American being beheaded in Iraq. CNN reports that in the video the captors say the United States refused to exchange him for prisoners in the Abu Ghraib prison. The American is shown sitting in front of five hooded men. After the statement is read by one of the men, the victim is pushed to the floor and his throat is cut. Finally, one of the captors holds up the man's severed head. Again, this report is yet to be confirmed by the State Department We'll have more on this story as it unfolds tomorrow.
Independent Investigators: Prisoner Abuse is Systemic
Independent investigations of Iraqi detainees by Amnesty International and Human Rights Watch conclude that abuse and torture have not been isolated but in fact systemic. In July of 2003 Amnesty issued its first report documenting widespread use of torture and other ill-treatment by Coalition Forces. Human Rights Watch says the treatment of Iraqi detainees stems from an atmosphere of impunity cultivated in the Bush administration. They conclude that orders to relax or ignore international norms originated with the treatment of prisoners in Afghanistan and Guantanamo Bay, and became more widespread during the occupation of Iraq. FSRN's Martha Baskin investigates further.
Colombian Paramilitaries Arrested in Venezuela
Over the past two days Venezuelan state security forces arrested over 100 Colombian paramilitary fighters on the outskirts of the Venezuelan capital city Caracas. These arrests were the result of an investigation into alleged Colombian paramilitary activity with ties to Venezuela's radical opposition to destabilize the leftist government of President Hugo Chavez. FSRN's Greg Wilpert has the story from Caracas.
Election 2004: Targeting Latinos in Florida
The year 2000 census found that Latinos are the largest ethnic population in the United States, at that time, they made up almost 40 percent of the US population, and that number is steadily rising.  Florida has the 4th largest Hispanic population in the country, and the major political parties have stepped up efforts to appeal to what they see as the swing vote which may determine who controls Congress and the White House.  But while community members are spreading awareness and a sense of responsibility so that people can use their political power wisely, many in the Hispanic community are struggling to find candidates that really speak to their needs.  Andrew Stelzer reports from Tampa.