June 09, 2004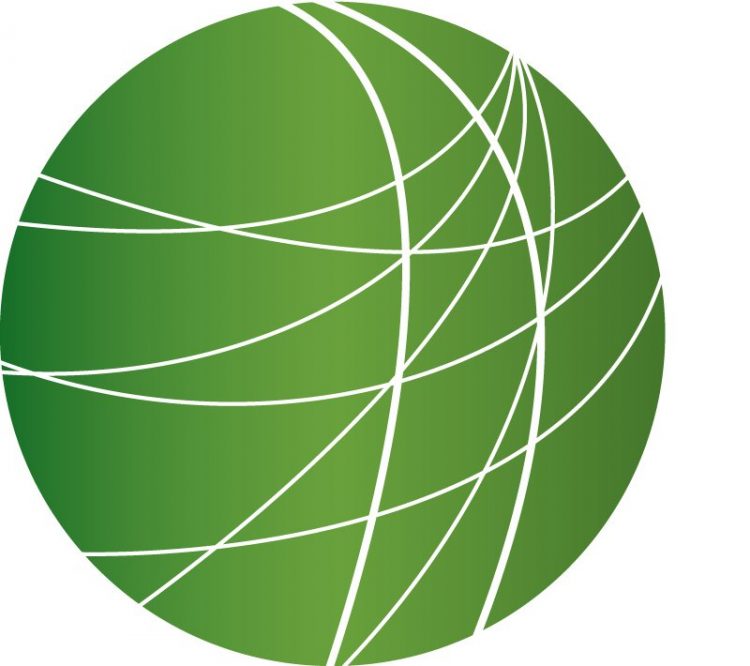 White House Judicial Nominee Oversaw DOJ Memo on Torture (4:20)
The Wall St. Journal reported on Monday that the Pentagon's top civilian lawyer, William Haynes, is the person in charge of a team of lawyers that created a memo suggesting that President Bush did not have to abide by international and domestic anti-torture laws when security is at risk. William Haynes is also President Bush's judicial nominee for the 4th Circuit court of appeals in Virginia, which commonly hears anti terrorism cases. And Mitch Jeserich reports that U.S. lawyers representing abused Iraqi detainees filed lawsuits today against private contractors that allegedly provided interrogative services at Iraqi prisons.
Iraqi Police And US Forces (3:53)
President Bush today called on NATO allies to help with security in Iraq even though Germany and France have refused to send troops to the region. Interim Prime Minister Iyad Allawi said Iraq will need foreign troops to fight guerrillas even after the U.S.-led occupation formally ends on June 30. Kurdish security forces, which are not overseen by the U-S-led occupation authority, have managed to keep peace in the three governorates they control. But as Dave Enders and Salam Talib report from Baghdad — Iraqi police say US forces have complicated their efforts.
G8 Summit Update (3:03)
Today marks the first day of formal talks between leaders of the World's most powerful nations on Sea Island, Georgia for the G8. Pushing other important environmental and health issues aside, George Bush is using the occasion as an opportunity to push forward his own agenda dubbed the Broader Middle East initiative, focusing on so-called stability and progress in the region. Meanwhile, activists have been converging all week in the town of Brunswick. FSRN Correspondent Aura Bogado is on Sea Island and in Brunswick, and files this report.
Report Says Power Plant Pollution Kills (4:22)
Pollution from power plants caused more deaths in America than either drunk driving or homicide. That's according to a first-of-its-kind report released by a national education campaign for clean air. The largest power plants in the country operate in and around Houston Texas. Erika McDonald takes us there for this report.
Street Children in the Congo (4:02)
The eastern Congo city of Bukavu is under control of the government today after the last dissident forces fled during the night. More than 2000 refugees fled to Rwanda after fighting broke out late last month – and relief organizations have scaled back their work in the region. There has been anxiety among regional observers and aid agencies that the rebels' weeklong takeover of the strategic city could mark the unraveling of the central African country's peace process. The transitional government under President Joseph Kabila took power last June, after a five-year war that left dead an estimated 3.3 million people, many of them through disease and famine. Many in the DRC still live in abject poverty. Rupert Cook reports that with the breakdown of infrastructure and the massive social displacement caused by the conflict, the number of street-children has risen dramatically.