August 31, 2004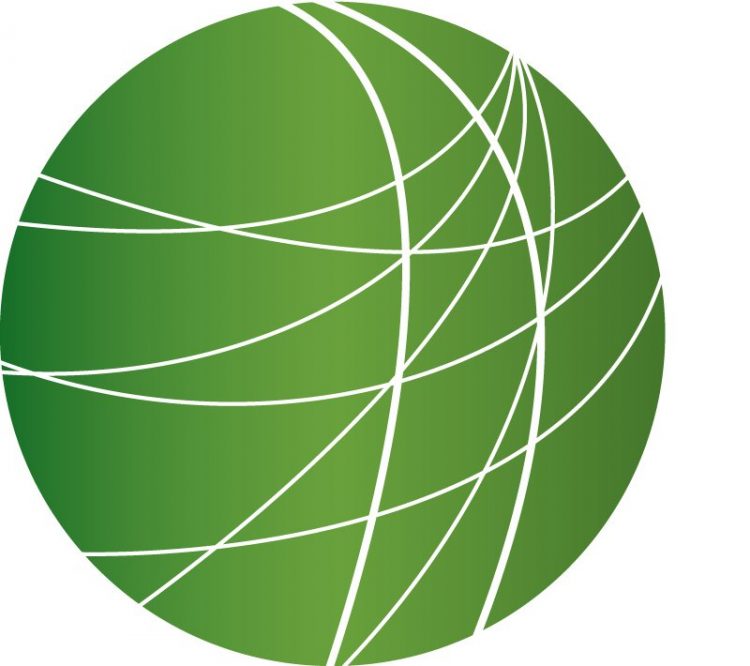 Headlines
French diplomats are trying to persuade kidnappers in Iraq to release two French journalists even though Islamic and political leaders in France insist on keeping the ban on wearing religious headscarves in public schools – the kidnapper's demand for their release. Tony Cross reports from Paris.
Violating official British government policy, nuclear waste from overseas power stations has been sealed in concrete and buried in several miles of trenches in Britain. From London, Naomi Fowler has more.
Over 500 health care workers staged a one-day walkout at the Alameda county medical facilities, protesting plans to cut 200-300 jobs from the financially strapped medical center. Kellie Ramares reports from Oakland.
Early this morning, about three dozen activists wearing pig snouts, and rolling in piles of funny money greeted Texas GOP delegates at New York's Hilton Hotel, where oil & gas giant Halliburton sponsored a Celebrity Breakfast. Vinny Lombardo was there.
U.S. Corporate Chief Executive Officers who outsourced the most jobs overseas last year also happen to have received the highest salaries and benefit packages according to a recent report by the Institute for Policy Studies. Overall pay increases for CEO's rose 9-percent, while overall incomes in the United States rose only 3 point 2 percent, according to the U.S. Commerce Department. CEOs at the top 50 firms that outsource saw their compensation packages jump 46-percent last year. The study makes no claim that there is a direct "cause and effect" relationship between outsourcing and CEO compensation.
Features
RNC Part 1: Un-spinning War on Terror Theme
Republican California Governor Arnold Schwarzenegger will be the keynote speaker at tonight's National Republican Convention in New York City.  Last night another so called moderate Republicans Senator John McCain and former New York Mayor Rudolph Giuliani addressed the convention and stressed that President Bush's war on terror must continue forward.  So far the central theme of the convention has been on the war of terror.  Mitch Jeserich brings us this story from inside Madison Square Garden.
RNC Part 2: Police Force escalates on streets
As delegates continue to make their way through the Convention, protestors outside are facing increased surveillance and repression from the NYPD and Secret Service. Many of those inside Madison Square Garden say they feel safer by having a mass police presence outside, but those confronted by the police say the use of force is unnecessary. Aura Bogado reports.
RNC Part 3: NYPD & FDNY protest Mayor Bloomberg
In the lead up to the RNC, the New York Police Department and Fire Fighters, who have been working without a contract for two years, were threatening to strike. While a strike has not occurred, the police have followed New York City Mayor Michael Bloomberg to his daily events and even to his house to demand a fair contract for more than a month.  And this week they have been following him to his convention events. FSRN's Leigh Ann Caldwell has more.
RNC Part 4: Sounds from RNC Night 1
On the floor of the convention yesterday, some thirty speakers spoke before the major media markets began covering the event. Christopher Sprinkle brings us this sampling of some of those left out, and some highlights of the two main speakers.
RNC Part 5: GOP Muslim on crackdown against Muslims
One of the Prime Time speakers at the RNC last night was Zainab Al-Suwaij , Executive Director of the American Islamic Congress. She spoke about how Iraqis are grateful to President Bush for the war in Iraq. FSRN Host Deepa Fernandes caught up with her today and asked her if she would bring the case of the unjust detention of  Muslims in the US to President Bush.
East Timor Anniversary
East Timor is marking the fifth anniversary of its vote for independence from Indonesia. The result of the referendum sparked violence by Indonesian troops and pro-Jakarta militias, in which up to 1,000 people were killed. Meggy Margiyono reporting for FSRN from Jakarta.