September 13, 2004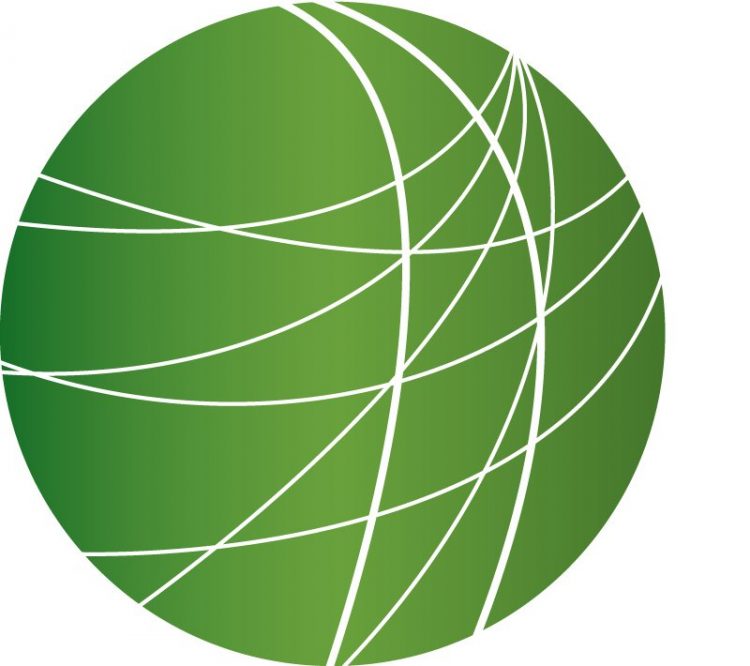 Headlines
Outbursts in Iraq
Violent outbursts have been spreading throughout Iraq over the past few days with car bombs and helicopter attacks topping the list of incidents. Dozens are reportedly dead and hundreds wounded.  In Baghdad's commercial district, officials installed a curfew last night and put out the following message, "Anyone spotted [after curfew] will be considered a terrorist and lethal force will be used against them."  Today the Italian Foreign Minister called for the release of two Italian women kidnapped in Iraq.  Another unconfirmed statement circulated in Iraq claiming that two Australians and two East Asians have been kidnapped. The message reportedly from the kidnappers offers a message similar to ones in other kidnappings, "the infidels should leave or they will be killed."
Greens Want Bush Off Florida Ballot
Green Party members across the country are supporting their Florida counterparts' demand that George W. Bush be kept from the state ballot, in accordance with Florida election law. WMNF's Mitch Perry reports.
Hong Kong Elections
In legislative elections in Hong Kong, only half of the 60 seats were opened to direct elections, and the democrats failed to secure all of them, as they said they were expecting. Severine Bardon reports from Beijing.
South Africa Denies Zimbabwean Refugees
Refugees International is accusing the South African government of denying thousands of Zimbabwean refugees the right to political asylum. Na'eem Jeenah reports from Johannesburg.
Anti-Labour Law in Nigeria
There is outrage in Nigeria, as the country's senate passes a controversial labor bill outlawing strikes by workers. Sam Olukoya reports from Lagos.
Feautures
Powell & Ridge Testify on Intelligence Reforms  (4:21)
Today a letter signed by former agents and analysts from the CIA, FBI, and the FAA criticizing the 9/11 Commission's recommendations was sent to Congress where lawmakers are currently considering bills to implement the recommendations into law.  The letter said that the 9/11 report omitted key problems within the intelligence, aviation, and law enforcement agencies.  This comes as both Secretary of State Collin Powell and Secretary of Homeland Security Tom Ridge testified on Capitol Hill about the proposed reforms to intelligence and national security. Mitch Jeserich brings us more.
Assault Weapons Ban Expires  (3:15)
The semi automatic assault weapons ban is set to expire tonight at midnight. The powerful gun lobby succeeded in persuading the White House and the Republican controlled Congress to let the act expire. But as fierce as the gun lobby is, proponents of the ban reach far and wide. With WBAI's Wake Up Call Program, Leigh Ann Caldwell has more from New York City.
Seymour Hersh on the Chain of Command at Abu Ghraib  (4:50)
In excerpts published today in London's Guardian newspaper from a new book by journalist Seymour Hersh, evidence is presented that reveals how US Defense Secretary Donald Rumsfeld gave the green light to a secret unit authorized to torture terror suspects. FSRN Host Deepa Fernandes speaks with Seymour Hersh about his latest book: Chain of Command: The Road from 9-11 to Abu Ghraib.
Update from Jamaica on Effects of Hurricane Ivan  (2:34)
At least 20 people were killed in Jamaica, which avoided a direct hit from Hurricane Ivan as the country sustained extensive environmental damage. Ivan has been blamed for at least 60 deaths in the Caribbean, including 34 in Grenada. FSRN Host Deepa Fernandes speaks with Pamela Barber, the former Deputy General Manager of St. Vincent's radio station, currently at the Radio Education Unit at the University of the West Indies, Mona Campus in Jamaica.
Australians Get Ready for National Election  (2:55)
Australia will go to the polls on October 9, and as the ruling conservative party lead by John Howard, the Liberal Party, and Labor Opposition party go head to head in the election campaign, truth and credibility are emerging as key issues. Erica Vowles in Sydney reports.
Outlaw Racial Profiling?  (2:10)
Approximately 32 million people experience racial profiling in the United States. No federal legislation currently exists to ban this extremely common human rights violation. Of the 50 states, only 6 prohibit profiling based on religion or religious appearance. Ingrid Drake from WPFW in Washington, DC reports on efforts to stop racial profiling and increase domestic security.