September 21, 2004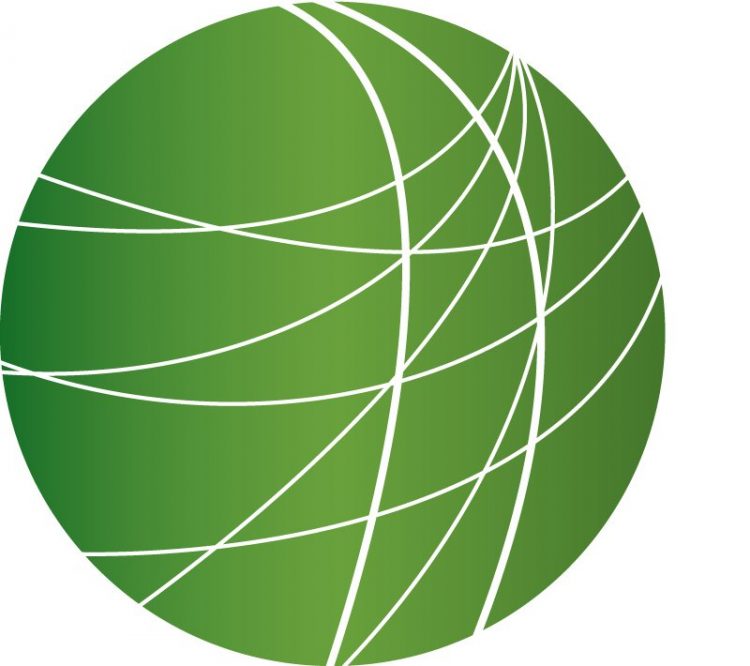 Headlines (5:05)

The largest civil suit in U.S. history begins today, as the Justice Department seeks 280 billion dollars from the tobacco industry. Mitch Jeserich has more.
A new organization is highlighting the crippling effect the world's tax havens are having on global development. Martin Vogl reports from London.
Chicago residents may become the most watched people in the U.S. after officials install a massive expansion of a city-run surveillance system in public spaces. Chris Geovanis reports from Chicago.
A coalition of faith based organizations and African-American groups is pushing a new bill in Congress that seeks to eliminate what they define as punitive drug laws and encourage a move towards drug education and treatment. Ellen Ratner from D.C. reports.
Over the weekend, 13 Cubans being held at the U.S. military base on Guantanamo Bay started a hunger strike to protest their detention. 38 people fashioned a 1959 Buick into a boat to make their way from Cuba to the United States in February but were intercepted. They asked for political asylum but were sent to the prison at the military base, also known as Gitmo.  According to a U.S. State Department spokesperson, the hunger strikers say they want to "highlight their desire to resettle rapidly."  She added that the State Department is "in active discussion with several potential….counties… for…eligible migrants."
Features
UN General Assembly Opens with Brazilian President (1:14)
Today the 59th annual United Nations General Assembly began in New York. The General Assembly is the main deliberative body of the UN and it is composed of representatives from all of the member states. Through next week leaders from many countries will address the Assembly. Over 100 leaders have vowed to increase efforts to eradicate poverty. According to the U.N., about 44 percent of the world's population lives on less than a dollar a day.  Reportedly, the UN is falling behind in its 2000 declaration to reduce poverty by half, ensure all children have access to health care, and reduce the global aids epidemic by 2015. Brazilian President Ignacio Lula da Silva and French President Jacques Chirac are proposing a tax on international financial transactions to raise 50 billion dollars to fight poverty. US Agriculture Secretary Anne Venemen rejects the proposal calling it undemocratic. Brazil's president, Lula da Silva, spoke to the UN General Assembly just before President Bush.
Bush Addresses UN (3:33)
For the fourth time since taking office, President Bush today addressed the United Nations general assembly at the opening of its high-level debate. With the US increasingly bogged down in a war in Iraq that most of the world's nations oppose, Bush sought to mend fences with allies by emphasizing US ties to the international community. But as Susan Wood reports from the UN, global audiences perceive a glaring gap between US rhetoric and reality.
India Repeals Terrorism Legislation (5:17)
With the new Indian government has come a major policy shift that human rights activists are lauding. Last week the Congress government repealed the draconian so-called Prevention of Terrorism Act (POTA) which many had likened to the PATRIOT Act.  Activists still demand however that its repeal be retrospective. And in the right wing BJP ruled states, governments have come up with their own laws identical to POTA. As our correspondent Binu Alex reports from Ahmedabad there seems to be no respite for Muslims, who were the primary targets of the repealed law.
Vanishing Votes on November 2nd? (3:30)
With the US general election nearly six weeks away, leading critics of electronic voting have exposed a serious security flaw within the Diebold vote-counting software. As it stands, the Diebold software is  set to count 50 percent of the votes cast in this November's election. In a public demonstration tour, leading computer security scientists, members of Blackbox voting and other critics are showing how millions of  votes can simply vanish within seconds. But despite these demonstrations and numerous lawsuits filed that challenge voting machines companies and election boards to comply with state laws, there are complaints that judges and attorney generals aren't doing enough to secure elections. From New York, Geoff Brady has more.
National Museum what Native Communities Need? (3:22)
The past weeks have seen a heightened level of visibility for Native Americans, leading up to the opening today of the new National Museum of the American Indian on the Capitol Mall in Washington DC. While issues facing Native American communities have gotten more attention because of the Museum, much work remains according to community leaders. Darby Hickey of WPFW brings this report.
Native American Detention Facilities Deplorable (2:49)
A year-long investigation into Native American detention facilities by the Department of the Interior revealed deplorable conditions, from overcrowding to rampant suicides. Senators heard suggestions and statements on this long-term problem. Jenny Johnson reports.