January 27, 2005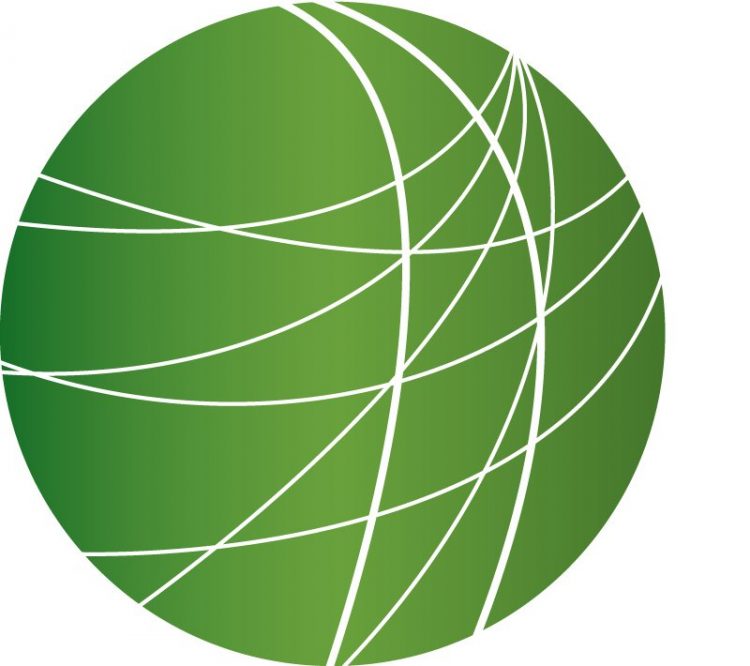 Headlines (5:23)
Gitmo Prisoners Released from British Questioning
Four Britons returned from Guantanamo Bay on Tuesday have now been released by British police after questioning — three years after being held without charge or trial by the U.S military. From London, Naomi Fowler reports.
2-Thousand in Guatemala March Against Mining
Two thousand people marched today in the city of San Marcos, Guatemala to protest gold and silver mining that they say threatens the country's natural resources. Jill Replogle reports from Guatemala City.
Argentinians Want to Investigate Mexican Women's Murders
World-class forensic anthropologists are asking the Mexican government to continue studying the remains of unidentified murdered women in Ciudad Juarez. Mexico correspondent Shannon Young reports from Oaxaca.
Peace Talks for Indonesians and Acehnese
Indonesian and Aceh pro-independent leaders are preparing to hold peace talks in Finland now that both sides have softened after combined efforts to rebuild the tsunami ravaged region. From Jakarta, Meggy Margiyono has more.
Organizations Still Want Cheney Energy Docs
Advocacy organizations are arguing again in court today that the Bush Administration must release records from the task force that created the nation's energy policy and led by Vice President Dick Cheney. Dolores Bernal reports from D.C.
Story cut for time: Medicaid Numbers Up Because More Are Poor
The federal health program for the nation's poorest, Medicaid skyrocketed from the year 2000 to 2003 because there were more poor people who needed the system. According to a report from the Urban Institute, the program went from 200 billion dollars to 275 billion because more people faced job losses and other economic hardships. Congress will consider a Bush administration proposal to issue block grants to the states to pay for the program next month.
Features
DC: TAXATION WITHOUT REPRESENTATION (3:47)
While a Republican Congress controls DC's budget, where African Americans make up 60% of the population, the district has had no voting representation on Capitol Hill for over 200 years.  A new proposal seeks to change that and give voting rights to DC residents. Mitch Jeserich reports.
KURDISTAN PARLIAMENT ELECTIONS (4:25)
Kurds in Northern Iraq will go to the polls Sunday to elect their own, regional Parliament. But the result of that election is hardly in doubt. That's because every major Kurdish faction is on the same slate. From Arbil, Aaron Glantz has the story.
WORLD ECONOMIC FORUM IN DAVOS (3:16)
Thousands of business and political leaders from around the world began five day meetings yesterday at the World Economic Forum, or WEF, in Davos, Switzerland to discuss Iraq's fate after Sunday's election, global climate change and poverty. Julia Steinberger reports from Davos.
OHIO  DEATH ROW RELEASE (1:50)
After 18 years on Ohio's death row for a crime he say he not commit, Kenny Richey from Edinburgh, Scotland unexpectedly had his conviction overturned this week. From the US consulate in Edinburgh, Tom Allan has the story.
PELL GRANT ELIGIBILITY TIGHTENS (3:35)
Eligibility for Pell Grants tightens as college students struggle with the rising cost of higher education. Heather Buchheim reports from Santa Barbara.
AUSCHWITZ LIBERATION ANNIVERSARY (3:21)
Some 10,000 guests from around the world attended today's ceremonies marking the 60th anniversary of the liberation of the infamous Auschwitz-Birkenau Nazi death camp formerly located in Oswiecim, southern Poland. Among the guests were leaders from 40 countries, including the German, Russian, Israeli, French and Polish presidents, at least 1000 Holocaust survivors and 1500 journalists. In the US, President Bush designated today as a day of remembrance and urged Americans to honor the victims of Auschwitz and the Holocaust. The ceremonies commemorated over one million people, mostly European Jews, who perished at Auschwitz-Birkenau, one of the many extermination camps run by Nazi Germany – liberated 60 years ago today. Danuta Szafraniec reports from Warsaw.