May 18, 2005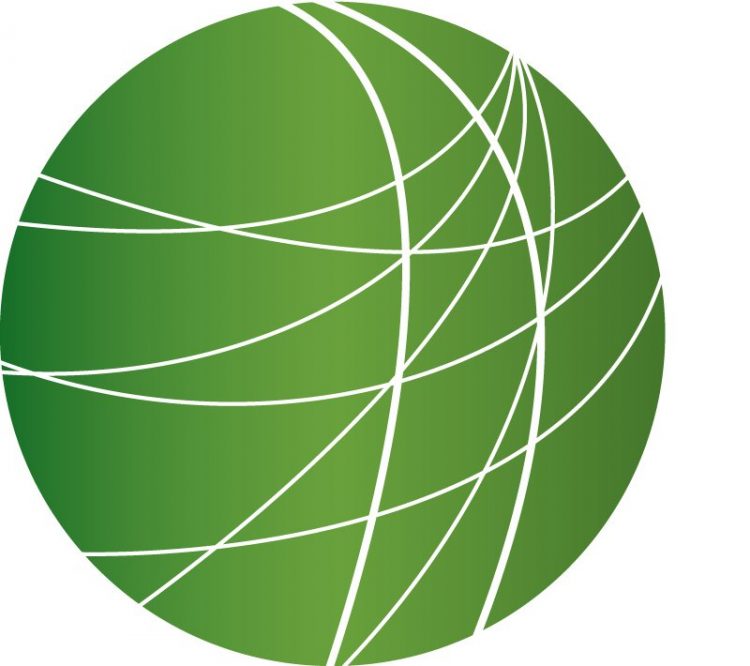 Headlines
Another newly appointed Iraqi official was assassinated today in Iraq. The Interior Ministry's Brigadier General Ibrahim Khamas was shot dead by four gunmen as he rode through Baghdad. Iraqi officials say they will increase security around government leaders.
Palestinian elections in the Gaza Strip may be tossed out for noted irregularities. Manar Jibreen reports from the International Middle East Media Center.
Today the Republican leadership brought President Bush's controversial judicial nomination Priscilla Owen to the Senate floor, moving forward on the showdown over the filibuster. Mitch Jeserich reports from Washington DC.
Demonstrations in Bolivia heated up today over the newly signed hydrocarbon law. Luis Gomez has more from Cochabamba.
Mobilizations by public school teachers in Mexico are intensifying after two weeks of strikes in Chiapas. Shannon Young reports from Oaxaca.
United Nations representatives arrived in Indonesia to evaluate the human rights tribunals of those accused of committing crimes in East Timor.  Meggy Margiyono reports from Jakarta.
A peaceful 17-day protest march by 12-thousand landless farmers in Brazil ended yesterday in the worst violence seen in years.  50 people were injured when mounted police charged them as they tried to bring their grievance to President Luis Ignacio Lula da Silva.  The farmers, represented by the organization MST, accuse the government of being slow to institute land reforms and have been settling lands around the country. The president promised to settle hundreds of thousands of people by the year 2006.  In a separate incident yesterday, crowds of peasants also staged a demonstration in front of the US Embassy by burning fast food wrappers and calling out what they refer to as US imperialism.
Features
Los Angeles Elects First Latino Mayor in Over 130 Years (5:ish)
After a landslide election, The City of Los Angeles has a new mayor. Antonio Villaraigosa beat incumbent James Hahn by a nearly 20-point margin. Soul Rebel Radio's Laura Cambrón reports from KPFK.
ACLU files Lawsuit Against FBI Over Surveillance of Political Activists (5:ish)
The ACLU, along with four animal rights and environmental groups announced a lawsuit against the FBI today over documents tied to the surveillance of political activities such as anti-war organizing. The lawsuit has been filed because the FBI has denied Freedom of Information Act requests for the documents. From Washington, Jenny Johnson reports.
Houston Residents Protest Halliburton (3:30ish)
Close to 300 people gathered to protest Halliburton today in downtown Houston, where the company's annual shareholder meeting took place. Amid 16 arrests and some injuries, protesters say they're blowing the whistle on a company that's defrauding people in Iraq and the United States. From KPFT in Houston, Myra Moreno has more.
Luis Posada Cariles Detained By Homeland Security (2:30)
After a two month delay, the Department of Homeland Security arrested Luis Posada Carriles yesterday, who is wanted on terrorism charges in Venezuela and Cuba. The arrest came hours after a massive demonstration in Havana against his presence on US soil. Posada, and his cohort Orlando Bosch, are identified by Havana, Caracas and the FBI as being responsible for the bombing of a Cuban airliner in 1976 in which everyone on board lost their lives. Joseph Mutti reports from Havana.
Indigenous People's Forum at the United Nations (4:18)
Poverty, education and women are the topics at the fourth annual forum led by indigenous peoples at the United Nations. The forum has brought together hundreds of indigenous people from around the world to open dialogue on indigenous issues often ignored by governments. FSRN's Leigh Ann Caldwell has more from the United Nations.