August 09, 2005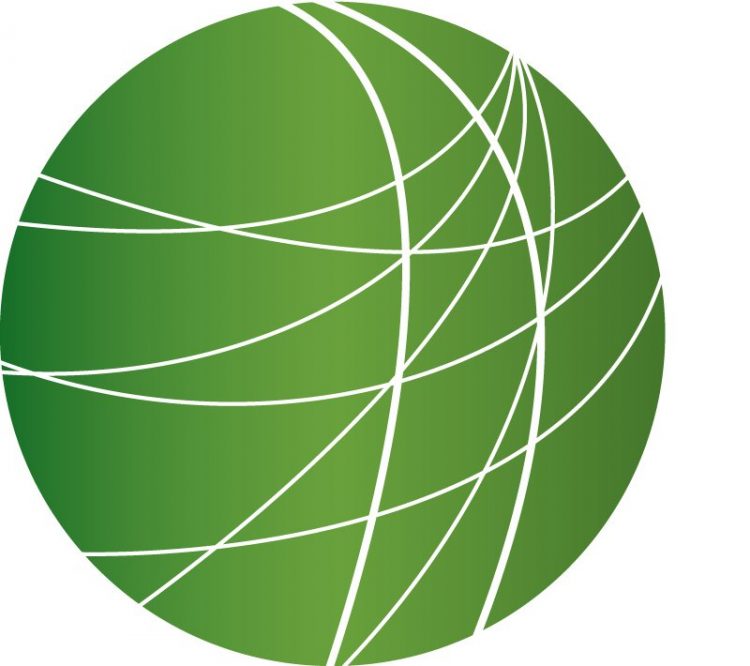 Headlines  (5:08)
Five accused Cuban spies, also known as the Cuban 5, will get a new trial. Their case was dismissed due to prejudices. Mitch Perry reports from WMNF in Tampa.
Lawyers for detainees held at Guantanamo Bay Cuba appealed to the Supreme Court to review the legality of military tribunals. Mike Sintetos has more from Washington, DC.
The EPA released revised radiation standards for the proposed nuclear waste site at Yucca Mountain, Nevada. The new proposal will create standards of radiation exposure for 10,000 years, then a second set of standards to be followed for up to a million years. The EPA is attempting to comply with a lawsuit decided last year that said EPA's radiation exposure guidelines were insufficient for the site, 90 miles outside of Las Vegas, to store highly radioactive nuclear waste.
The United States threatened to place sanctions on Venezuela over refusal to work with the U.S in counter-drug operations. Greg Wilpert has more from Caracas.
Protest over an inquiry into riots 1984 riots caused the Indian Parliamentto close. Binu Alex has more from Ahmedabad.
Features
IAEA Holds Emergency Meeting on Iran's Nuclear Plans  (3:42)
The UN's International Atomic Energy Agency, or IAEA board is holding an emergency meeting today in response to Iran resuming work on a uranium conversion plant. The board is discussing a draft resolution presented by the European Union which warns Tehran against resuming the uranium project. Iran has responded that they are willing to continue negotiations with the EU3 – Germany, France and Britain, and with the EU, but on its own terms. Joining us to talk about these developments is Norman Soloman, Executive Director for the Institute for Public Accuracy and author of War Made Easy, How Presidents and Pundits Keep Spinning Us to Death.
Donald Rumsfeld Links Weapons in Iraq to Iran  (4:03)
Defense Secretary Donald Rumsfeld said at a Pentagon press conference today that weapons found in Iraq are coming from Iran, however he would not say whether he felt the weapons were from the Iranian government. Rumsfeld added that he expects violence in Iraq to increase over the next few weeks and months and that there is no exit strategy to begin withdrawing troops come next spring.  Chair of the Joint Chiefs of Staff General Richard Meyers said that some soldiers should expect to serve a third term in Iraq and that more troops are needed there – but they should be from Iraq not the US. Mitch Jeserich has more from Washington.
Iraqi Draft Constitution Continues in Deadlock  (2:53)
At least 28 Iraqis died and over 60 were wounded in continued violence in Iraq. One US soldier was killed and two were injured as the result of a suicide car bomb in Baghdad, as a US convoy made its way through the city. Meanwhile, members of the National Assembly resumed talks in an attempt to break a deadlock over the draft constitution. As the constitution, which is due in less than a week, continues to be negotiated, other political issues have taken a backseat. Dave Enders interviews Salama Al-Khafaji, a member of the Iraqi National Assembly.
Court Hears Arguments to Dismiss Walmart Gender Discrimination Lawsuit  (2:44)
The U.S. Ninth Circuit Court of Appeals in San Francisco heard arguments today on whether to dismiss a lawsuit alleging that Walmart discriminates against female employees in pay and promotions. The case is the largest class action gender discrimination lawsuit in US history,affecting over a million and a half former and current female Walmart employees. Max Pringle reports.
Nagasaki Anniversary Prompts Calls for Abolition of Nukes   (3:14)
The 60th Anniversary of the atomic bombings of Japan has sparked demonstrations and commemorations throughout the world. In New Mexico,remembering the blast includes a message to the scientists and management at Los Alamos National Laboratory to abolish all work on nuclear weapons and the existing weapons stockpile. FSRN's Leslie Clarkreports.
States Pass Legislation to Aid Soldier's Treatment for Depleted Uranium  (3:47)
Connecticut and Louisiana recently passed state laws that will help veterans returning from Iraq get improved treatment for exposure to depleted uranium.  12 other states have similar legislation in the works. State lawmakers increasingly believe that the Department of Defense is not doing enough to address the issue at the federal level.One person who helped convince Connecticut lawmakers that action is desperately needed is a veteran from the first Gulf War, Melissa Sterry. Fritz Mayer spoke with her and files this report.