December 05, 2005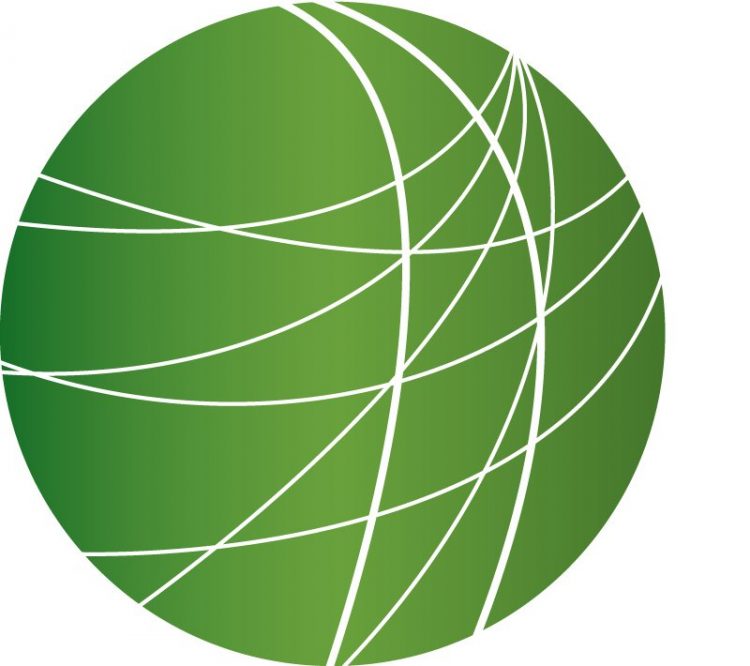 Headlines (5:10)
SUICIDE BOMBING IN ISRAEL
In Israel at least 5 are dead and dozens injured after a suicide bombing near a shopping mall in the coastal town of Netanya. Israel's Foreign Minister says his country's response will be "hard and painful." Security officials say commanders are recommending Israel carry out targeted killings of militant leaders and are also suggesting Israel seal off the West Bank and Gaza. The Islamic Jihad claims responsibility for the attack saying it was avenging Israel's recent killing of senior members of the group. Saeb Erekat is a Palestinian negotiator.
(AUDIO 16 sec)
Israeli helicopter gunships carried out four missile strikes against targets in Gaza City early Sunday. The Israeli Army claims the targets were the offices of a militant group and an area used to launch attacks on Israel on Saturday. Palestinian Security officials say the missiles hit a charity belonging the Islamic Jihad.
SECRET PRISONS
The German Parliament wants answers from the US about the possibility that more than 400 CIA flights from a US Air Force base in Germany were used for transporting suspected terrorists to secret prisons. Ingrid Drake reports from Washington, DC.
VENEZUELA ELECTIONS
The parties that support Venezuela's President Hugo Chavez won all 167 seats of parliament in yesterday's vote. Greg Wilpert reports from Caracas.
UKANIAN BIRD FLU
Ukranian President Viktor Yushchenko ordered the dismissal today of the country's top veterinary officer after declaring a state of emergency in the Crimea peninsula. This follows the discovery of a virus that killed more than 1,500 birds within hours.Ukraine officially recorded its first case of bird flu on Saturday, but villagers complain their birds have been dying since September with officials taking no action. Nineteen medical teams were dispatched to six villages, and some 901 people, including 150 children, are under medical observation. Officials began culling and burning all fowl on Sunday.
CA APPEALS COURT ALLOWS DOCTORS TO DISCRIMINATE
A California Appeals court in San Diego has ruled that doctors can use their religious beliefs as a basis to discriminate against patients and withhold medical treatment. Kelly Barnes reports from Los Angeles.
Features
Former 9/11 Commissions Scold The Pentagon (3:39)
The country has received mostly grades of Cs, Ds, and Fs today in a report card released by the 9/11 Discourse Project, which is made up of former 9/11 Commissioners, on the government's implementation of last year's 9/11 Commission recommendations. The former Commissioners also slammed the Pentagon for increasing its role in conducting domestic surveillance. Mitch Jeserich reports from Washington.
Hussein Trial Turns Chaotic (2:01)
The trial of Saddam Hussein resumed today in the heavily fortified Green Zone in Baghdad. After meeting for about an hour, the defense team walked out of the hearing as the judge refused to allow it to challenge the court's legitimacy. Saddam Hussein was one of those who called the trial illegitimate.
Current Iraqi Prison Condition Similar to Conditions Under Hussein (3:50)
US soldiers in Iraq raided a prison in Baghdad last month run by the Ministry of Interior and found nearly 180 prisoners, many of whom showed signs of malnourishment and torture. For months now, Iraqis have been complaining that the new government has been committing human rights abuses similar to those committed under Saddam Hussein. And as David Enders reports from Amman, Jordan, it's likely that last month's raid only scratches the surface.
Niger Delta Seeking Autonomy (2:38)
Leaders of two secessionist groups campaigning to excise the oil rich Niger Delta region from the rest of Nigeria are being tried for treason. If found guilty, they could face the death penalty. Communities in the Niger Delta accuse western oil companies of causing environmental pollution and denying them a share of the region's oil wealth. As FSRN's Sam Olukoya reports, many in the Niger Delta believe the region cannot get a fair deal as long as it remains a part of Nigeria.
Mexican Mobile Consulate Arrives in Oregon Town Amid Protests (3:50)
The Mexican Mobile Consulate takes off from Portland and tours 17 times throughout Oregon each year to issue ID cards to Mexican nationals who live and work in the state. The last mobile consulate service of the year stopped at the Woodborun offices of the Northwest Treeplanters and Farmworkers United, better know as PCUN, in the midst of both pro and anti-immigrant demonstrations. FSRN's Miae Kim reports.
Stan "Tookie" Williams: Race, Class and the Prison System (4:08)
Stan "Tookie" Williams' lawyers have a clemency hearing scheduled with California governor Arnold Schwarzenegger for Thursday, December 8. If the governor does not grant Tookie clemency, he will be executed on December 13. As that day draws closer, more and more people are beginning to look at the issues of racism and extreme poverty as they pertain to Stan Tookie Williams, and the criminal justice system as a whole. Sarah Olson files this story from Oakland, California.