December 08, 2005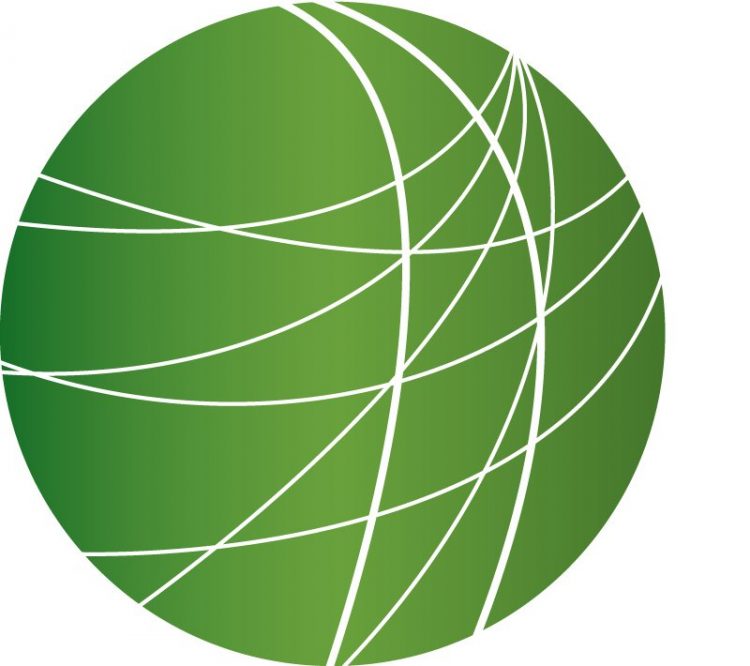 Headlines (6:39)
WAR CRIMES SUSPECT ARRESTED
Retired General Ante Gotovina has been arrested in the Canary Islands. Gotovina is the third most wanted ex-Yugoslavia war crimes suspect and has been indicted by the Hague Tribunal for war crimes committed against Serbs in Croatia. Zoran Culafic reports from Belgrade.
PATRIOT ACT VOTE
Congressional negotiators agreed today on language to extend the USA Patriot Act for another four years. The legislation is set to expire at the end of the month. Sen. Russ Feingold threatened to filibuster saying the measure does not include adequate safeguards to protect constitutional freedoms. The House and Senate are expected to vote on the extension sometime next week.
TAX CUTS FOR THE WEALTHY
The House passed three tax cut bills yesterday and will consider another bill intended to do the same today. Wendy Wang reports from Washington DC.
U.S. AND PERU SIGN TRADE AGREEMENT
The government of Peru has signed a free trade agreement with the United States. Negotiations for the bi-lateral trade agreement originally began as part of a larger Andean trade agreement. Colombia and Ecuador left the negotiations after they were unable to come to an agreement by the late-November deadline assigned by the US. The congressional bodies of both countries must ratify the agreement before it can take affect.
HOMELESS IN LA
Los Angeles Mayor Antonio Villaraigosa appointed business leader Estela Lopez today as executive director of the city's Homeless Services Authority Board, which distributes funds to homeless organizations. Leilano Albano reports from Los Angeles
MASS EVICTIONS IN LAGOS
The Police and Army in Nigeria have started the forceful eviction of civil servants from government housing in Lagos. The exercise could see thousands of people losing their homes. Sam Olukoya reports from Lagos.
TAV OPPOSITION CONTINUES
Thousands of people from around Italy have joined Susa Valley locals to oppose the construction of a major railway project in northwest Italian Alps. Diletta Varlese has the story.
Features
House Judiciary Committee Approves Anti-Immigration Measure (1:57)
The House Judiciary Committee approved an anti-immigration measure that will make it easier to deport immigrants and takes steps towards militarizing the border. Yet the bill does nothing to address the status of the some 11 million undocumented immigrants living and working in the US. Mitch Jeserich reports from Capitol Hill.
Christian Peacemaker Teams Kidnapper Extended Deadline for Demands (3:14)
In a video released earlier today, the kidnappers of four peace activists in Iraq, said they would allow forty-eight more hours for their demands to be met before executing their captives. David Enders reports from Amman, Jordan.
Georgia Neglects Home-Front to Focus on NATO (3:58)
After having completed 4 months of training with the US Marines, a battalion of 550 Georgian soldiers is to now be deployed to Iraq. The operation is in step with Georgia's strategic alliance with the US and its ambitions to join NATO. During recent celebrations to mark the second anniversary of the Rose Revolution, Georgia's President, Mikheil Saakashvili, said he believes NATO membership is possible by 2008. However, as FSRN's Guy Degen reports, critics say that with a high rate of unemployment and continued corruption, the media is under pressure to critique the government and to ignore domestic reforms which require greater attention.
State Violence in Egyptian Parliamentary Elections (4:14)
Voting in Egypt's month-long parliamentary election concluded yesterday. The election has been marred by escalating violence and the use of government troops to prevent voters from reaching the polls. Ursula Lindsey reports from Cairo.
Tookie's Effect on Children and Gang Violence (4:03)
California governor Arnold Schwarzenegger has scheduled a private clemency hearing for Stan "Tookie" Williams today. Defense lawyers are expected to argue that Williams is an international peacemaker, a 6 time Nobel Peace Prize nominee, and an effective role model and mentor for at risk youth. To date, over 500 teachers nation-wide have signed a letter urging clemency for Tookie, and thousands of young people have written to Tookie's web site, thanking him for his teachings. FSRN's Sarah Olson takes a look at just how effective Tookie's work has been in working with kids and gang violence.
25th Anniversary of John Lennon's Murder (1:45)
Today marks the 25th anniversary of John Lennon's murder outside the Dakota Apartments in New York as he and Yoko Ono were on their way home from a recording session. After leaving the Beatles, Lennon concentrated his efforts against the Vietnam War, a campaign that gained attention from the FBI – which gathered about 300 pages on him for their John Lennon file. As we close our newscast today, we'll be going out with Lennon's Power to the People.