October 26, 2006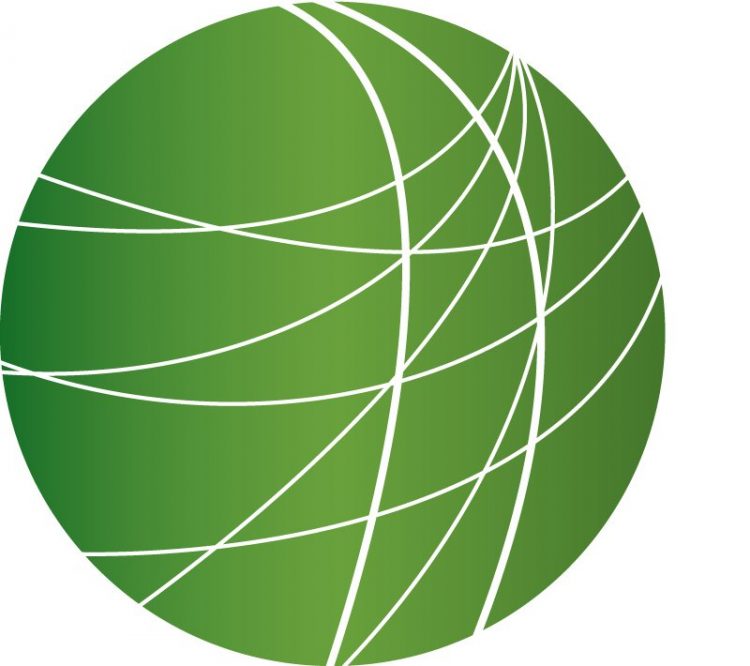 Headlines (6:12)
GROWING TENSIONS IN SOMALIA
Islamist militias in Somalia continue to capture territory near the seat of the weak interim government…as tensions between Ethiopia and the Union of Islamic Courts threaten to drag the region into a full-scale war. Abdurahman Warsameh reports from Mogadishu.
CHARGES IN JEWISH COMMUNITY CENTER BOMBING
The government of Iran and Lebanon's Hezbollah militia are facing charges for the bombing of a Jewish community center in Buenos Aires. Marie Trigona reports.
RADIO STATIONS DISAPPEAR FROM OAXACA AIRWAVES
This news from Oaxaca, Mexico: As of this morning, every radio station on the FM and AM dial has gone off the air…with one exception. Using the name "Radio Ciudadana" (or "Citizen Radio") 99.1FM – is the only station broadcasting in Oaxaca City at the moment. It first appeared on the dial last night. The programming is a mix of traditional music, talk, and pro-government propaganda. The hosts have been calling for a crackdown on striking teachers and members of the state's popular assembly movement. This comes just after protesters called for an all-day strike planned for Friday. The popular assembly movement has called on its members to leave up their overnight barricades until Saturday morning. Meanwhile, 21 Oaxacan hunger strikers in Mexico City have threatened to stop taking liquids if the political crisis is not resolved peacefully.
SECURITY COUNCIL SEAT
The UN General Assembly will continue to vote on the contest between Guatemala and Venezuela for a non permanent seat of the Security Council, as both countries have failed to agree on a third possible candidate. Haider Rizvi reports from the United Nations.
PRISONER EXCHANGE NEGOTIATIONS
Palestinian President Mahmoud Abbas held a meeting with European Union Foreign Policy chief, Javier Solana in Ramallah today. On the agenda is a discussion about the possible end of international aids cut to the Palestinian Authority after Hamas took power eight months ago. In a separate development, an apparent breakthrough has been reached in negotiations for the release of Palestinian prisoners in exchange for an Israeli soldier. Meanwhile, attacks continue in the Gaza Strip. Rami Almeghari reports from Gaza City.
Features
Bush Signs Secure Fence Act into Law (4:15)
President Bush signed into law the Secure Fence Act to build 700 miles worth of fence along the Southern US border. But as Leigh Ann Caldwell reports, a Republican election year tactic to appeal to their base could cause a backlash against the GOP.
Struggle Continues at Gallaudet University (4:05)
Tensions are high with no end in sight after four weeks of nonstop demonstrations to oust incoming President Jane Fernandez at Gallaudet – the premiere university for the deaf in Washington DC. 150 students locked down one of the main administration buildings yesterday, and 9 people continue on hunger strike. FSRN's Nan McCurdy has more from the demonstrators at Gallaudet.
International Environmental and Human Rights Groups Meet in Ecuador (4:50)
Voters in Ecuador are preparing for the run-off round to elect a new president. They'll choose between Ecuador's richest man Alvaro Noboa, and left-of-center candidate Rafael Correa at the polls in late November. Meanwhile, environmental and human rights groups organized an international meeting in the Amazon, to discuss oil pollution and violations against community rights. Diletta Varlese reports.
A Look at Crack Legislation's Impact on African American Communities (2:20)
Twenty years ago, University of Maryland basketball star Len Bias died of a drug overdose just hours after he was drafted into an NBA team. A few weeks later, Congress passed legislation imposing harsh sentences on crack cocaine. Tomorrow marks the 20th anniversary of the law – and the American Civil Liberties Union issued a report today outlining the unfair impact the legislation has had on African-American communities. Yanmei Xie has the story.
Community Radio Takes Giant Steps in India (4:11)
The Community Radio Forum of India has hailed the Group of Ministers' recommendation to clear the Community Radio Policy. News on radio, which until now has been exclusively under the domain of government-owned national broadcaster AIR, will now to be open to the community broadcasters, including a large number of rural populations. FSRN's Binu Alex has the story.