December 13, 2006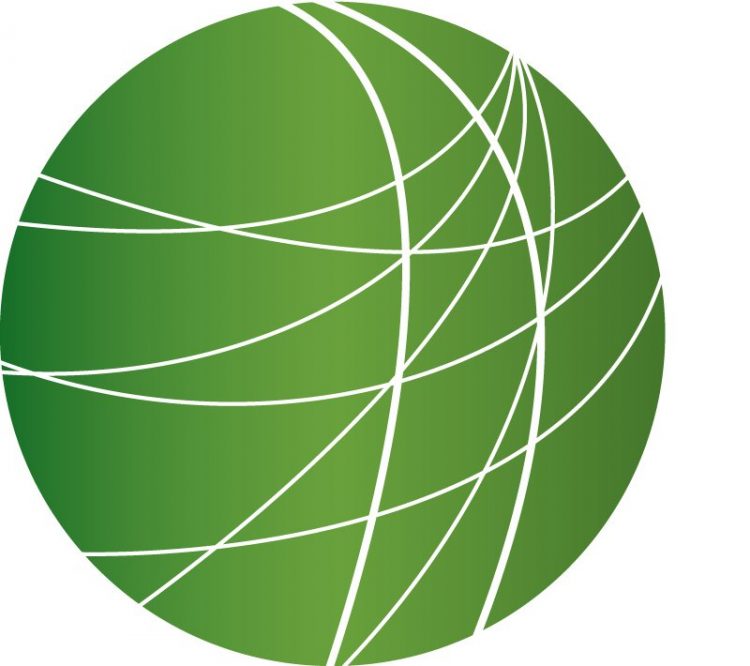 Headlines (5:08)
BUSHMEN WIN LAND RIGHTS CASE IN BOTSWANA
The San Bushmen of the Kalahari desert won a landmark legal victory today in the longest and most costly case in Botswana's history. The San were challenging the legality of a forced re-location program that removed them from their ancestral homelands 4 years ago. One judge on the 3 judge panel ruled against the San – the oldest tribe in Sub-Saharan Africa. In trying to justify the re-location program, Botswana's government said the lands would be preserved as a wildlife reserve and used to promote tourism. The government argued that the relocation program was voluntary, but the San said they had little choice when the government cut off water services, prohibited the uses of donkeys to haul water, and made game hunting illegal. The Bushmen accused the government of forcing them from their land for the purpose of diamond mining. The case had drawn widespread international attention as its outcome may be used as a legal precedent in similar cases in other countries.
UN TO SEND TEAM TO DARFUR
The UN Human Rights Council today approved a plan to send a high-level team to Sudan's embattled Darfur region to investigate reports that the situation on the ground has worsened in recent weeks. The move has been described as "timid" in response to the human rights crisis that has left more than 200,000 people dead and some two million displaced in the last 3 years. The US government describes the situation as genocide. The Sudanese government has repeatedly blocked efforts to send UN peacekeepers to the region.
NEW CHEMICAL SAFETY STANDARDS PASSED IN EUROPE
The European Parliament passed controversial legislation today on new safety standards for industrial chemicals in the EU. From London, Naomi Fowler reports.
FUMIGATION RESUMED ALONG COLOMBIA-ECUADOR BORDER
Diplomatic tensions between Colombia and Ecuador have flared up again after Colombia's resumption of ariel fumigations along the shared border. Nicole Karsin reports from Bogota.
CONTROVERSIAL THERMOELECTRIC PLANT OPENED IN PERU
Peru's president has inaugurated the first of 3 thermoelectric plants that make up part of a controversial energy project. Pamela Cueva reports from Lima.
Features
Bush Wraps Up Three Days of High Level Meetings on Iraq (4:08)
President Bush concluded three days of high level meetings on Iraq today, while maintaining that he will announce his perspectives for new directions in January. Meanwhile, Democrats are urging the administration to tell Iraq the U.S. military commitment is limited in that country. Darby Hickey reports on the ongoing debate about the future role of the U.S. in Iraq.
Immigration Lawyers Try to Find Those Rounded up In DHS Raids (4:19)
The Department of Homeland Security confirmed that nearly 1,300 immigrants were rounded up in yesterdays raids. Meanwhile, immigration lawyers are on the ground trying to find out where the immigrants are being held and attempting to notify their families. FSRNs Leigh Ann Caldwell reports.
Crisis Continues in Oaxaca (4:09)
Two of the three principal political parties of Mexico are attempting to fashion an agreement to help solve the social crisis in Oaxaca. Civil organizations say the situation has lead to a de-facto suspension of constitutional guarantees there due to the criminalization of the social movement and constant acts of police repression. In the middle of this deep political crisis, the governor of Oaxaca Ulises Ruiz has replaced the Secretary General of Government. The changes is part of a compromise with the federal government, which will try to continue negotiations this week with the popular movement. Vladimir Flores reports.
Returning Vets Hit Roadblocks to GI Bill Education Benefits (3:35)
Some U.S. soldiers returning from duty in Iraq or Afghanistan that are hoping to start or continue their college education are running into a roadblock when they're told they're not eligible for GI Bill education benefits. But the head of a national veterans' organization is trying to get the word out that they can get the benefits they've earned. Melinda Tuhus reports from New Haven, Connecticut.
A Prisoner's Perspective on Stanley "Tookie" Williams Execution (1:33)
Today marks the first anniversary of the execution of Stanley "Tookie" Williams. Williams, a three time Nobel Peace Prize nominee, admitted to co-founding the CRIPS Street Gang, but regretted its formation and worked from his cell on various gang prevention efforts. Williams was convicted of the murder of four people in 1979, but always maintained his innocence. In this prisoner's perspective, Dortell Williams, a prisoner at Lancaster County Prison, talks about Tookie's Science of Prevention.
Mumia Abu-Jamal Faces Final Appeal (3:09)
This weekend marked the 25th anniversary of the murder of Philadelphia police officer Daniel Faulker, and the subsequent incarceration of activist and journalist, Mumia Abu-Jamal. In 1982, Abu-Jamal was convicted of killing Faulkner and sentenced to death in a contested trial and successive appeals. Rachel Ingersoll reports from Philadelphia, where Abu-Jamal has a new and final appeal which could see him set free, or returned to death row.