March 01, 2007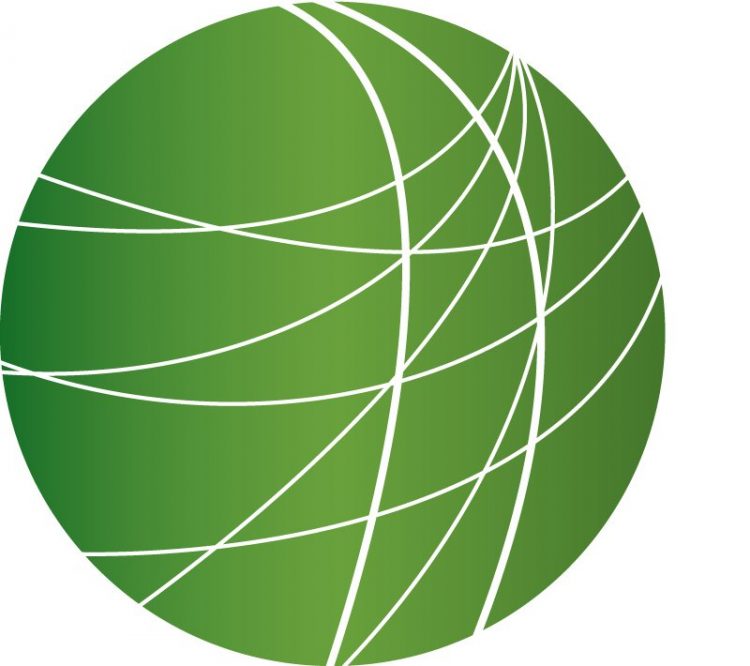 Headlines (4:30)
Australian Charged After 5 Years' Capitivity in Guatanamo
The U.S. military said today it has charged Australia's only Guantanamo Bay detainee, David Hicks, with providing material support for terrorism. The charges were the first brought against a suspected Al Qaeda or Taliban member under the Military Commissions Law passed by the Congress last year. Nearly half of Australia's parliament has signed onto a petition to the U.S. Congress asking for Hicks' return to Australia.
U.S. Refuses Italian Extradition Request
Meanwhile, the United States has refused to extradite 26 US citizens to face criminal kidnap charges in Italy. Most of the 26 are CIA agents—Italian prosecutors say they were involved in an "extraordinary rendition" program that used European bases to transport terrorist suspects for interrogation outside the U.S.. Naomi Fowler has more from London:
Italy: Prodi Narrowly Wins Confidence Vote
Center-left Italian Prime minister Romano Prodi narrowly won a vote of confidence in Italy's Senate today. Prodi nearly lost power last month after some conservative legislators joined communist party members in voting down Prodi's plan to keep 1800 Italian troops in Afghanistan last month—Prodi then sought to shore up support from Catholic Party members by abandoning his plans to introduce same-sex unions to Italy. He won today's vote by 5 votes out of over 300 cast.
European Workers Protest Airbus Layoffs
European aircraft-maker Airbus has announced plans to cut ten-thousand jobs over the next four years, and workers are mobilizing across Europe in protest. Tony Cross has more:
Arthur Schlesinger Dead at 89
Arthur Schlesinger, Jr. has died. The life-long democratic party activist and puliter-prize winning historian championed anti-communist liberalism during the Cold War, and served briefly in the Kennedy administration, where he helped suppress a magazine report that the U.S. was training Cuban mercenaries prior to the Bay of Pigs invasion—an action for which he later expressed regret. He was a sharp critic of the Bush administration's foreign policy—here's a clip from an interview he did on public radio station WNYC: [roll tape] Schlessinger died of a heart attack in Manhattan. He was 89.
Features
Democrats Split on How to Move Forward on Iraq (3:00)
Democrats are struggling to come up with the next steps on Iraq. Trying to unite a party with differing viewpoints, Democratic leaders are tailoring their strategy to please the moderates within the party – not the progressives. FSRN's Leigh Ann Caldwell reports.
House Expected to Amend the National Labor Relations Act (3:10)
The House of Representatives passed a bill today to amend the National Labor Relations Act, to make it easier for workers to form or join labor organizations, and to provide for mandatory injunctions for unfair labor practices during organizing efforts. Nan McCurdy has more from Capitol Hill.
Tensions Increasing Between Iraq's Ruling Parties (3:00)
Iraq's neighbors and other Arab countries are discussing the possibility of attending a meeting in Baghdad on March 10 that would also be attended by US officials to discuss Iraqi security. But in Baghdad this week, there were potential signs of escalations in tensions between Iraq's ruling parties. Hiba Dawood has this report.
Insurance Companies Cancel Claims in Gulf Coast (3:50)
A House Financial Services Subcommittee held a hearing on insurance claims in areas affected by Hurricane Katrina yesterday, as a number of insurance companies are beginning to cancel policies in the region. Christian Roselund reports on the crisis that some policymakers and citizens are saying is threatening the region's ability to recover.
Activists Call Attention to Recent Hate Crime in Boulder (2:30)
A 21-year old lesbian woman was recently the victim of a hate crime in Boulder, Colorado. As she walked back to her apartment late one night, two men approached her saying they needed a place to sleep for the night – she agreed they could stay at her place, but as the three continued walking, one made a sexual advance towards her. She explained she was a lesbian, and not interested in his advances – after which he became enraged, and brutally attacked her. FSRN's Len Houle reports from Boulder.
Rural HIV Carries in China Face Several Challenges (5:00)
19 HIV/AIDS patients in China's Heilongjiang province won a landmark court victory in December, and received the largest compensation yet awarded to the nation's victims of HIV-contaminated blood transfusions. Human rights campaigners hail the case as an encouraging precedent for others in China who endure a similar fate. But complicated local bureaucracies and inconsistent execution of national directives obstruct many rural HIV carriers from the courts. Jennifer Dunn brings this story from a small mining town in Hebei Province, about one family's struggle for livelihood and justice.