May 18, 2007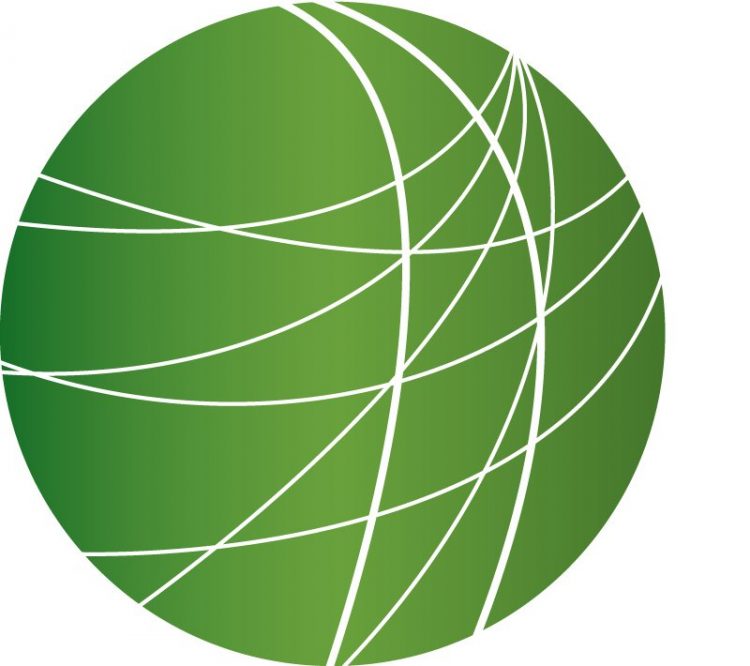 Headlines (5:40)
EXPLOSION AT HISTORIC MOSQUE IN INDIA
A bomb at one of India's largest mosques killed at least 11 people today and wounded dozens more. The blast came as thousands of worshipers were in the historic mosque for Friday prayers in southern India's Hyderabad. The city has a large Muslim population and is one of India's technology hubs. The bombing at the Mecca Masjid mosque triggered intense local protests. Police sent in to quell the demonstrations fired live ammunition and killed at least 2 protesters. No group has claimed responsibility for the mosque bombing, but some Indian authorities blame other Muslims for the blast.
SARKOZY PICKS CABINET
New French president Nicolas Sarkozy today named a new government, after picking a prime minister yesterday. Tony Cross reports from Paris.
CLIMATE CHANGE TO TRIGGER MIGRATION CRISIS: REPORT
A Christian Aid report out today warns how the effects of climate change are set to exacerbate a global migration crisis and calls on the wealthiest countries of the world to take responsibility. From London, Naomi Fowler reports.
AMNESTY FOR ELDERLY PRISONERS IN NIGERIA
Authorities in Nigeria have announced an amnesty for elderly inmates, under a program ostensibly aimed at improving conditions in the country's prisons. Sam Olukoya reports from Lagos.
NYPD DOCUMENTS DETAIL ESPIONAGE CAMPAIGN AGAINST PROTESTERS IN 2003
The New York Civil Liberties Union has published nearly 600 pages of previously secret NYPD documents detailing a massive surveillance operation carried out against groups that organized protests during the 2003 Republican National Convention. A surveillance web monitored activist groups in New York as well as places like Des Moines, Iowa, Lawrence, Kansas and Portland, Maine. Entire pages in the files have been redacted. The activities of the Hip Hop Summit Action Network, the Immigrant Workers Freedom Ride, and Indymedia were monitored and included in regular surveillance reports. The documents are marked as secret but were released this week after a federal judge ruled that not all of the files should be kept away from public view.
Features
Immigration Deal: Who Would It Help? Who Would It Harm? (4:00)
The White House and Senate leaders – Democrats and Republicans alike – have agreed to what could be the most sweeping immigration policy changes in the last two decades. The plan, announced yesterday, could grant legal status to millions of undocumented immigrants. But, Senate majority leader Harry Reid expressed doubts that the Senate, which begins debate on the measure next week, could pass it. And, critics are raising the alarm about a change that they say could split up families by basing entry to the United States on job skills and education, rather than on family ties. FSRN's Karen Miller has more from Washington, DC
Thousands Rally in LA for Fair Immigration Reform (2:30)
Thousands of immigrants and their allies took to the streets of the Wilshire District of Los Angeles last night. As the Senate and White House announced agreement on an immigration proposal, Los Angeles demonstrators called for just immigration reform. They also denounced the attack by Los Angeles police officers on peaceful immigrant rights demonstrators at MacArthur Park on the first of May. Yesterday's march, organized by about a dozen local community and religious groups, filled more than 10 city blocks and ended at MacArthur Park. Religious leaders, politicians, community organizers, and youth delivered speeches before and after the procession. When she was only nine years old, Jocelyn – now twelve – walked from Guatemala to the United States. On Mayday, she witnessed police assaulting the crowd with clubs and rubber bullets; but, she said it was important for her to come back to the park with her family, to demand fair immigration reform. (sound)"What's going on here is that all the people that all the immigrants, and some people that are from here, are converging so that we can come and go into this country." There were no arrests or skirmishes at yesterday's march, although police did confiscate several flag poles, citing a city ordinance against them. The investigation into the so-called May Day Melee continues; meanwhile, LAPD Chief William Bratton announced that Deputy Chief Cayler "Lee" Carter — who the department had already removed from his post and assigned to home duty — decided to retire. Several community leaders are calling for Chief Bratton's resignation. Last night's march was celebratory in tone. There was also work to be done… Dozens of volunteers seized the opportunity to ask demonstrators to sign letters lawmakers in Washington, urging passage of fair and just immigration reform. Guadalupe Trejo gathered hundreds of letters in just a few hours. (sound)"We shouldn't believe that everything is already decided. We need to push, and push, until they listen… All of these letters will be sent to Washington either tonight or early tomorrow morning. And this is a situation in which we need to keep struggling – for all the parents that are away from their children." At least 2,000 people took part in last night's demonstration.
Washington: The Weekly Roundup (3:40)
Paul Wolfowitz resigns from the World Bank amid scandal over his role in getting a raise and promotion for his girlfriend. Pressure increases on Alberto Gonzales to resign after testimony at a Senate hearing places the AG at his predecessor's sick bed pressuring him to renew the warrantless surveillance program. And, the nation's 11th biggest city votes to impeach President Bush and Vice President Cheney. Ingrid Drake has this week's FSRN political roundup.
Factional Fighting in Palestine: What's Behind It? (3:30)
Two Israeli air strikes have killed at least four Palestinians in the Gaza Strip today. this brings to at least ten the number Palestinians killed by Israel over the past two days. The Israeli assault comes amid ongoing fighting between the armed wings of the rival Palestinian Hamas and Fatah factions. over the past six days, that fighting has killed more than 45 people… in Jerusalem, FSRN's Irris Makler takes a look at what's behind the violence.
Thai Community Radio Targeted for Airing Interview with Exiled Leader (3:00)
In Thailand, a rare interview from London with exiled premier Thaksin Shinawatra triggered a crackdown on community radio. A small station, Confidante, aired the highly unusual interview. Claudia Cragg has more.
Web Broadcasters Threatened by Royalty Hikes (4:20)
Broadcasters that stream music on the world wide web may soon have to pay a lot more money for the songs they play. A recent decision by the copyright royalty board would significantly increase the fees web radio broadcasters owe to record companies and artists. Web radio outlets say the fee hike will force them to close up shop. Even terrestrial radio stations with web streams may soon be faced with some difficult decisions if they want to stay online. FSRN's Eric Klein has more.