February 14, 2008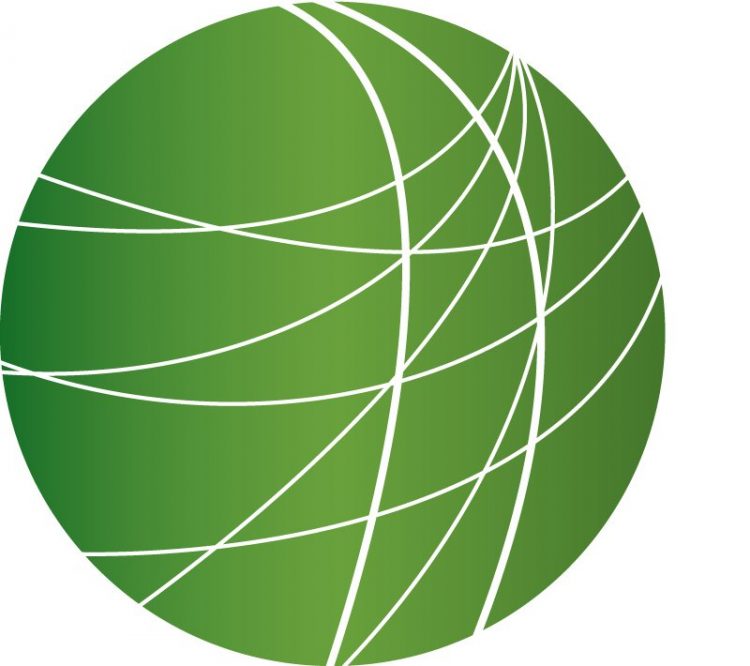 House Passes Contempt of Congress Resolutions
Police in Italy Seize Fetus and Interrogate Woman After Abortion
Child Sexual Abuse and the State of Human Rights in Oaxaca
Iranian Elections
LA City Council Approves New Gang Intervention Model
HEADLINES
Bush Threatens Veto of Waterboarding Ban
President Bush is threatening to veto a bill passed last night by the Senate that bans the use of waterboarding. Leigh Ann Caldwell has more.
The bill extends the Army Field Manual on Interrogations, which does not permit water boarding, to the CIA and all government intelligence agencies. The White House says the Army Field Manual should not apply to CIA interrogators. National Intelligence Director Steven Hadley admitted last week that water boarding was used on three people post September 11th. The Bush administration says it's no longer used, but Bush's Attorney General, Michael Mukasey, refuses to rule the simulated drowning technique illegal. International law defines water boarding as torture. The Senate narrowly passed the bill as part of the Intelligence Authorization Act. Presidential candidate John McCain sided with the Bush Administration and voted against the measure to outlaw waterboarding. For FSRN, I'm Leigh Ann Caldwell.
British Court Throws Out Terror Cases
The British Court of Appeal has exonerated 6 men in two different cases this week – all wrongfully accused of terrorist offenses. Naomi Fowler reports from London.

The Court of Appeal ruled today that pilot Lotfi Raissi is entitled to claim compensation and an apology from the British government. The FBI wrongly accused him of training the 9/11 hijackers. Raissi spent months in prison without charge while awaiting extradition to the US until a British judge ruled there was no evidence connecting him to terrorism. Lofti Raissi is still blacklisted from working as a pilot: (clip) "I was used as a scapegoat because I am Algerian, I am Muslim and a pilot instructor… A widely-publicized apology is very important for me to clear my name and the name of my family." Only yesterday, five young Muslim men had their convictions quashed for looking at extremist material online. The prosecution's case was so weak, judges said, it should never have gone to court. This is Naomi Fowler in London for Free Speech Radio News.
FEMA Trailers Toxic: CDC
Federal health officials are calling on thousands of victims of Hurricanes Katrina and Rita to move out of their FEMA trailers after air quality studies found them to have dangerous levels of toxic fumes. The Center for Disease Control and Prevention found formaldehyde levels in the trailers to be on average several times those found in regular homes. Meanwhile, FEMA has begun moving trailers to Tennessee for those left homeless by the recent tornadoes.
Musharraf Pledges "Mother of All Elections" as 2 Confess to Bhutto Assassination
Pakistani President Pervez Musharraf has promised "free, fair transparent and peaceful" parliamentary elections on Monday. In a speech broadcast across the country, the retired army general warned those who want to "disturb the peace" to not quote – "test the resolve of the government." In Islamabad, Zack Baddorf reports.
Musharaff called next week's vote "the mother of all elections" and denied allegations of vote rigging. He said the elections' success will determine the country's reputation abroad and its future. But Pakistanis say Musharraf himself is an "obstacle" to the country's stability. A poll released by BBC today found 72 percent of those asked disapprove of the job he's doing and 64 percent say stability would improve if he resigned. Nearly 40 percent polled said they believe the Musharraf regime or its spy agency were involved in the assassination of former prime minister Benazir Bhutto. Pakistani security officials announced today two men arrested last week in connection with the suicide blast that took Bhutto's life have confessed. The pair say they gave the bomber his suicide vest and a pistol on the night before the late December attack. In Islamabad, I'm Zack Baddorf, for Free Speech Radio News.
Iraqi Parliament Passes 2008 Budget
Iraqi parliament passed three important laws yesterday in hopes of reaching national reconciliation. The laws had been a focal point of deep disagreement during parliamentary debate. Hiba Dawood has more.
The most significant is the 2008 federal budget, along with the amnesty and the provinces law. Iraqis generally regard the 2008 budget as a way to start to reconstruction in earnest. The provinces law is considered as a step to establish a good relationship between the central government and the provinces. The amnesty law will release thousands of prisoners held in Iraqi jails and is seen as a key to national reconciliation. The federal budget was the most contentious of the 3 laws. It's critics called it unfair. For example, the budget gives the provinces that have oil fields more oil revenues. This will give the Kurdistan region a bigger budget even though it has a smaller population in comparison to other areas. The three laws passed yesterday, but it is unclear when they will take effect. For FSRn, I'm Hiba Dawood.

CT Library Reverses Cancellation of Media Analysis Talks
In a follow up to a headline on Tuesday, the Greenwich, CT library that canceled talks on media coverage of the Israeli-Palestinian conflict has reversed its decision. The library not only reinstated the talks, but is providing a larger room at no additional charge after significant public response to the cancellation.
FEATURES
House Passes Contempt of Congress Resolutions
The House of Representatives passed contempt of Congress resolutions for two White House staffers for failing to testify on the political firings of US Attorneys. The Democrats passed the measure after Republicans walked out of the House chamber in protest. FSRN's Karen Miller reports.
Police in Italy Seize Fetus and Interrogate Woman After Abortion
Police raided a hospital in Naples, Italy yesterday, seized a fetus and interrogated an anesthetized woman who had just undergone a therapeutic abortion. Police say they went to the hospital after they were tipped off by a caller that the procedure was illegal. But doctors say the abortion of the mal-formed fetus was performed at 21 weeks – within the limits of Italy's law. FSRN's Diletta Varlese reports from Italy.
Child Sexual Abuse and the State of Human Rights in Oaxaca
After visiting San Salvador Atenco and Chiapas, a delegation of human rights observers from 10 countries concluded their visit to Oaxaca, Mexico yesterday saying that the human right situation (quote) "remains in an extremely critical state". In addition to meeting with Oaxaca's officials, interviewing political prisoners, and listening to testimonies of political violence, the international commission also received documentation relating to a scandal that has been brewing in the state: that of multiple cases of sexual abuse of children. The scandal first broke last year and has implicated figures with close ties to the state's government. Vladimir Flores has more from Oaxaca.
Iranian Elections
After a month-long negotiation between different fractions in Iran's government, the Guardian Council and Interior Minister released a new list of eligible candidates for Iran's upcoming parliament election. The new list includes some of the reformist candidates who had been previously barred from taking part in the race. Saideh Jamshidi has more.
LA City Council Approves New Gang Intervention Model
The Los Angeles City Council unanimously approved yesterday a new model and definitions for gang intervention personnel. This model, being billed as the first of its kind, was created by the intervention workers themselves on a committee created by the council last April. Dan Fritz reports from KPFK.