May 29, 2008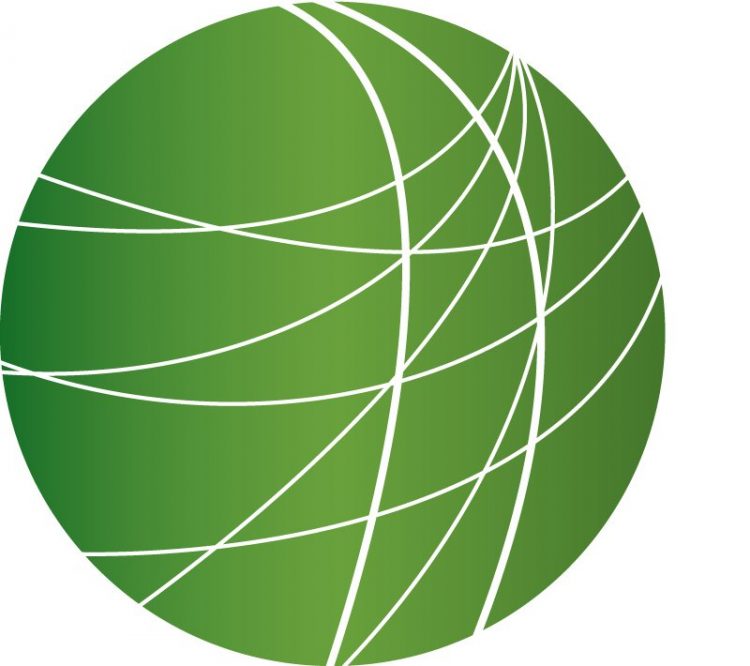 Nader Calls for Nuclear Free US
Pakistan's Judiciary
Mexican Rebels Offer to Participate in Talks with Government
Secret Service in Racial Discrimination Case
HEADLINES
111 Countries Agree to Ban Cluster Munitions
111 countries have agreed to ban the use and manufacture of cluster munitions. Notably absent from the agreement are the United States, China, Russian, India, Pakistan and Israel. However, one key US ally did sign on to the accord; Great Britain. All signatories to the ban have agreed to destroy their cluster munition stockpiles within 8 years.
Caste Protests Intensify in India
In India, caste-based protests in have resulted in the deaths of two more Gujjar activists. Fifty others were arrested today as Indian police clashed with demonstrators in and around New Delhi. Bismillah Geelani has more.
Thousands of ethnic Gujjars stormed New Delhi and adjoining areas today, setting up blockades, burning tires and staging demonstrations on railway tracks and major traffic intersections. The demonstrations were called for by The All India Gujjar National Coordinating Committee in support of ongoing protests in Rajasthan. The Gujjars are demanding official tribal status recognition from the government. They are currently only recognized as a marginalized caste and, therefore, do not qualify for many governmental benefits. The police used tear gas to disperse the protestors in the New Delhi area and took at least 50 into custody. Two protestors were killed and several others wounded in adjoining Haryana where police opened fire on today's demonstrations. At least 39 Gujjars have been killed since the latest round of protests began in Rajasthan last Friday. Gujjar protest leader, Kirori Singh Bainsal says he is ready for talks if the Rajasthan state government makes a proper proposal, but insists that tribal status recognition is a non-negotiable demand. For FSRN, this is Bismillah Geelani from New Delhi.
Desmond Tutu Concludes Mission to Gaza
A United Nations delegation led by former South African archbishop, Desmond Tutu has concluded a two-day mission in Gaza to investigate the deaths of 19 civilians killed by Israeli artillery fire in November of 2006. FSRN's Rami Almeghari has more.
Preliminary findings of the three-member panel, suggest the Israeli military action constitutes a war crime. The Israeli government says the civilians were not purposely targeted, but rather, died due to a technical error in the army's artillery equipment. At the conclusion of the UN-sponsored fact-finding mission, Tutu described the situation in Gaza as miserable. The Nobel laureate called on Israel to end the blockade of Gaza and on armed Palestinian factions to halt homemade rocket fire onto nearby Israeli towns. He urged both sides to resume peace talks. Palestinian factions, including Hamas, have offered a ceasefire to Israeli through Egyptian mediators. According to the terms of the deal, Palestinian armed factions will halt rocket fire if Israeli lifts the blockade and stops military attacks on Gaza. Egyptian mediators expect to receive Israel's response to the offer sometime tomorrow. For Free Speech Radio News, I am Rami Almeghari in Gaza.
Mass Graves Uncovered in Peru Give Clues to 1984 Massacre
In Peru, investigators have uncovered the remains of at least 60 people in a series of mass graves that date back to a 1984 massacre at the height of a major counterinsurgency campaign against the Shining Path guerrillas.
Members of the non-governmental Truth and Reconciliation Commission have so far discovered five mass graves in the Andean community of Putis. In two weeks of excavations, they have uncovered at least 60 remains of people killed in an army massacre. Witnesses and survivors told the Truth Commission that in December of 1984, soldiers came to the farming town and ordered residents to meet in the schoolhouse. Local men were told to begin construction work on what was supposed to be a freshwater fish hatchery. The men dug trenches that were to be artificial ponds…but in reality, the trenches were to become mass graves. Residents have been waiting 24 years to recover the remains and give them a Christian burial. Investigators with the Truth Commission believe the graves hold more than 120 people, but they will be unable to exhume all of the remains as their work ends tomorrow due to lack of resources. For FSRN, I'm Pamela Cueva and Alfredo Cuadros in Lima, Peru.

Federal Judge Overturns Farmer's Branch Rental Ordinance
A federal judge has overturned a controversial ordinance in Farmer's Branch, Texas that barred property owners from renting to undocumented immigrants. US District Judge Sam Lindsay ruled that the ordinance passed in the Dallas suburb was illegal as the local law did not defer to the supremacy of Constitution. The judge also determined that landlords to not have the authority to enforce federal immigration law. Instead of filing an appeal, the town has decided to require all prospective renters to apply for a renter's license through the local government. Applications would then go to federal authorities for immigration status screening.
FEATURES
Nader Calls for Nuclear Free US
Independent Presidential candidate Ralph Nader says the US should not possess any nuclear weapons. His statement comes after Presumptive Republican nominee John McCain gave a speech on nuclear proliferation in which he, too, highlighted the need for a nuclear free world. But as FSRN's Leigh Ann Caldwell reports, McCain doesn't call for a nuclear free United States anytime in the near future.
Pakistan's Judiciary
Last November, Pakistan president Pervez Musharraf imposed a state of emergency and purged the nation's Supreme Court in order to halt legal challenges to his re-election. Although efforts to reinstate the judges have been ongoing, yesterday former Prime Minister Nawaz Sharif branded Musharraf a traitor over the controversy and called for his impeachment. Now, an amendment to the constitution that would reinstate the judges will be put forth – a measure critics call a stalling tactic. Devin Therriot-Orr has more from Lahore.
Mexican Rebels Offer to Participate in Talks with Government
For the first time in its history, Mexico's oldest guerrilla movement has offered to participate in talks with the government. The Popular Revolution Army – or EPR — has requested, and received, mediation from a handful of recognized political and cultural figures. Bringing their allegations against the government to the court of public opinion, Vladimir Flores explains that the EPR accuses the Mexican government of crimes against humanity for what it calls the forced disappearance of two of its members.
Secret Service in Racial Discrimination Case
The Secret Service was in court today charged with destroying evidence and providing incorrect information in a racial discrimination matter filed by black secret service agents. Karen Miller has more
Nepal Becomes a Democracy
The 240 year old Kingdom of Nepal has become the Federal Democratic Republic of Nepal. Pro-democracy forces in Nepal have sought full democracy since India became a republic in 1950. Now, after a period of monarchy during which the royals were granted immunity from the laws of the land because they were believed to be incarnations of the Hindu Divinity Lord Vishnu, even former King Gyanendra is an ordinary citizen. PC Dubey has more from Kathmandu.