December 2, 2008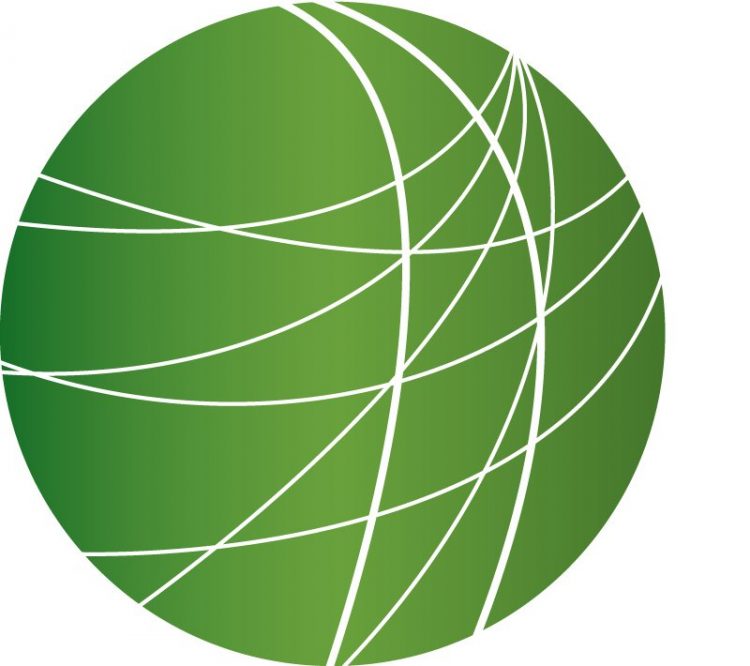 HEADLINES
Ford Presents Business Plan to Congress
Ford Motor Company submitted recovery plans to Congress today asking for a $9 billion share of auto industry loan money but doesn't think it will need to use it.  The automaker says it is solvent and has enough cash on hand to get through the year. Plan details include no bonuses for management employees' next year, no merit raises for North American salaried employees in 2009, slashing 606 dealers, and cutting in half major suppliers. Ford also released sales figures today that show a nearly one third drop last month. GM and Chrysler are due to submit plans later today and hearings are scheduled for Thursday and Friday.
Airstrike Kills Two Teenagers in Gaza
An Israeli air strike on Gaza today killed a pair of teenaged brothers and wounded four others as Gaza-based political factions began deliberations over the fate of an Egyptian-brokered ceasefire deal with Israel. FSRNs Rami Almeghari reports.
The Israeli air raid on Gaza came just hours after armed Palestinians responded to   an Israeli ground attack on eastern Rafah. Earlier in the day, Israeli tanks rolled  about 200 meters into Palestinian-owned territory.  According to witnesses, the brothers were struck outside their homes as Israeli troops attacked their neighborhood. The Israeli army confirms the air strike but says it targeted a group of militants who fired mortar shells against troops in southern Gaza, according to Israeli media sources. This air strike comes as Israel warns of a large-scale military offensive on Gaza in a bid to stop homemade rocket fire from Gaza into nearby Israeli towns. The Israeli army attacked Gaza early last month. Gaza-based factions responded with homemade rocket fire.
Meanwhile, the ruling Hamas party in Gaza began holding meetings today with other armed factions to discuss the fate of a six-month ceasefire deal with Israel that was brokered by Egypt in June. For more than three weeks now, Israel has sealed Gaza's border crossings, denying movement of people and goods alike. Many say a humanitarian crisis is looming in the coastal region. For Free Speech Radio News, I am Rami Almeghari in Gaza
Thailand's P.M. Resigns
Thailand's Prime Minister Somchai Wongsawat resigned his post today after a High Court ruling yesterday that dissolved the countries top three political parties. The Constitutional Court banned Wongsawat from politics for five years. Deputy Prime Minister Chandeerakul will assume the role of caretaker prime minister. Protesters say they will end what has been weeks of demonstrations that closed the capital's airports and stranded 300,000 travelers. Passenger flights are expected to begin again on Friday and cargo flights resumed today.
Chevron Found Not Guilty
A federal jury has cleared oil giant Chevron of colluding with Nigerian military forces to suppress protests. Africa Jones reports.
The jury found that the Nigerian government was responsible for the violence which led to at least one death. In 1998, indigenous groups took over one of Chevron's platforms in Nigeria to protest destruction of fresh water, farm lands and fishing caused by oil drilling. Richard Herz is senior attorney for Earth Rights International one of the groups representing the plaintiffs in the case.
"We're very disappointed in the ruling. I think though just the fact that we were able to bring it to trial and a judge found that we had enough evidence to proceed before a jury sends a message to chevron that it can't commit abuses like this without the world finding out about it. Chevron is using the military on an ongoing basis in an improper way. This is the military that they're paying to be their security despite knowing about they're brutal conduct. "
Earth Right's International has another case against Chevron in California state court and says it will appeal this ruling. A similar lawsuit against Royal Dutch Shell claiming the company was complicit in human rights abuses including the death of environmentalist Ken Saro-Wiwa will begin in New York in February. For FSRN, I'm Africa Jones.
Executive Order Blocks Collective Bargaining Rights
President Bush has blocked collective bargaining rights for some federal employees. In an Executive Order signed yesterday, Bush excluded 8,600 select positions at the Justice, Homeland Security, Treasury, Transportation and Energy Departments from bargaining rights afforded in the Civil Service Reform Act of 1978.
Georgia Run Off
Voters in Georgia are at the polls today to decide a run-off election that could bring Democrats within one vote of a filibuster proof super majority in the US Senate. Incumbent Republican Sen. Saxby Chambliss faces Democrat Jim Martin. Turn out so far today has been moderate and 533,000 voters cast early ballots. The final seat for a 60 vote majority in the Senate is still up for grabs – the race in Minnesota between Republican Sen. Norm Coleman and Al Franken.
FEATURES
(Run sheet unavailable)